All Macao Covid-19 patients to be held at new venue in event of mass outbreak
All Macao Covid-19 patients to be held at new venue in event of mass outbreak

Link copied
Health official says home quarantine possible for mild cases, Pfizer pills for treating patients with coronavirus will be available by April.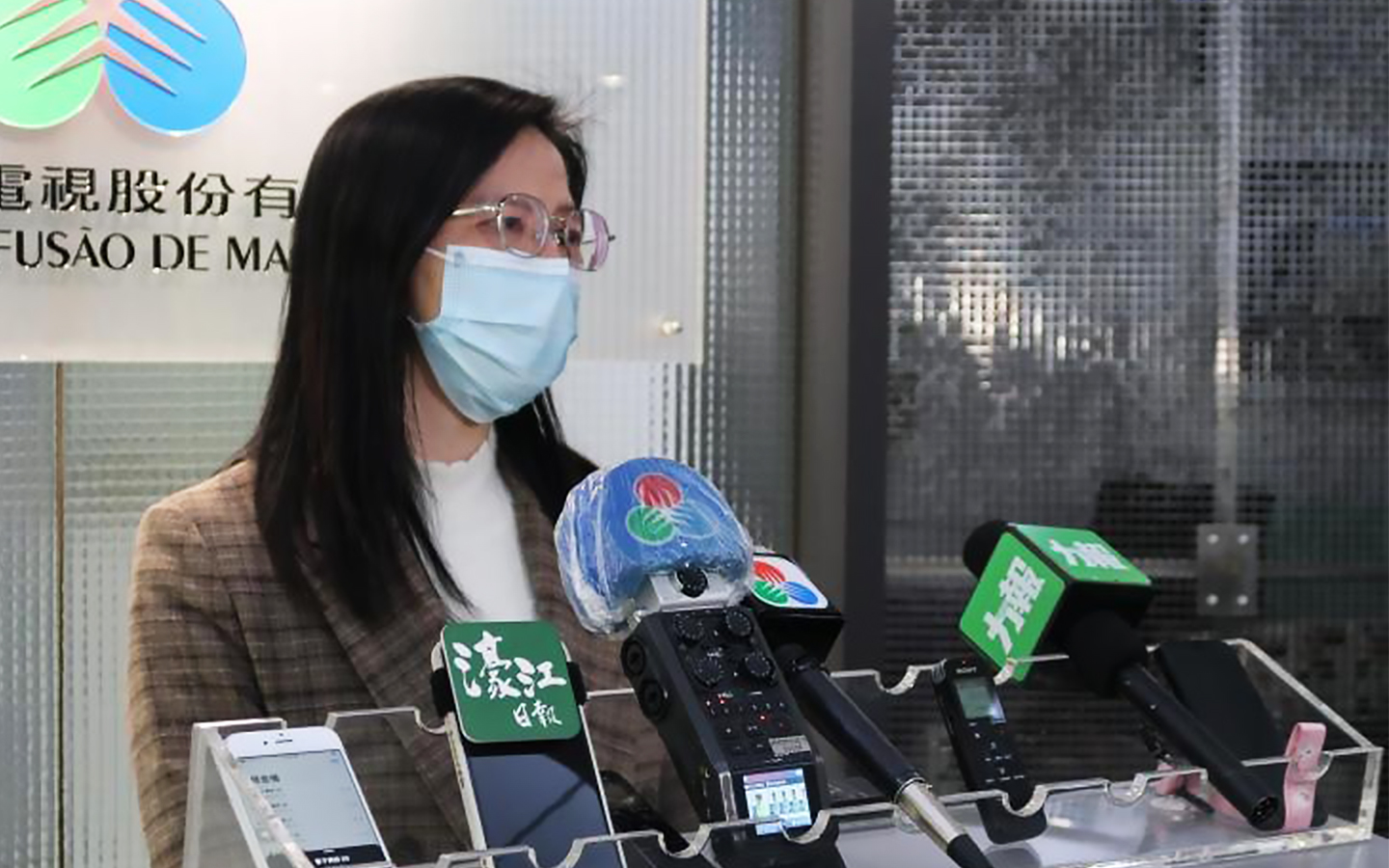 Macao is planning to build a dedicated venue for Covid-19 patients in case of a mass outbreak in the city.
Details of where the new quarantine camp will be located and when it will be ready have so far not been released.
The Health Bureau's Control of Communicable Diseases and Surveillance Diseases head, Leong Iek Hou said she did not rule out the possibility of rapid tests and home quarantines for infected cases with mild symptoms, although this is a situation that the authorities hope to avoid.
Leong also said that Pfizer's pills for treating patients infected with Covid-19 will become available in Macao at the end of the first quarter, according to TDM.
She also said that authorities do not know yet when the mRNA vaccine produced by BioNTech will be available for children, given the high demand worldwide, but told reporters that the SSM already ordered them.
Macao's vaccination rate as of 4 February is 74.5 per cent.