TCM Park expects its 3 service buildings to open in 2017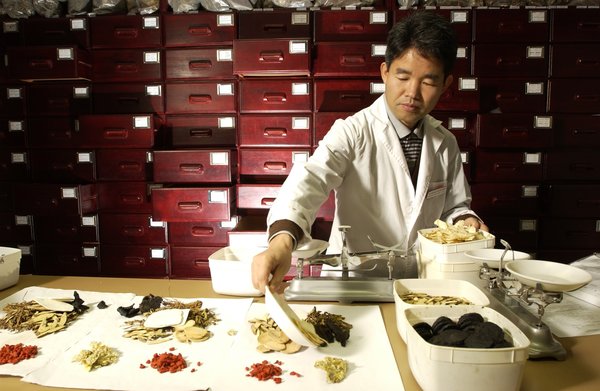 The locally incorporated Guangdong-Macau Traditional Chinese Medicine Technology Industrial Park Development Company, which is tasked with developing the Traditional Chinese Medicine Science and Technology Industrial Park on Hengqin Island, said in a statement on Tuesday that the park's three service buildings would be ready in the first half of 2017.
The company funded by the local and Guangdong governments said in the statement that the construction of the park had been speeded up, pointing out that the developers have started putting in the pilings for its three service buildings which were expected to be operational within the first half of 2017.
The statement also said that the company and Guangzhou Pharmaceutical Holdings Limited signed a co-operation framework agreement on Tuesday,
The park, which covers about 500,000 square metres, was formally established in 2011. According to its official website, the park's headquarters is expected to be completed by the end of this year.
Traditional Chinese Medicine (TCM) is one of the cornerstones of the government's economic diversification drive.
(macaunews/macaupost)