SMEs suffer under the stress of the pandemic, survey finds
SMEs suffer under the stress of the pandemic, survey finds

Link copied
Layoffs, unpaid leave and possible closures – investigation into 500 SMEs in the city paints a grim picture, with no immediate relief in sight.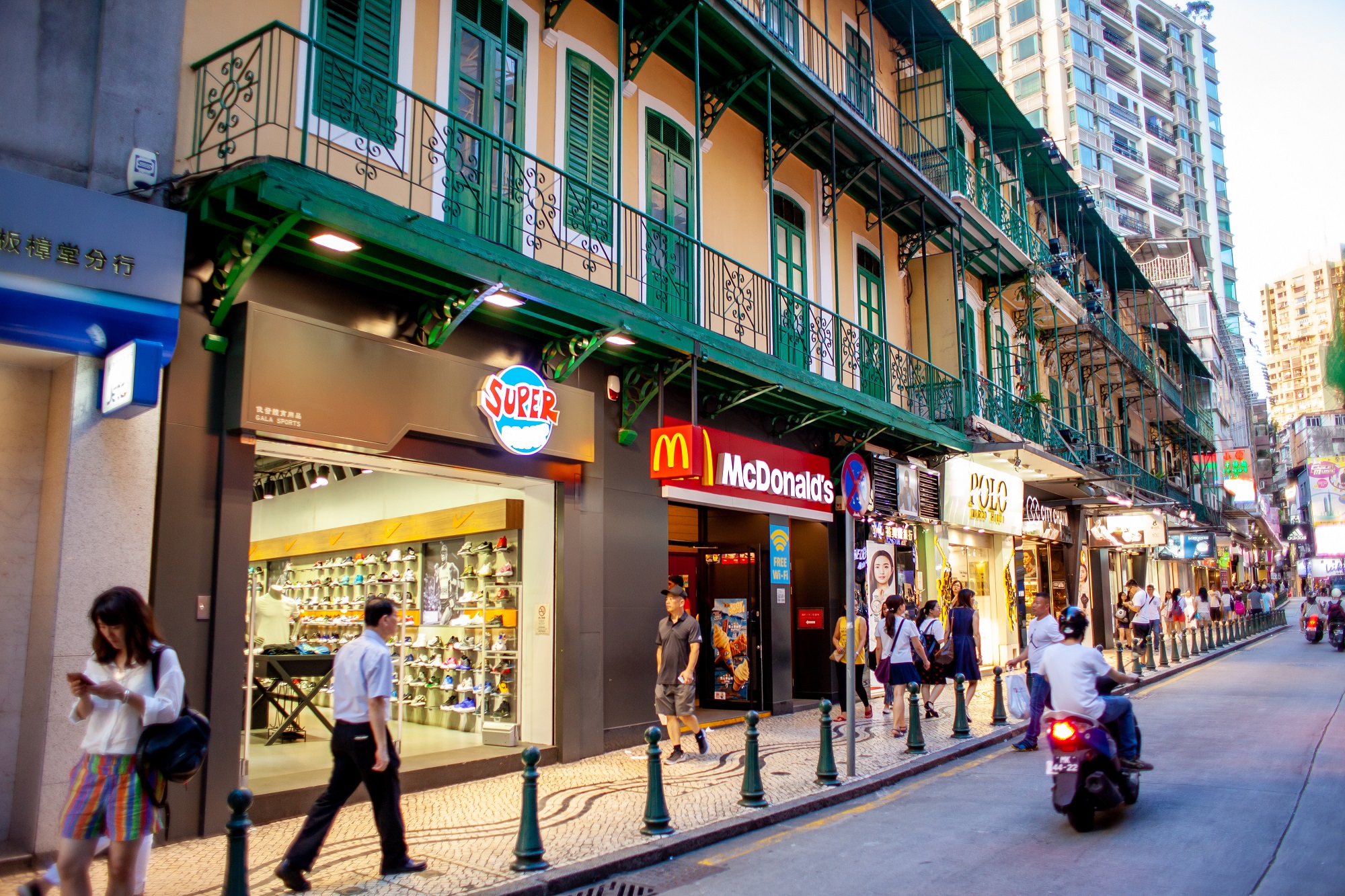 One in three employees working at small and medium enterprises (SME) in Macao has been laid off or asked to accept unpaid leave during the most recent economic downturn.
A survey carried out by the Macao Research Centre and organised by the Federal General Commercial Association of Macau Small and Medium Enterprises over two weeks this February and March investigated conditions at 500 SMEs in the city, each of which employed an average of 15 staff.
It returned a negative 30 score on the Macao SME Business Index, indicating SMEs take a very negative view of Macao's business environment.
Of the SMEs surveyed, 88 per cent reported that their business had suffered due to the pandemic, blaming high rents and poor visitor numbers.
Some 31 per cent have laid off employees or sent them on unpaid leave, while one in 10 said they might have to close down.
The report concluded that layoffs, unpaid leave and closures would continue in the face of a similarly negative business environment.
All the tourism and entertainment businesses said that they had been adversely affected, reporting a drop in earnings of almost 74 per cent.
Almost three-quarters of the SMEs surveyed said it would take one year or more to recover from the losses caused by the pandemic.
"More than 4,000 college graduates are expected to enter the labour market every year – given the shrinking number of gaming companies, the shake-up of SMEs and the sharp decrease in available jobs, how will the Macao society digest these human resources?" association vice-president Melinda Chan Mei Yi asked.
"How can the large number of middle-class people who have had a stable income in the past make a living after they become unemployed?" reported MNA.
In particular, the survey found that 44 per cent of SMEs reckoned the closure of satellite casinos would have an especially negative effect on their business. While concluding that SMEs need time to recover from the pandemic, the report's authors urged the government to help reduce the impact of satellite casino closures.
Additionally, the survey found that one-third of SMEs believe the Shenzhen Cooperation Zone had positive benefits, and while many of them were willing to expand in Hengqin fully half admitted to not knowing where or how to start.
The report indicated the government should do more to educate SMEs in order to help them put their ideas into practice.