MGM China reports EBITDA loss of HK$ 382 million in second quarter of 2022
MGM China reports EBITDA loss of HK$ 382 million in second quarter of 2022

Link copied
Loss comes at a time when Macao's casinos were forced shut and partial lockdown was put in place by government to tackle Covid-19 outbreak that started on 18 June.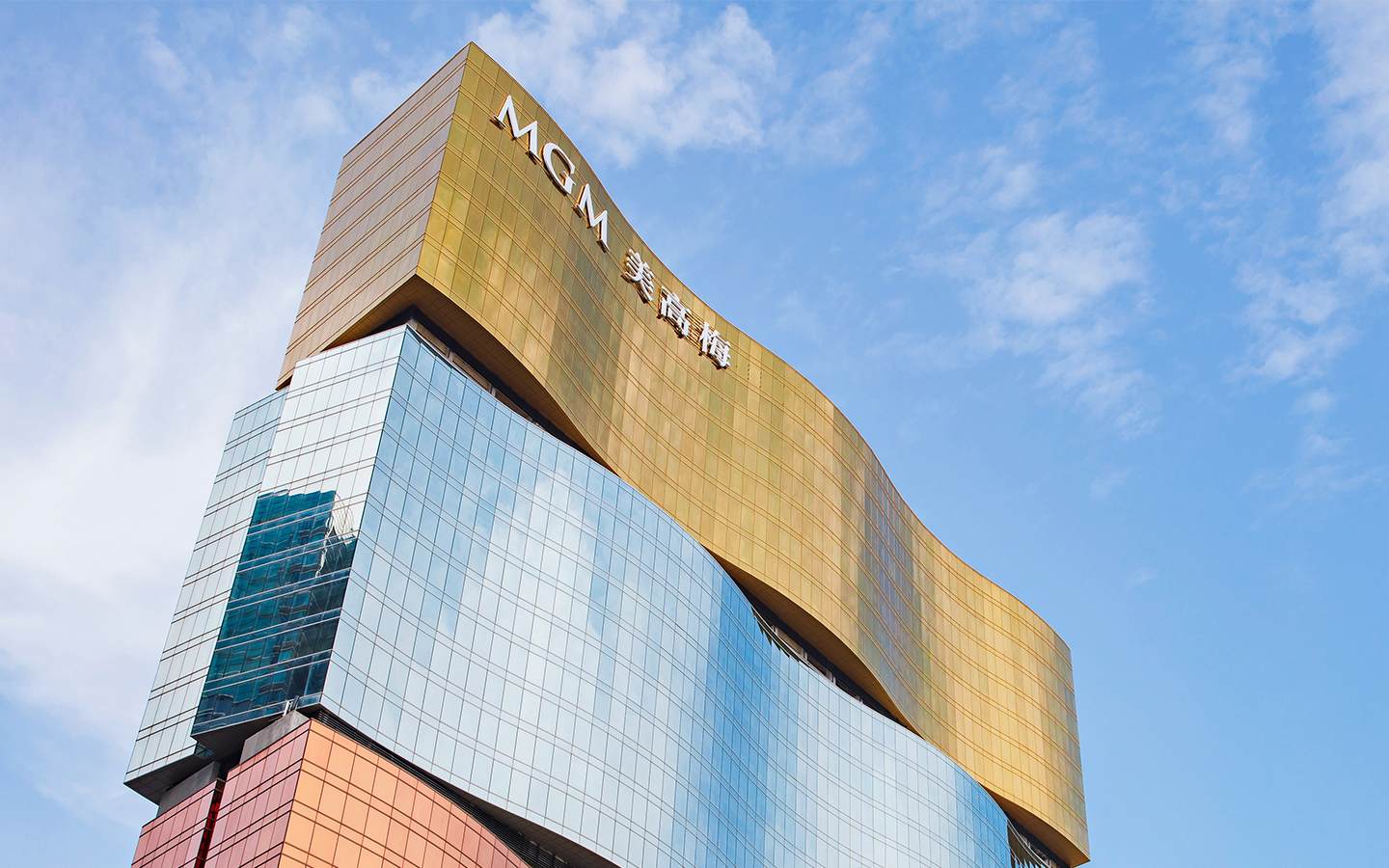 Casino operator MGM China reported a total adjusted EBITDA loss of HK$382 million in the second-quarter of 2022, compared to HK$116 million of profit in the second quarter of last year.
For the first three months of 2022, MGM China recorded total revenue of HK$1.2 billion, while in the same quarter of 2021 it was HK$2.4 billion.
The results come at a time when Macao has begun its "stabilisation period" after suffering its worst outbreak so far, which led casinos to close for two weeks and an extended partial lockdown was enforced on the city. Even when casinos were open to the public, both table and slot machines were operated at a reduced capacity to abide by the government's strict social distancing Covid-19 measures.
MGM has two properties in Macao, one in the peninsula and the other in Cotai. Average room occupancy rate in the MGM Macau property was 45.7 per cent while MGM Cotai recorded a mere 16.7 per cent room occupancy rate. There are 552 tables and 1,743 slot machines across the two properties.