Macau mobile phone imports fell 50 per cent in Jan-Feb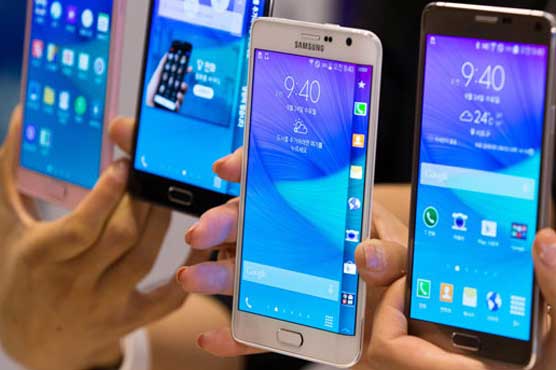 Macau's imports of mobile phones fell by 50.2 per cent year-on-year to 1.009 billion patacas in the first two months, the Statistics and Census Bureau (DSEC) announced on Thursday.
Imports of watches dropped by 36.4 per cent to 758 million patacas.
Gold jewellery imports declined by 19.7 per cent to 1.07 billion patacas.
Imports of food and beverages went down by 16.1 per cent to 1.85 billion patacas.
Total imports decreased by 21.2 per cent to 11.86 billion patacas. While domestic exports fell by 27.1 per cent to 232 million patacas, re-exports rose by 9.2 per cent to 1.45 billion patacas.
Macau's trade balance deficit rose by 24.1 per cent to 10.18 billion patacas.
The mainland and Hong Kong continued to be Macau's top two trading partners, taking up 46.7 per cent of all imports and 75.8 per cent of total exports (re-exports and domestic exports).
(macaunews/macaupost)