It's 'too soon' to judge the recovery of China's outbound travel market, expert says
It's 'too soon' to judge the recovery of China's outbound travel market, expert says

Link copied
Delegates convene at the Global Tourism Economy Forum to ponder issues affecting China's inbound and outbound travel industry.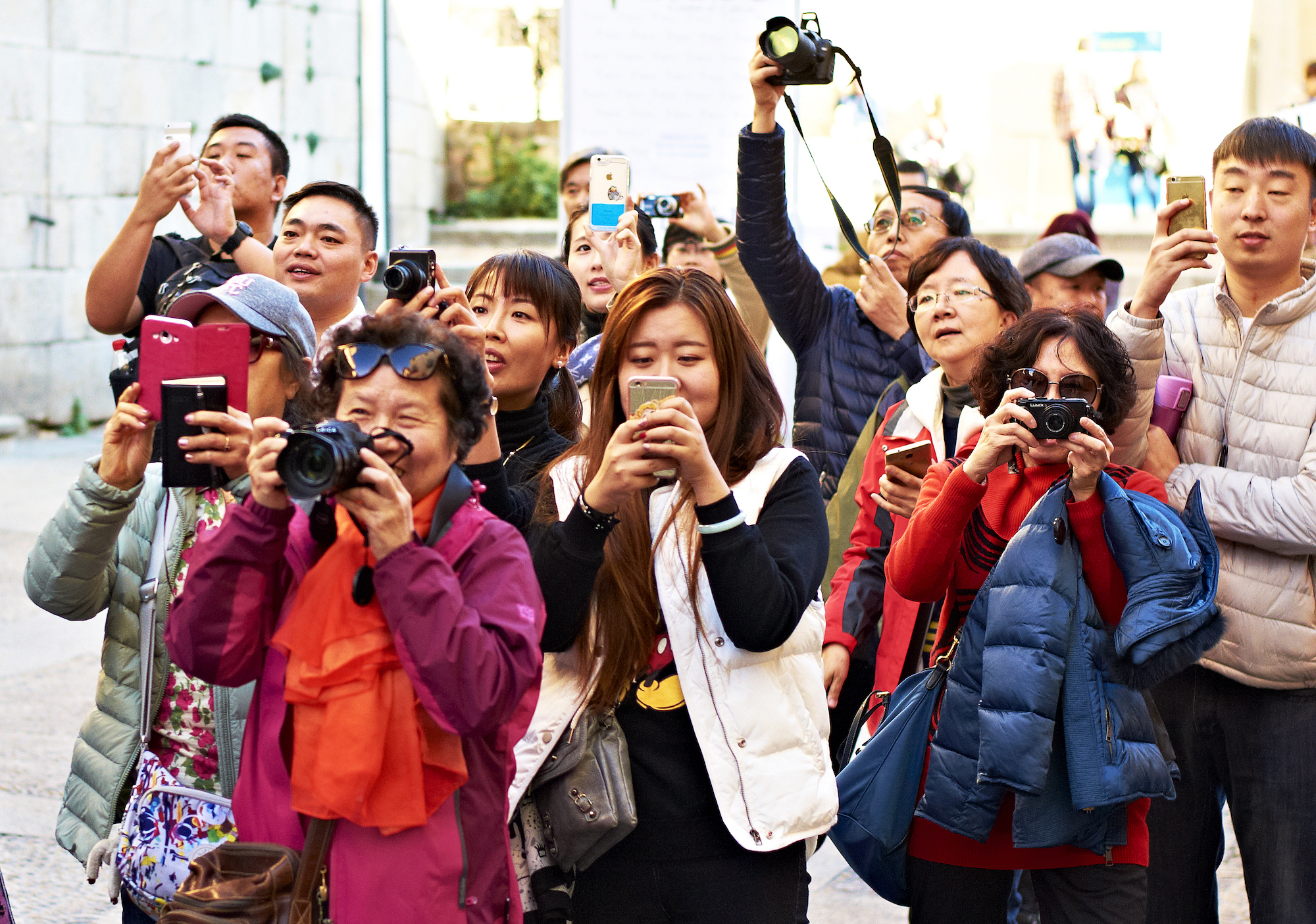 China's inbound and outbound travel markets came up for discussion during the closing sessions of the first day of the Global Tourism Economy Forum (GTEF) yesterday.
In an on-stage interview, Gary Bowerman of travel research firm Check-in Asia told moderator Xu Jing of the GTEF's research centre that China, the world's "biggest outbound market" was "closed for three years and what we have learned across Asia is that reopening takes time."
Bowerman told delegates that "In 5 months' time we will probably have a clearer picture of what the recovery is like. At the moment, I think it's too soon." 
He also stressed Asia's popularity with Chinese travellers. "It's so important for the [Chinese] outbound ecosystem," he said.
In the following panel, experts debated the tourism potential of the Greater Bay Area (GBA).
Chen Yin, chairman of China Tourism Group Corporation, said that as "the strongest economy in China" the GBA had "different kinds of tourism resources so it's a very important tourism destination" and "has a very important position in terms of tourism development too."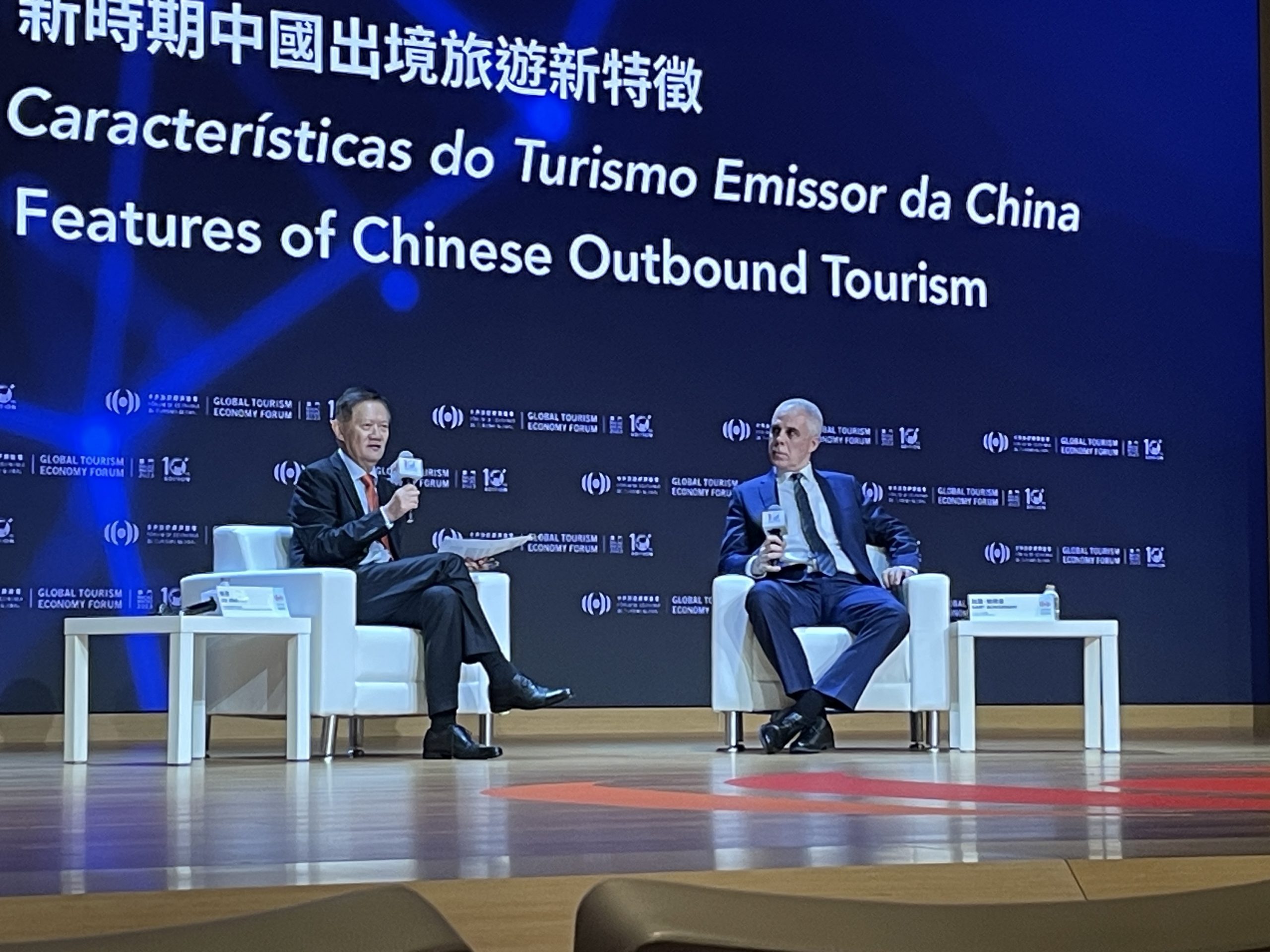 He also believed that tourism had been rebounding since the Labour Day holiday in May.
For Kaye Chon, a tourism professor at Hong Kong Polytechnic University, the GBA's strength lay in its size and diversity. The GBA, he said, was bigger than France in terms of population, and its cities had different offerings.
"Hong Kong has always been this East meets West place," he said. "Macao is more of an entertainment hub but with this unique mixed Portuguese and Chinese heritage."
Meanwhile, Eduardo Santander, the executive director of European Travel Commission and an honorary vice chairman of the GTEF, praised the GBA for its "great infrastructure." Hailing infrastructure as "the main important thing," he said, "the biggest chunk of the work is already done."
[See more: GTEF delegates call for greater protection for the environment]
However, he added that greater cooperation between GBA cities was necessary and that educating travellers was also important. "We have to educate the tourists coming to this area. You have to showcase what you have, but also how to get there, how to facilitate such travel, like visa issues, payment, what kind of currencies we need for these areas."
The GTEF, which concludes on Saturday, is jointly organised by the Macao government and UNWTO, with the support of the China Chamber of Tourism and the Macao Government Tourism Office.
An affiliated event, the GTEF Investment and Financing Conference, wraps up today.
– With reporting by Gilbert Humphrey