Macao gives TCM an official push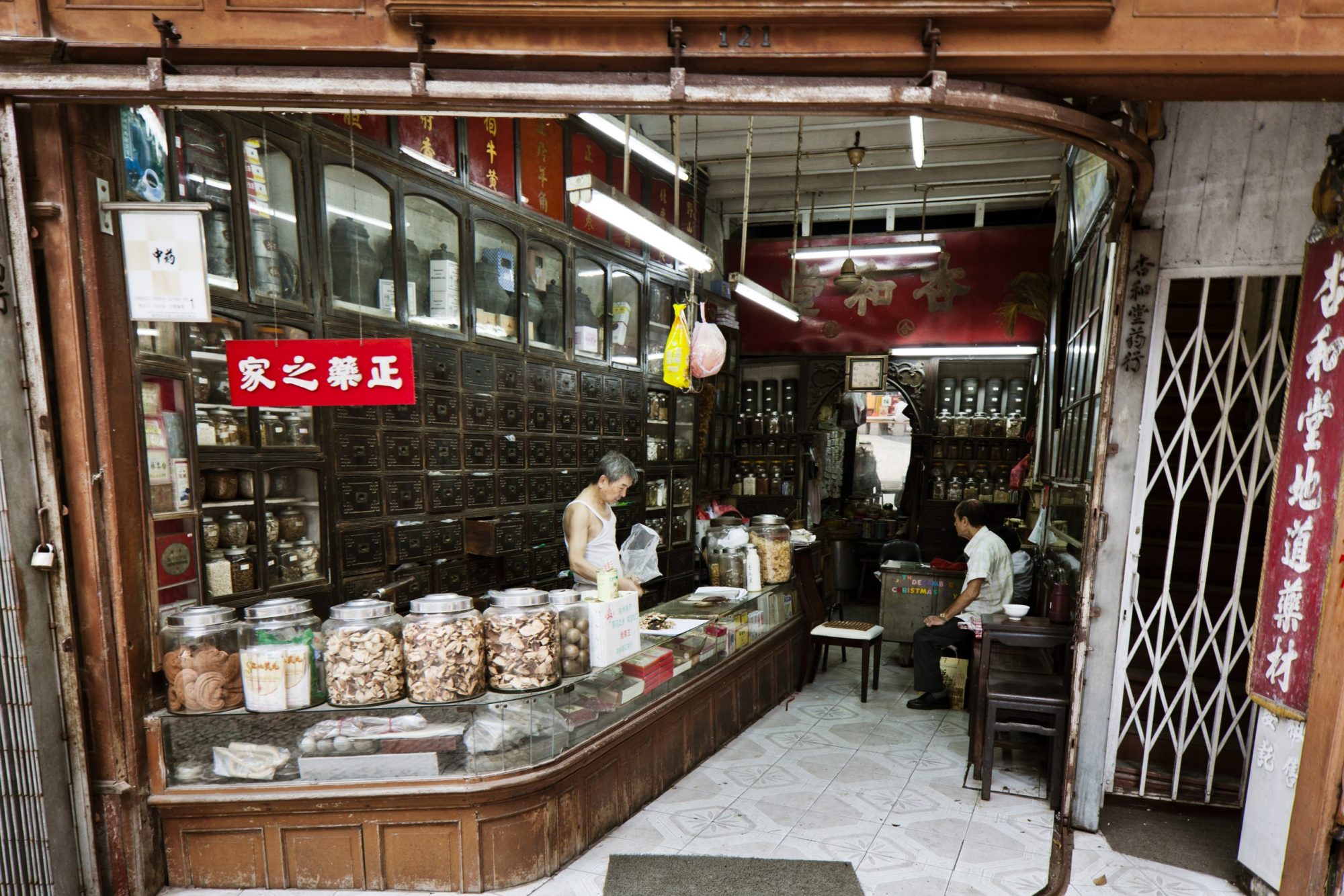 Traditional Chinese Medicine (TCM) is set to play a bigger role in Macao after the government sets up a dedicated department to oversee its manufacture in the city. 
Secretary for Social Affairs and Culture Ao Ieong U said that as well as the new department, plans are in hand to strengthen the supervision of TCM-related activities in the city.
She added that rules for the registration of TCM would be tightened up to ensure the quality and safety of all the Chinese medicines manufactured, imported and distributed in Macao.
TCM, which has been proved to help alleviate the coronavirus, has played a "crucial role" in the fight against the pandemic, she said, adding that the government will double down on enhancing the city's medical system and promoting the co-development of Chinese and Western medicine, the Macau Daily Times reported.
Ao Ieong pledged that Macao will align with China's Belt and Road initiative and team up with mainland cities to launch further joint TCM projects. 
This year marks the tenth anniversary of the establishment of the Guangdong-Macao Traditional Chinese Medicine Science and Technology Industrial Park on Hengqin Island by the Macao and Guangdong governments.
The park was set up to promote the diversification of Macao's economy and the internationalisation of TCM.