Air Macau suffers MOP 855 million loss in 2021
Air Macau suffers MOP 855 million loss in 2021

Link copied
Passenger numbers increased by 27.95 per cent to 698,500 last year, but still fall a long way short of the 3 million in 2019.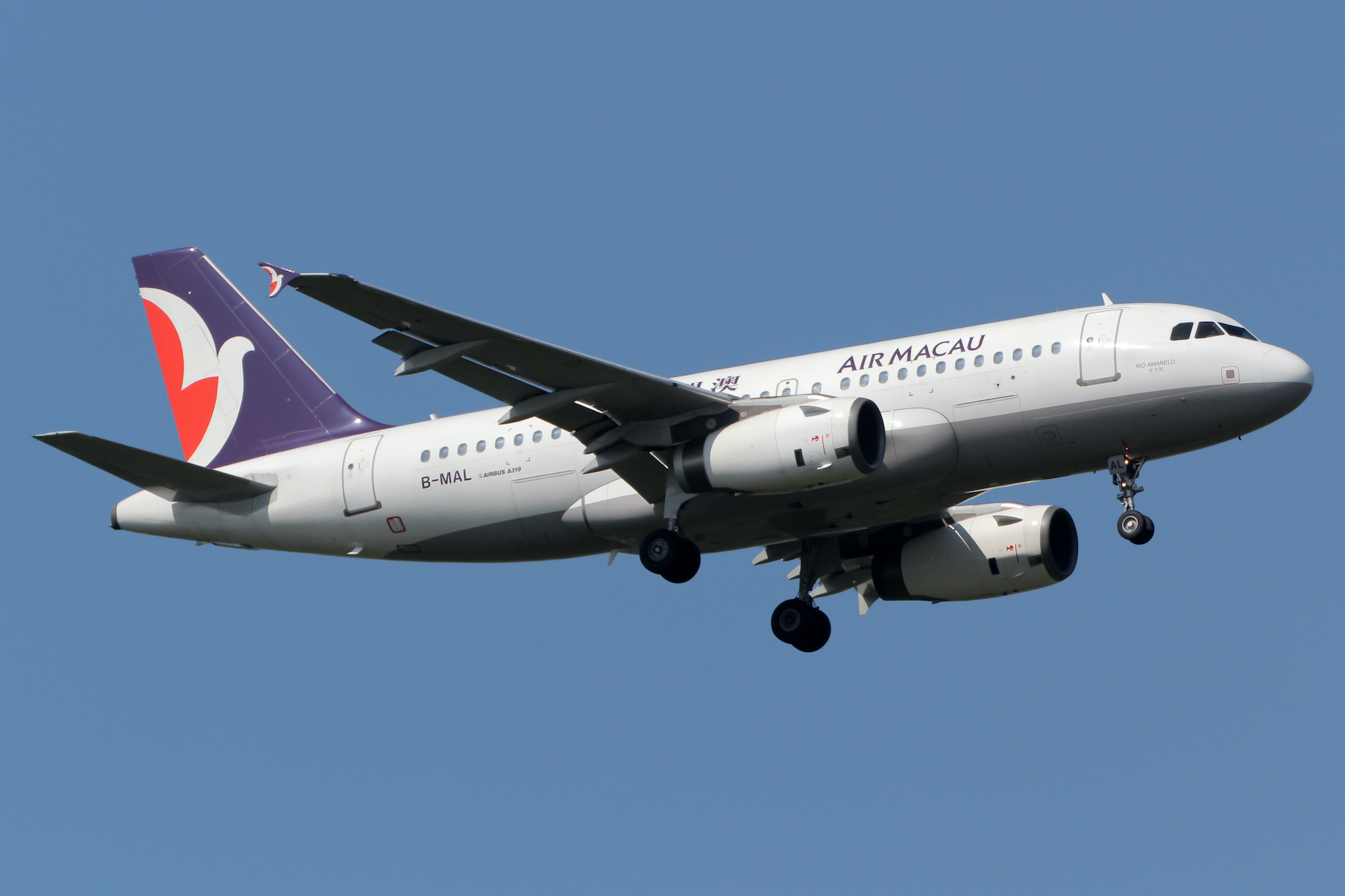 Air Macau suffered MOP 855.4 million (US$106.5 million) or RMB 674 million in net losses last year, according to the annual report of Air China – Air Macau's major shareholder, with 66.92 per cent of the share capital. 
Portuguese-language newspaper Tribuna de Macau reported that the airline's financial losses corresponded to a decrease of 26.58 per cent compared to the losses of RMB 918 million in 2020.
According to the Air China report published on Wednesday, the decrease in the 2021 losses is associated with an improvement in Air Macau's operating income, which increased by 40.3 per cent to MOP 1.18 billion compared to the MOP 665-million increase a year earlier. 
The total number of passengers, some 698,500, increased by 27.95 per cent in 2021, compared to the previous year, which recorded 545,900 passengers – only 19 per cent of the record number of 3,663,500 passengers registered in 2019. 
The average passenger load stood at 59.96 per cent last year, reflecting an annual increase of 8.28 percentage points, and a drop of 19.11 points compared to 2019. 
At the end of December 2021, the Macao flag carrier's fleet comprised 17 aircraft, all manufactured by Airbus, with an average age of 5.56 years. 
Last year, five aircraft were ceded to Air China, along with the crew, repair and maintenance equipment, insurance and fuel, to fly domestic routes in mainland China, while one plane was scrapped.   
In January 2021, Air Macau received a capital injection of around MOP 1.8 billion from the Macao government.
Currently, China National Aviation Corporation (Macau) – Air China's holding company – is Air Macau's largest shareholder, followed by the Macao SAR government, with 21.5 per cent.
Gaming group STDM holds 11.57 per cent, with Evergreen Airways Service, Macau World Trade Center, Companhia de Seguros de Macau and IPE (Macau) – Investimentos e Participações Empresariais – also holding minority stakes.