A glimpse of the future: BEYOND Expo kicks off today in the metaverse
A glimpse of the future: BEYOND Expo kicks off today in the metaverse

Link copied
Second edition of week-long expo will headline key players shaping innovative industries as well as thousands of tech professionals from around the world.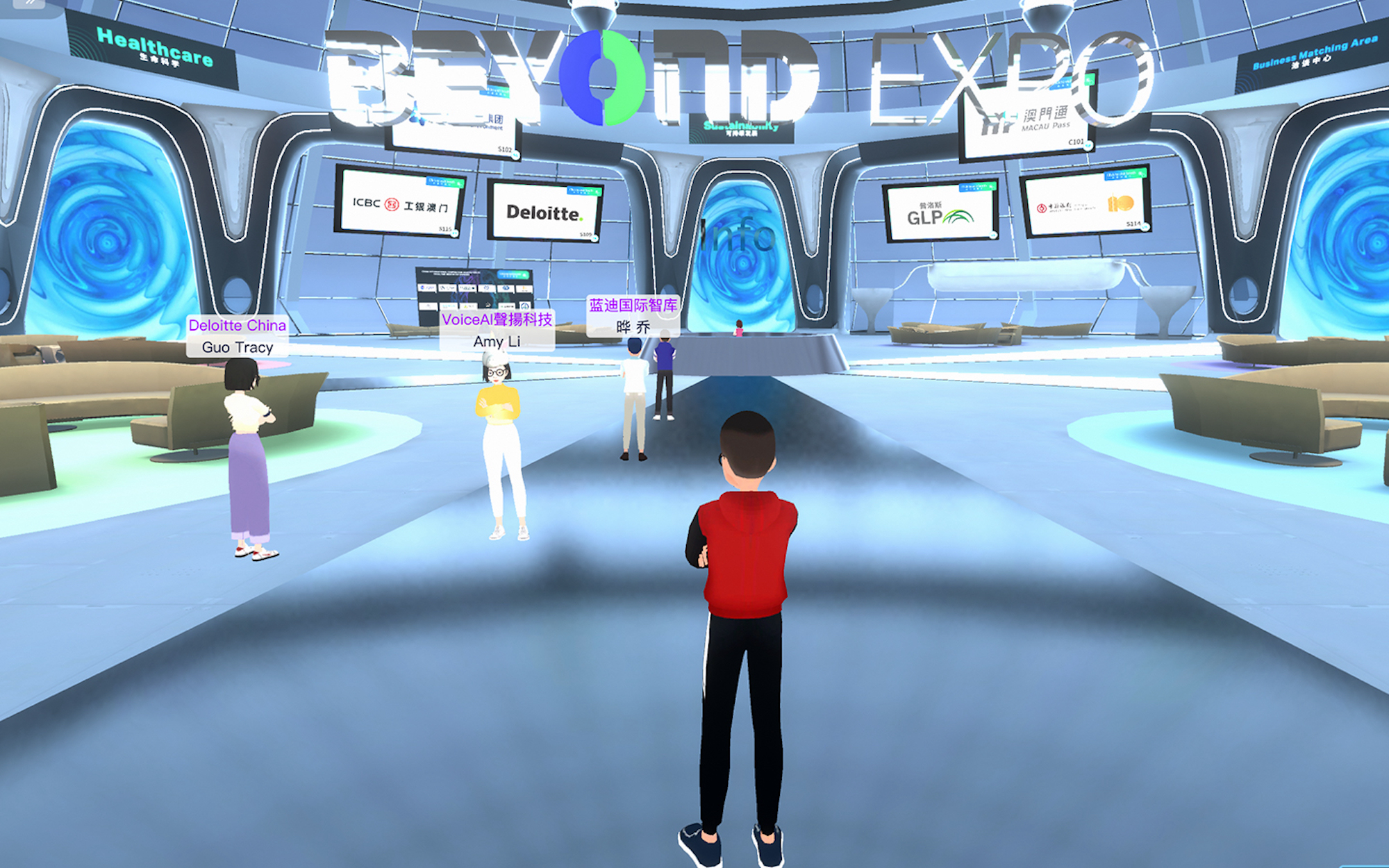 BEYOND Expo, the futuristic event that launches today in the metaverse, is set to feature 500 exhibitors and draw more than 20,000 attendees.
The second edition of one of the city's most innovative exhibitions consists of a metaverse space and will focus on technological innovation and its impact on industries both now and in the future. BEYOND, which was founded by Jason Ho and Gang Lu, sees the launch this year of three sub-brands: BEYOND Healthcare, BEYOND Sustainability and BEYOND ConsumerTech.
Participants from more than 120 countries will join the event, which will be opened by Jason Ho and feature some 4,000 start-ups, 20,000 tech-minded professionals and 250 industry leaders. 
The American biochemist and Chemistry Nobel Prize winner Roger Kornberg, among other prominent speakers, will be giving a keynote speech this morning at BEYOND's opening ceremony, sharing insights on the latest trends and cutting-edge technological innovation ideas in the industry as well as hot topics including the impact of technology in the future. 
Niu Jianjun, executive director and CEO of the Industrial and Commercial Bank of China (Macao), will start off the first summit – Consumer Tech Summit – and will be followed by AI firm SenseTime co-founder Xu Li, who will deliver a keynote address on digital residents shaping the future of the internet.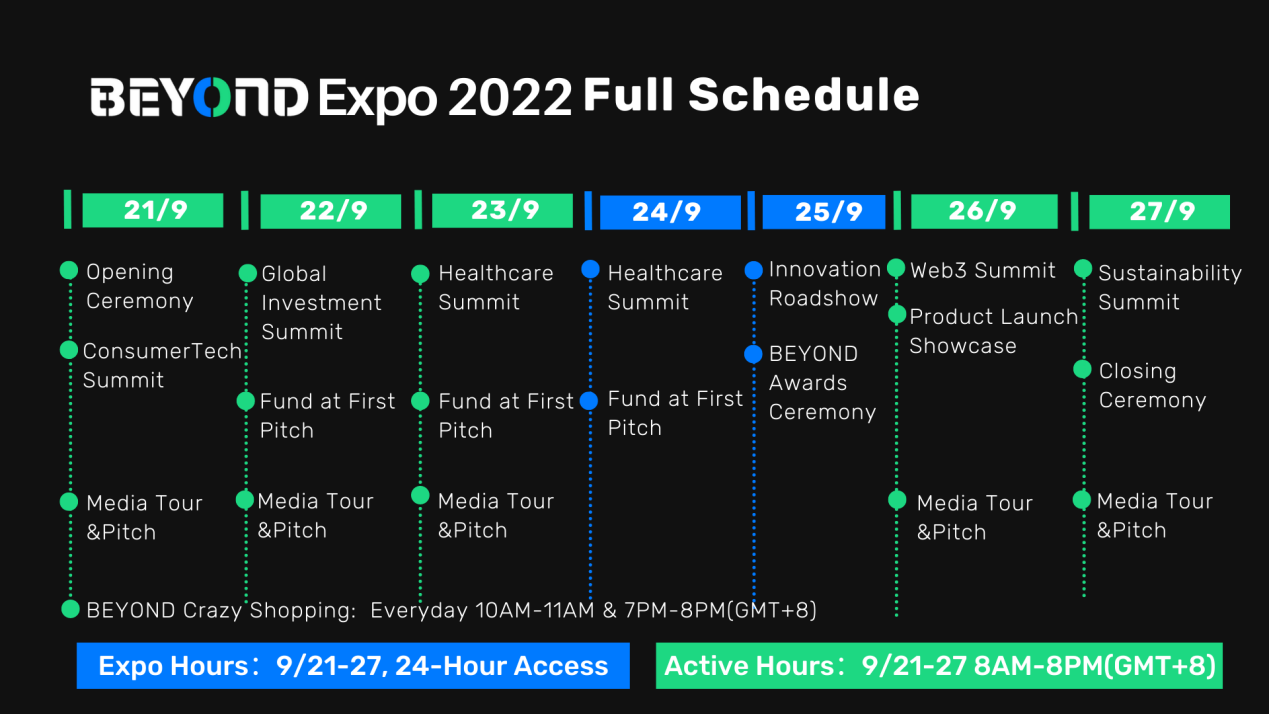 Other roundtable discussions during the event will tackle topics such as making homes smarter, which will be led by the founder of tech-centric smartcard company Bumblebee, Sankarshan Murthy and Orvibo founder and CEO Mark Wang.
Becky Center, CEO of Indiegogo, Alex Yang, COO of Tuya Smart, and Romeo Luo, Asia Pacific and Europe General Manager of Anker, will dig deep into global trends in consumer tech.
A Global Investment Summit will occupy the second day, and there will be a Healthcare Summit on 23 September, a Web3 Summit on 26 September and a Sustainability Summit on 27 September.
Companies across Asia have been lining up to surf the metaverse wave in recent months.
In February, China's Metaverse Industry Committee admitted listed companies Topnew Info&Tech, Beijing Quanshi World Online Network Information and Inly Media as well as 14 other new firms as it continues to move forward with its efforts in the futuristic space.
The committee, which falls under the China Mobile Communications Association, is tasked with strengthening the country's technological innovation and application integration, training professionals and promoting new thinking related to the metaverse.
According to a recent report by GlobalData, the metaverse is fast becoming a reality after gaining traction following Facebook's rebranding to Meta. The UK-based research agency said this is encouraging businesses to develop capacity related to the metaverse experience, foundation, tools and user interfaces. 
Metaverse broadly refers to a virtual reality version of the internet which allows people to communicate in shared virtual spaces.