Top 10 Christmas movies to watch this holiday
Top 10 Christmas movies to watch this holiday

Link copied
Enjoy these festive films with friends and loved ones in the lead-up to the holidays. Lights, camera, action!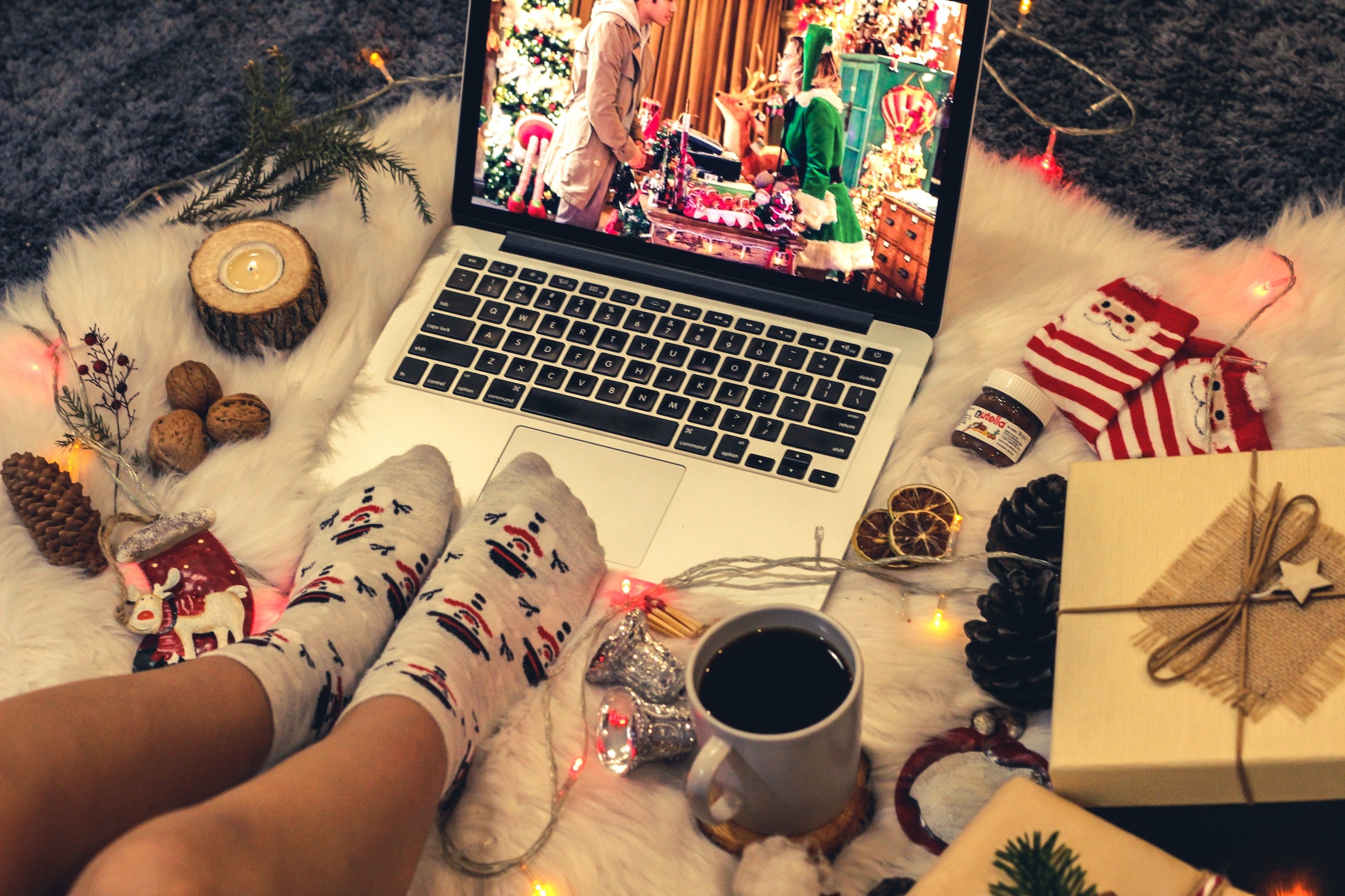 Christmas comes but once a year! And it doesn't feel like the holidays without a seasonal movie or two. Whether you're relaxing with friends or snuggling with family, our top choices of holiday movies are sure to comfort and entertain. From old-school classics to family-friendly cartoons, romantic dramas and even a token thriller, we've rounded up a variety of quintessential Christmas flicks for every type of gathering. Have a wonderful holiday!
It's A Wonderful Life

 


An all-time classic, It's A Wonderful Life centres around George Bailey, a man who has given up his personal dreams in order to help others in his community. His misguided suicide attempt on Christmas Eve brings about the intervention of his guardian angel, Clarence Odbody. A real tear-jerker, inspired by A Christmas Carol by Charles Dickens.

Home Alone 

Home Alone is about a little boy named Kevin (played by Macaulay Culkin) who is accidentally left behind by his large family when they travel abroad for a Christmas vacation. His mom only realises someone's missing mid-flight. 

Courageous Kevin is left to deal with two burglars, who try to break into his house, in a series of highly ingenious and entertaining tricks and while mayhem ensues, the spirit of Christmas comes shining through. 

Love Actually

Set in London, a month before Christmas, the film takes the novel approach of counting down each week as it tells the stories of eight different but interlocking couples who find love and meaning through trauma and joy because "at Christmas you tell the truth." It's packed with drama as well as comedy and a great deal of love, actually.

Miracle on 34th Street 

Another classic film, released in black and white, Miracle on 34th Street is a popular American comedy. 

Susan Walker visits a store where kids meet Santa Claus and say what they want for Christmas. But Susan's mother has told her that Santa Claus is not real. The Santa Claus at the store is a hired man named Kris Kringle who tries his best to prove to Susan that Santa is real. 

The Muppet Christmas Carol

Kermit the frog and the full Muppet cast bring Charles Dickens' classic Christmas tale to the silver screen with a medley of songs and jokes – a very funny film that also has a heart-warming message. 

How the Grinch Stole Christmas 


The Grinch – a tubby, green feline creature – is a fictional character originally created by Dr Seuss in his book How the Grinch Stole Christmas. 

The Grinch lives outside Whoville, a joyful town filled with people who love Christmas and gifts. The Grinch tries to disrupt the town's celebrations but is frustrated and later reformed largely thanks to the efforts of six-year-old Cindy Lou Who.

Die Hard 

Is Die Hard really the sort of film to be watching during the festive season? At least the action takes place over Christmas with Bruce Willis, playing NYPD police officer John McClane, on a vacation visit to his wife and children in Los Angeles where he inadvertently becomes entangled with a gang of German terrorists.

A Charlie Brown Christmas

 Charlie Brown, star of the strip cartoon Peanuts, sees everyone engaging in Christmas activities like snowball fights and ice skating, but still feels low. In A Charlie Brown Christmas, he tries to find the season's deeper meaning.

A Christmas Story 

Nine-year-old Ralphie always imagines himself as a Red Ryder who catches bad people and for Christmas, all he wants is a Red Ryder Range 200 Shot BB gun. Ralphie tries his best to convince all those he thinks would be getting him a gift, reminding them what he wants, but will his wish be fulfilled?

National Lampoon's Christmas Vacation


 A Christmas party at the house of Griswold. Clark Griswold hoped to have a perfect Christmas with his family at home but things didn't work out as he planned. National Lampoon's Christmas Vacation is another family comedy where Christmas luck did not favour Clark.