All you need to know about the coronavirus in Macau
An overview of everything we know on the coronavirus so far in Macau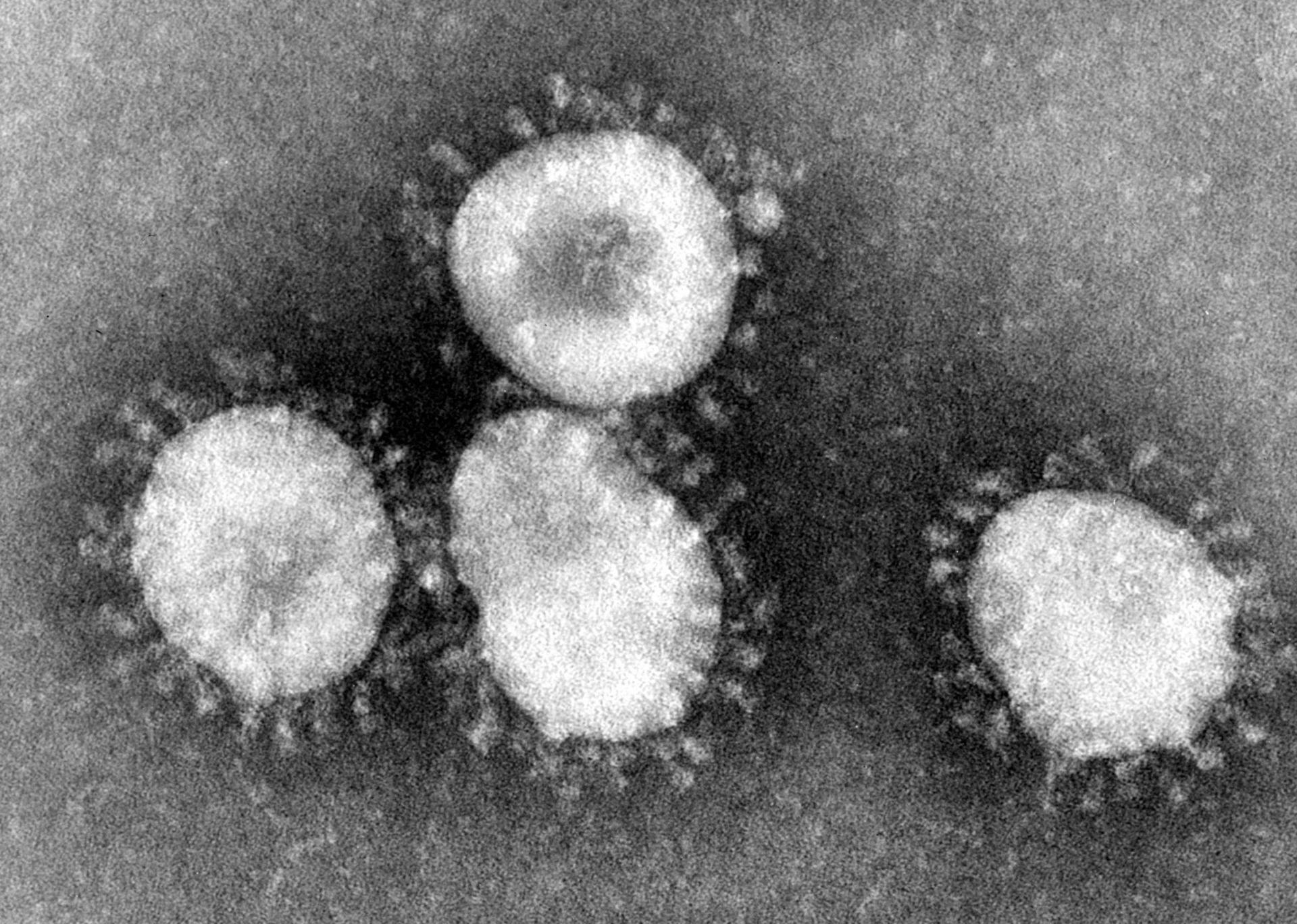 7 confirmed coronavirus cases so far

15 people awaiting results

16 people under observation for contact with coronavirus infected patients

4 Hubei residents under quarantine

Government plans to rent a hotel to house all patients under observation

Public services closed and all 32,000 civil servants to work from home until the 31st January.

Banks closed on Thursday and Friday.

Government-run daycare centers, schools and universities closed until at least until 10th February

Government asks local companies to follow measures implemented by the government.

Macau off limits to Wuhan and Hubei residents unless they have an official medical declaration stating they are coronavirus-free. So far, 336 visitors have been denied entry to Macau.

China has stopped issuing Individual Travel Visas to mainland travellers

20 million masks ordered by the government

Cinemas and entertainment shows closed until further notice

All visitors to the city must fill in health forms

No Hubei residents are allowed entry to Macau's 41 casinos.

Leal Senado building closed for tourists.

Jetfoils to Kowloon and Tuen Mun cancelled from Thursday onwards.

Over 100 flights to Mainland China and Taiwan axed over the last days.

25 Macau residents stuck in Wuhan

As of Tuesday, 276 Hubei and Wuhan residents were still in Macau compared with 1,113.

Associations of casino workers are asking the government to demand the closure of all casinos.

Visitors arrivals have fallen by 70% compared with same period last year.
What you need to do
Government asks residents to use masks in public transports services and in the streets.

Stay home and avoid crowded places

All casino workers to use masks