UK's Robert Huff wins first Touring Car Cup Race of the Macau Grand Prix
UK's Robert Huff wins first Touring Car Cup Race of the Macau Grand Prix

Link copied
David Zhu and Sunny Wong – both driving Lynk & Co 03 TCRs – take second and third place. Next Touring Car Cup Race tomorrow morning.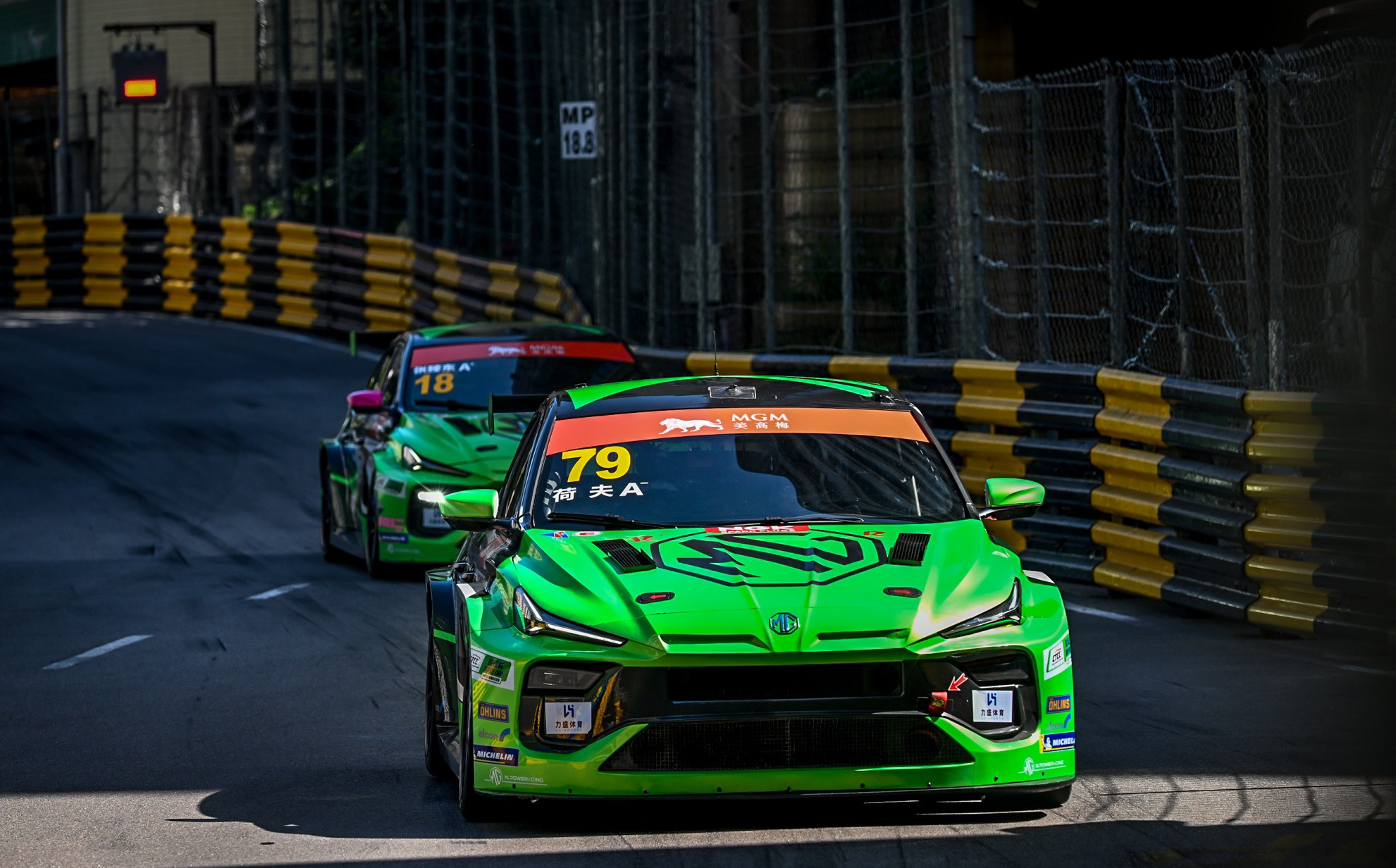 Briton Robert Huff won the first of two Touring Car Cup races at the Macau Grand Prix today driving an MG5 XPower TCR.
This was Huff's 10th victory on the Guia Circuit. Huff said it was an honour to be part of the history of the Macau Grand Prix where he took his 10th victory today by finishing atop the podium in the Touring Car Cup.
"It's an honour to be represented at the Grand Prix Museum where one of my winningcars is also displayed," said Huff.
In second place in the race was mainland Chinese driver David Zhu, who was almost four seconds behind Huff, at the wheel of a Lynk & Co 03 TCR.
In third place was Sunny Wong, also driving a Lynk & Co 03 TCR.
The second race of the Macau GP Touring Car Cup, with nine laps, is scheduled for Sunday at 10:30 am.