Taipa Library temporarily closed for renovation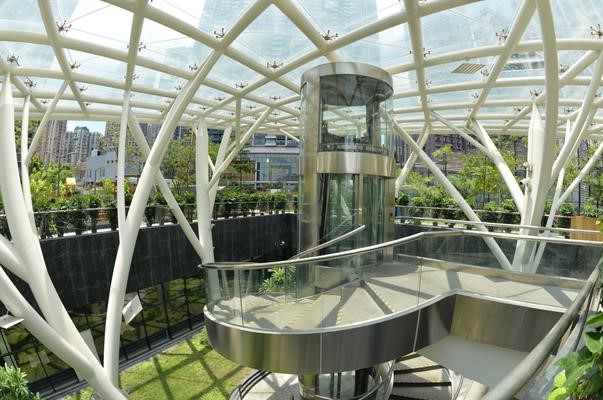 Taipa Library will be closed from Monday to Friday as renovation work will be carried out during that time, the Cultural Affairs Bureau (IC) said in a statement on Thursday.
The statement said that the renovation work includes refurbishing the reception counter at the entrance, the partial replacement of carpets and of the vinyl plank, as well as the replacement of glass door parts at the entrance.
The statement said the renovation was to maintain library facilities and improve the reading environment there.
(The Macau Post Daily/Macao News)
Photo by Cultural Affairs Bureau (IC)