Social Welfare Bureau launches food subsidy scheme
Social Welfare Bureau launches food subsidy scheme

Link copied
Applicants should have been unemployed since January 2020 and not in receipt of other IAS subsidies; scheme lasts for 10 weeks.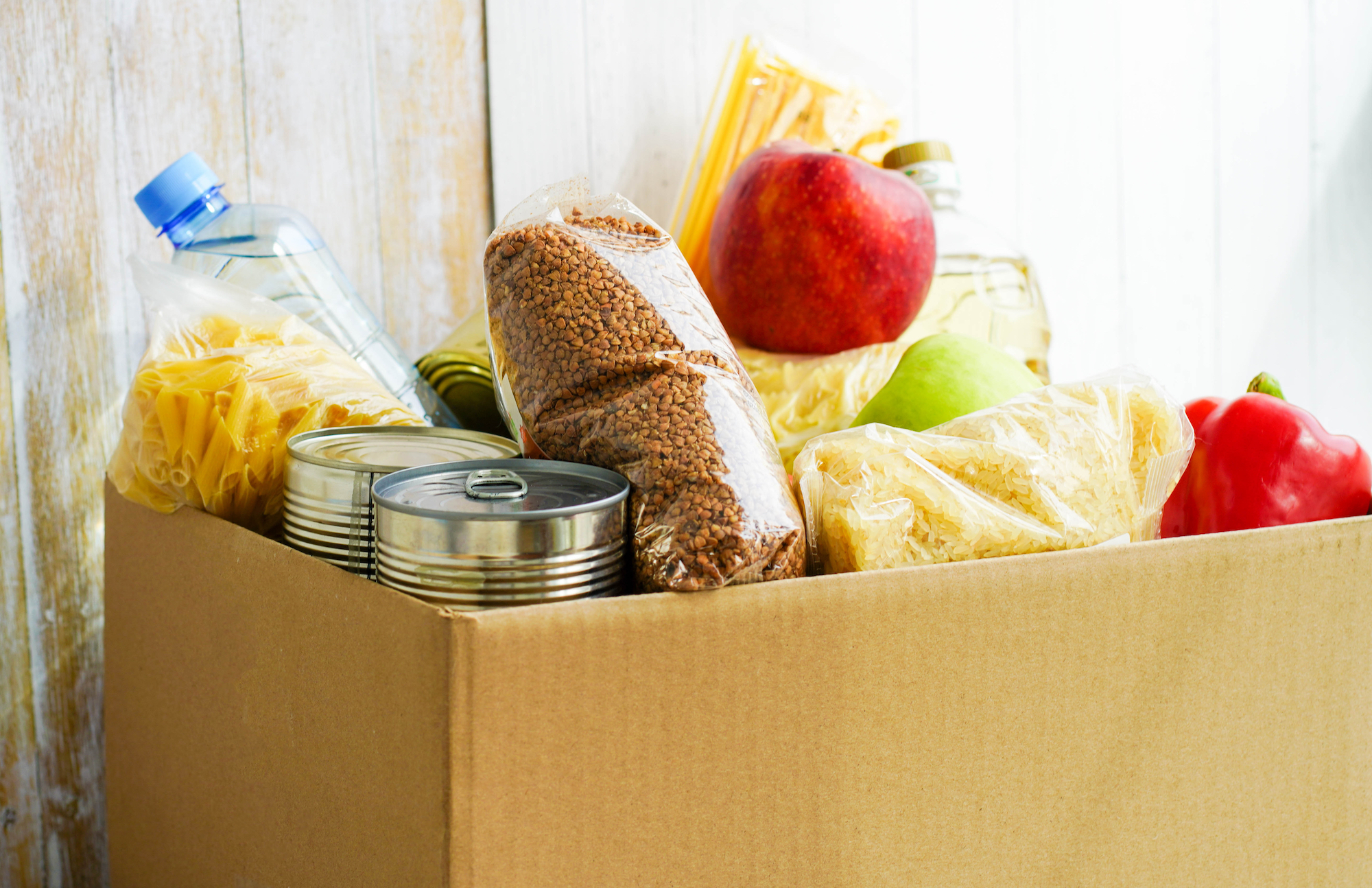 Unemployed workers may be eligible for a 10-week short-term food subsidy scheme which has been launched by the Social Welfare Bureau (IAS).
The scheme targets those who have been unemployed since 1 January 2020, have received the government's 90-day unemployment subsidy, are still jobless and who do not receive any other IAS subsidies.
Eligible workers can hand in their application forms from next Monday until 31 December at one of the four Caritas Macau's food bank service centres. 
Each applicant will get 10 weeks of food subsidy, and can renew his or her subsidy once within 12 months, The Macau Post Daily reported.