Repair work starts on Mandarin's House
Repair work starts on Mandarin's House

Link copied
Driver who damaged the UNESCO-listed building agrees to pay MOP 14,000 bill; but no solution in sight on how to provide protection in future.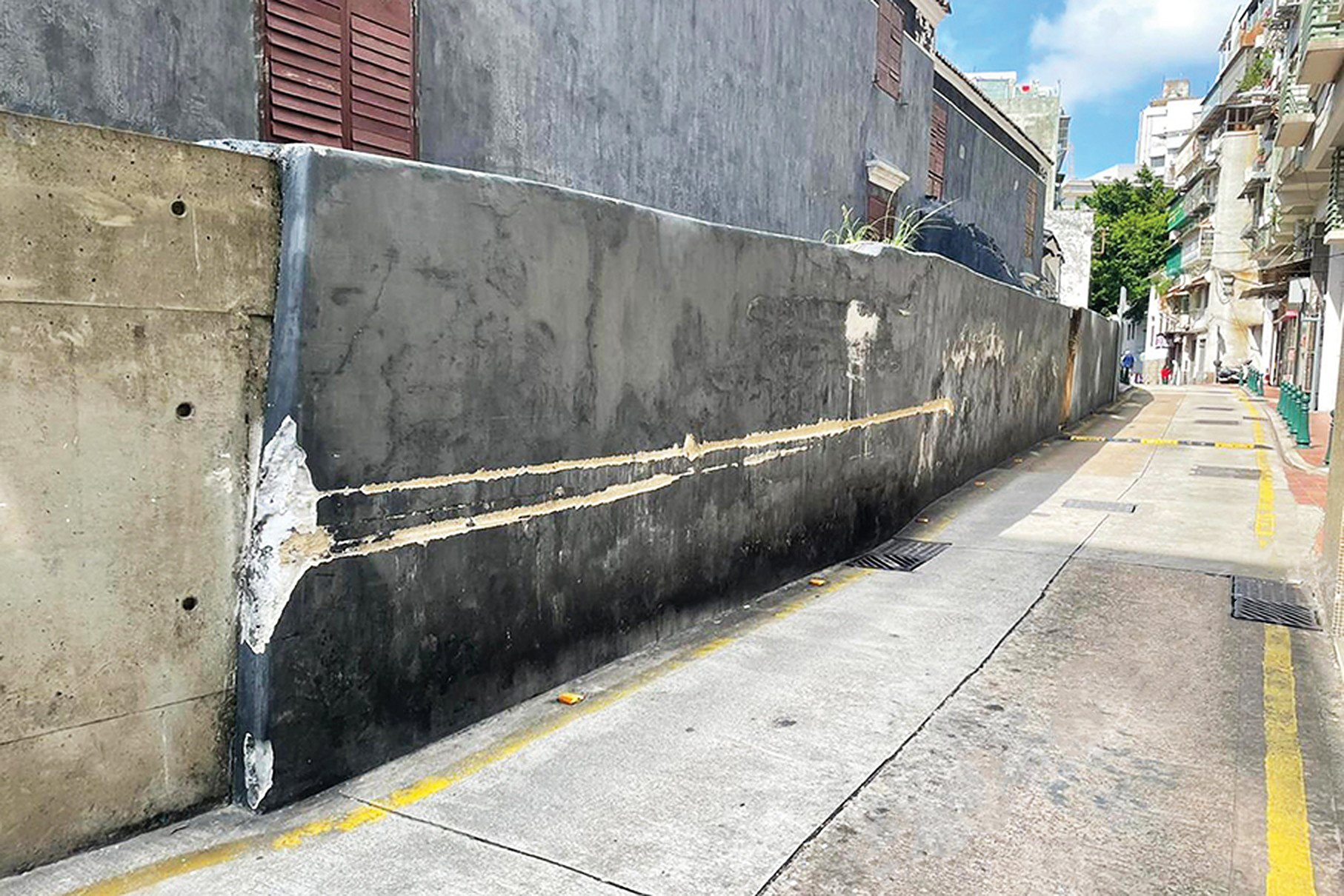 The concrete mixer driver who gouged an eight-metre tear along the wall of the Mandarin's House has agreed to pay for its repair.
The 64-year-old driver, surnamed Lao, failed to stop after the vehicle's outlet pipe, which had not been properly retracted, cut into the side of the UNESCO-listed architectural treasure. Police apprehended him after examining CCTV footage.
Mok Ian Ian, president of the Cultural Affairs Bureau, said that the repair work, which is estimated to cost MOP 14,000, has already started. She noted that adding an extra protective layer on the side of the existing wall is not feasible as it will further narrow the street, making the passage of traffic more difficult, the Macau Daily Times reported.
Pinky Ng, supervisor-general of the Macao Cultural Heritage Reinventing Studies Association, said that although some traffic control is required, it would be extremely difficult to implement.
The street is lined with residential buildings. She noted that the transportation needs of these residents must be considered. "The street is a main vein on that hill," Ng explained, adding that education about preservation is just as important in the discussion.