Red Market to close next month, renovation starts in May
Red Market to close next month, renovation starts in May

Link copied
Temporary market to be set up at Patane; renovation of 86-year-old building likely to be difficult, taking up best part of two years.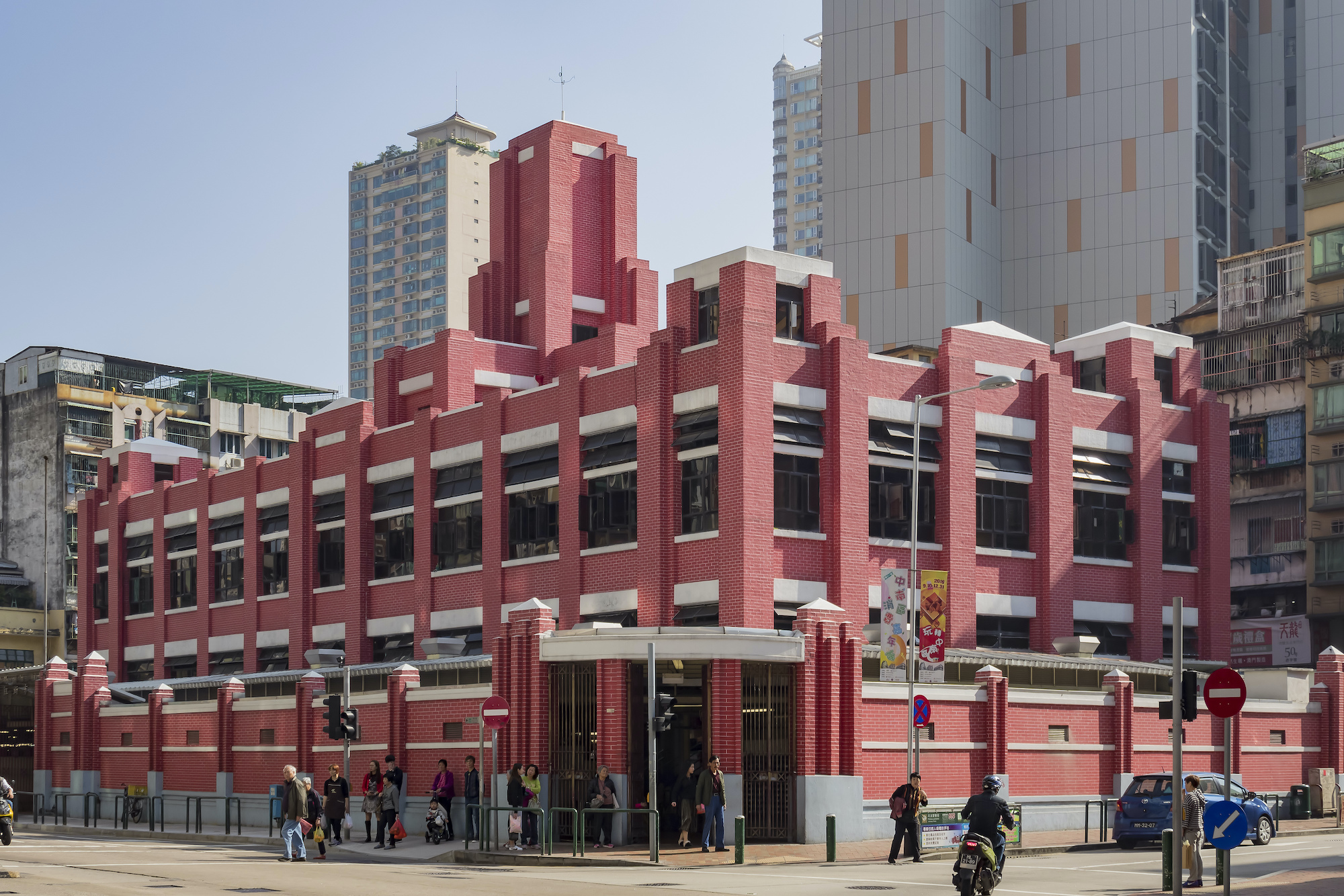 Contractors are due to start work on the long-awaited and much-needed renovation of the heritage-listed Red Market in May.
The Municipal Affairs Bureau (IAM) announced that the market will close on 28 March, and 127 stalls will be temporarily moved to the Provisional Patane Market building – which has not been in use since March 2018 when the nearby Patane Market Municipal Complex came into service. Red Market's renovation is expected to take 657 days.
Officially known as Almirante Lacerda Municipal Market, the Red Market is located on the corner of Avenida de Horta e Costa and Avenida do Almirante Lacerda.
It opened in 1936, and was listed as a heritage site under the category of "buildings of architectural interest" in the 1990s. It is the only wet market building in Macau listed as a cultural heritage site.
The IAM underlined that major renovation of the Red Market building is needed due to its ageing structure and facilities.
In addition to major repairs, the renovation project will also include the installation of various new facilities so as to make it more comfortable for stall owners and staff to work and for residents to shop.
The IAM said that renovation will be "difficult" due to the need to  strike the right balance between protecting the building's architectural elements as a heritage site and ensuring that its structure will be well preserved, The Macau Post Daily reported.