Red Market renovation to start next year
Red Market renovation to start next year

Link copied
The 85-year-old heritage building is in need of repair, but residents will have to go to the Provisional Patane Market building to buy fresh food until construction is finished.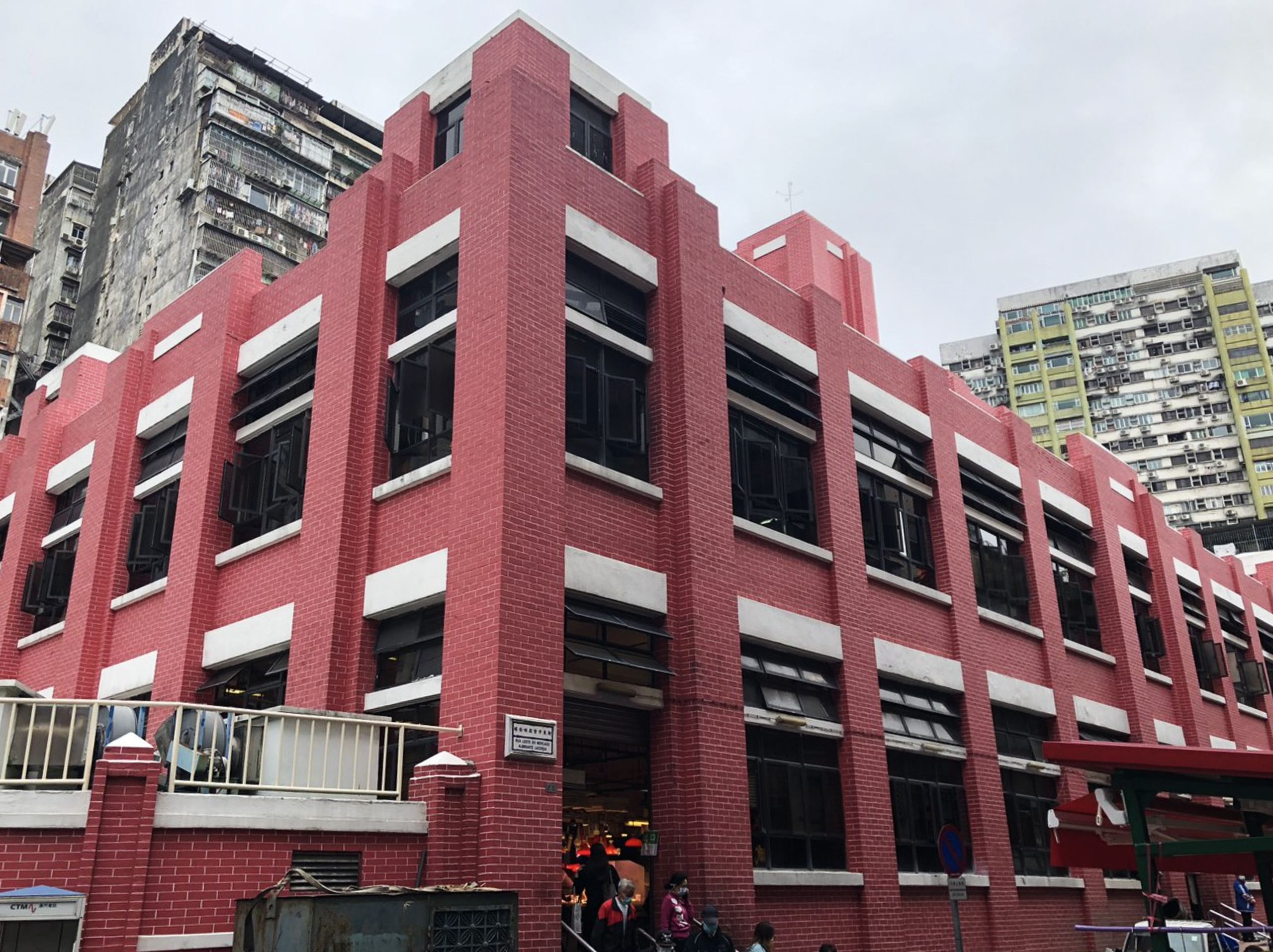 Red Market – one of Macao's heritage buildings still on day-to-day use – will be renovated next year, Secretary for Administration and Justice André Cheong Weng Chon has announced.
Officially known as the Almirante Lacerda Municipal Market, Red Market stands foursquare on the corner of Avenida de Horta e Costa and Avenida do Almirante Lacerda. It is distinguished by its trademark red bricks, quartet of watchtowers and central clock tower and acts as a social and retail hub for the immediate community. 
Its three floors are devoted to the sale of meat, fish, poultry, vegetables and dried produce, however the market's stalls will be shifted to the Provisional Patane Market building – some 800 metres to the west – during renovation.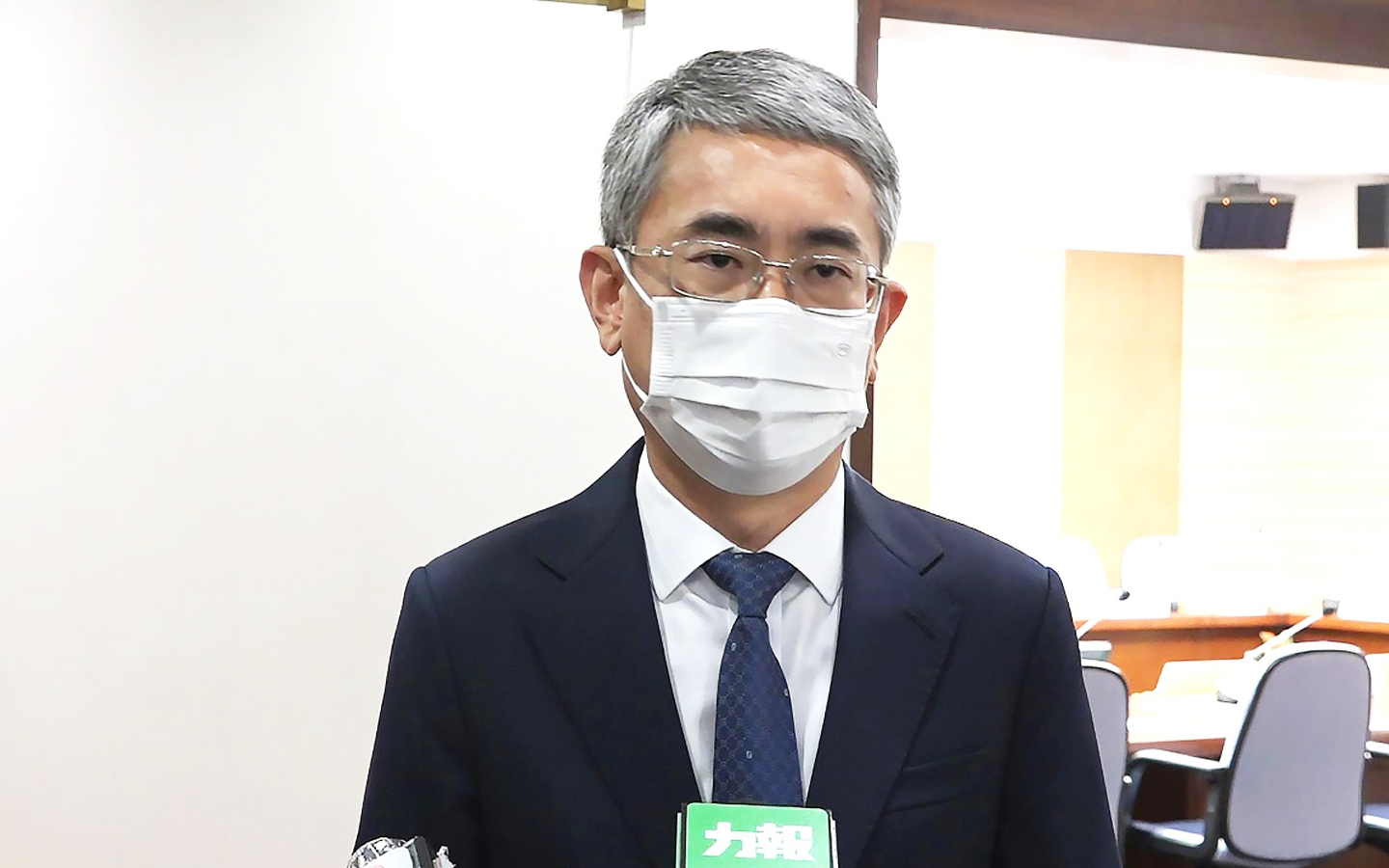 Cheong said that the government has been discussing the relocation with Red Market stall owners, while carrying out improvement work to the facilities at the Provisional Patane Market building, to ensure that stall owners can move there smoothly, The Macau Post Daily reported.
Cheong noted that the Red Market is an important facility for the neighbourhood's residents to buy fresh food, so the government has to ensure that the temporary relocation of the stalls to the Provisional Patane Market building – which has not been in use since March 2018 when Patane Market Municipal Complex came into service nearby – will minimise any possible adverse impact on residents and the stall owners. As a result, Cheong said, the government had postponed the initial schedule for the renovation of the Red Market.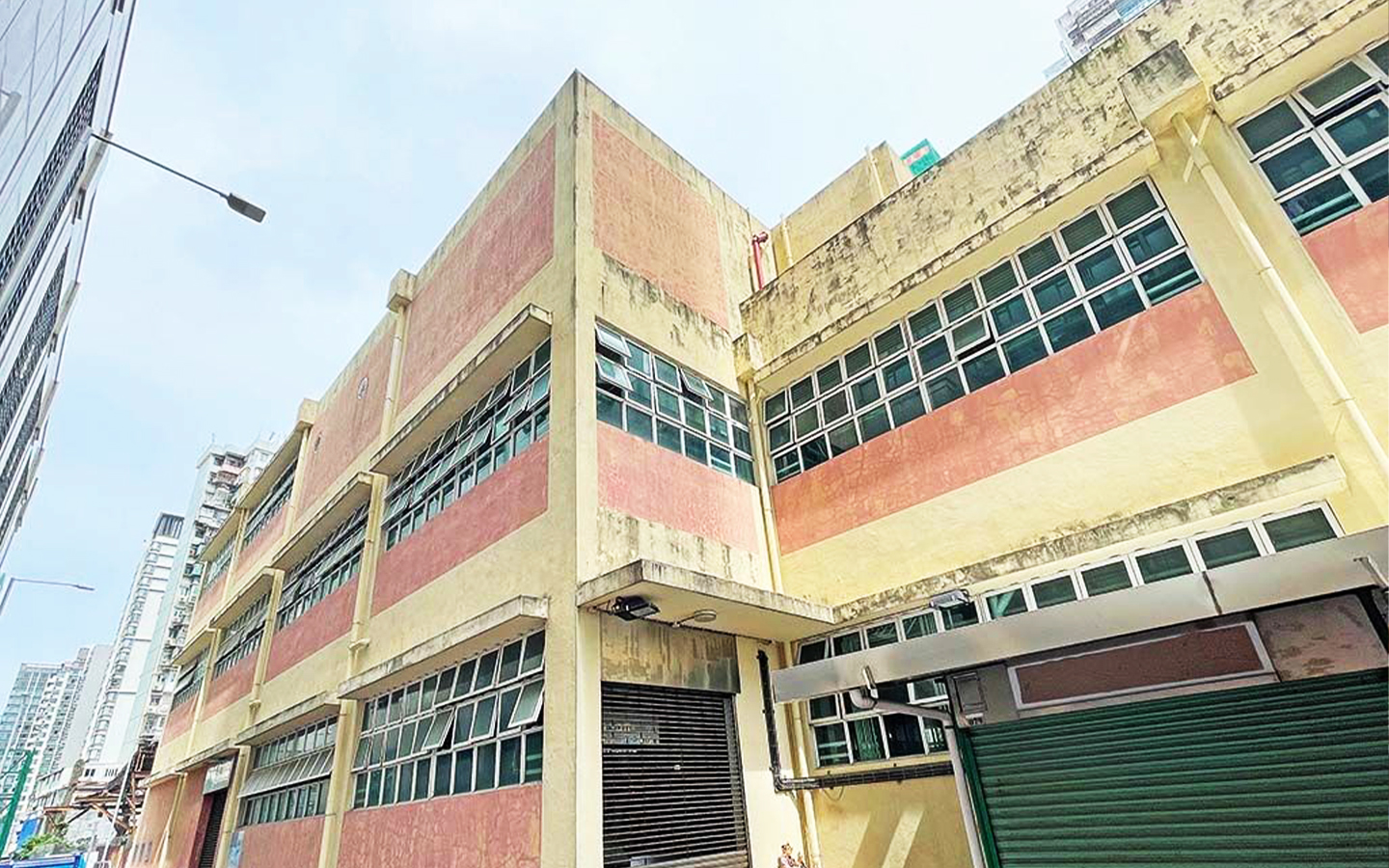 Cheong underlined that as there is no suitable temporary location in the neighbourhood for the Red Market stalls, the Provisional Patane Market building is the only solution, which Cheong admitted is "far away" from the Red Market however the structural repairs have to be carried out.
The Red Market, which was designed by Júlio Alberto Basto and opened in 1936, was listed as a heritage building of architectural interest in 1992. It is the only wet market building in Macao listed as a cultural heritage site.