National Geographic honours Macao biologist
National Geographic honours Macao biologist

Link copied
Danny Leong is a passionate environmental educator and advocate who studies the effect of urbanisation on wildlife and ecosystems.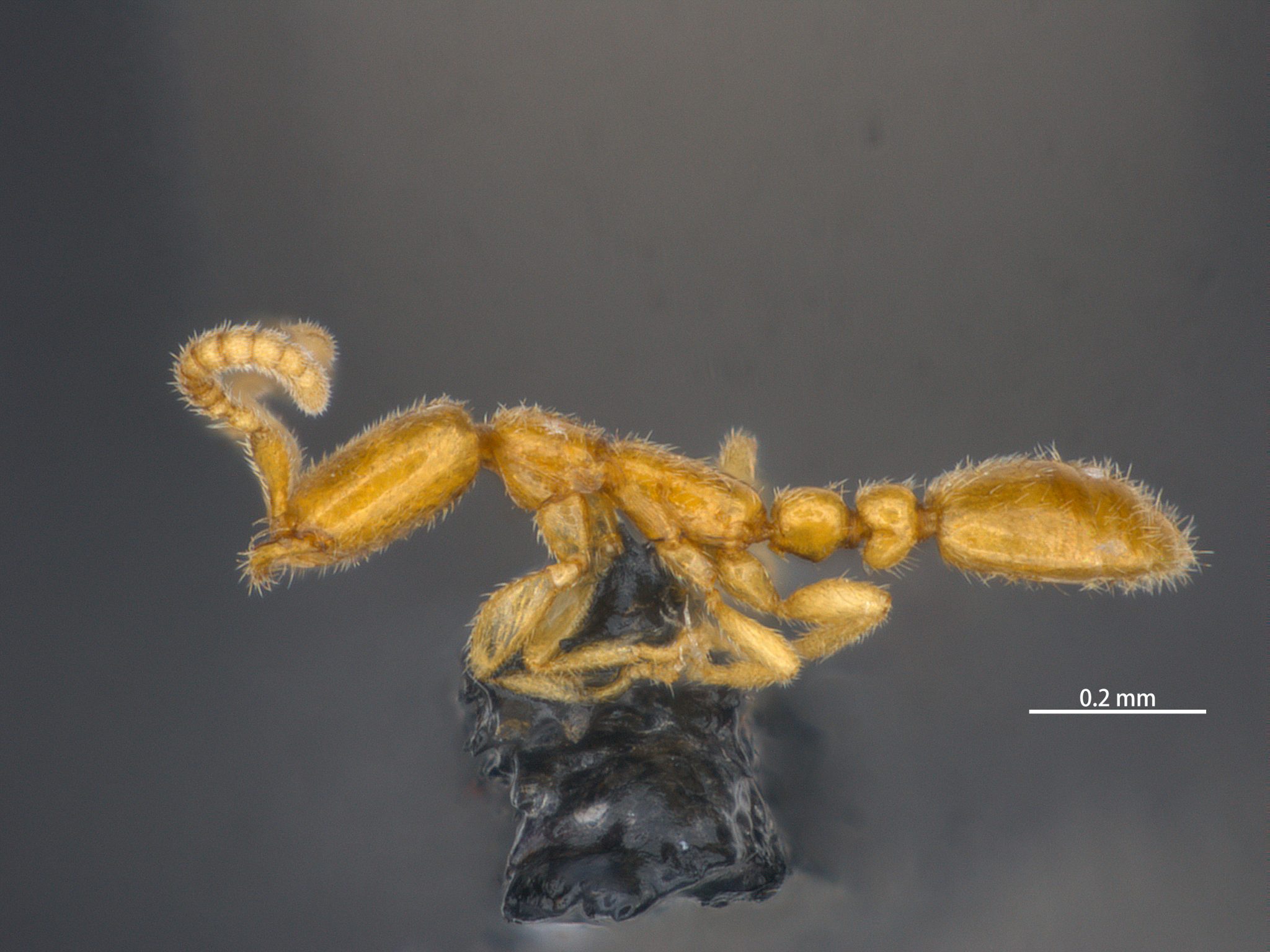 Macao biologist Danny Leong Chi Man has been picked as one of this year's 15 National Geographic Emerging Explorers.
The only Asian selected this year, Leong is known for his discovery of the Macao tiny ant, named Leptanilla macauensis, which is just 0.2 millimetres long Leong's studies focus on the biodiversity that exists alongside human beings and the impact of urbanisation on wildlife and ecosystems, the Macau Daily Times reported.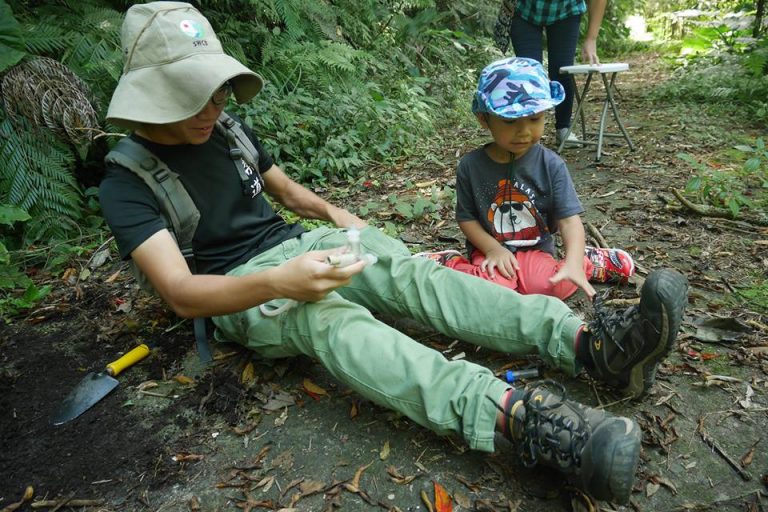 Apart from his role as a scientist, he is also an environmental educator and advocate. "He is passionate about fostering empathy for animals and promoting the importance of conservation through educational programs, public talks, and media interviews," a National Geographic Society spokesman said.
"Through these endeavours, he hopes to inspire understanding of and appreciation for the important roles each animal species plays in an ecosystem, and promote an eco-friendly lifestyle that can help achieve a sustainable world for future generations."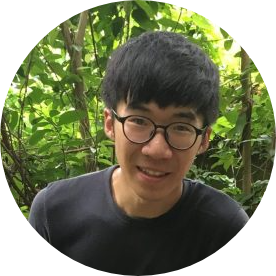 Leong described being "excited" when he heard he had been selected. "[I'm] thrilled to join the global community of National Geographic Explorers," he said.
National Geographic's Explorers do not necessarily operate in the field of scientific research. This year's awardees include a polar conservationist, a wildlife photographer and filmmaker and a culinary historian."
"We identify, invest in and uplift inspiring individuals who are changing the world one idea at a time," the National Geographic wrote.