Macao caregivers praised at annual appreciation dinner
Macao caregivers praised at annual appreciation dinner

Link copied
More than 60 representatives from 16 Macao charities saluted for the work they do to support the city's needy year-round.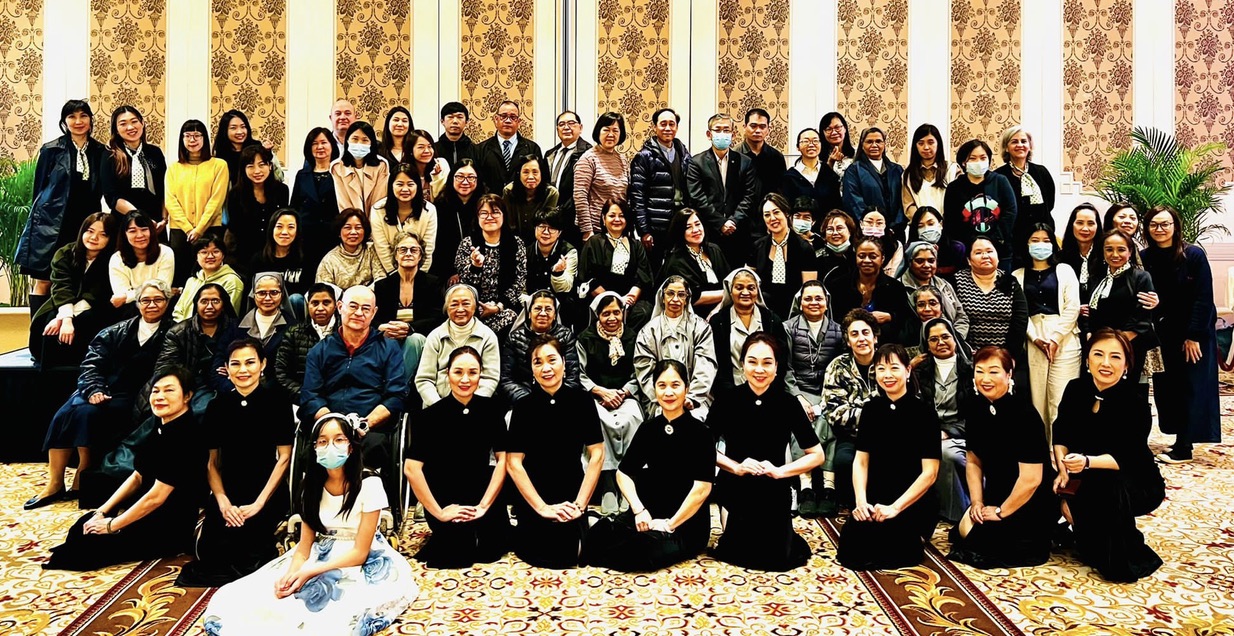 More than 60 caregivers from 16 different charities attended a special dinner at the Sheraton Grand Macao Hotel hosted by the International Ladies' Club of Macau (ILCM).
The Carers' Appreciation Dinner is held annually to recognise the work that charities do to support those most in need in the city.
"It is always a privilege to be able to share and acknowledge the great work of the frontliners here in Macao. We are grateful for the dedication and the commitment that the NGOs offer consistently in the care of the most vulnerable," said ILCM Vice President Donatella Maschio.
Among those at the dinner – held on 24 March – were representatives from Against Child Abuse (Macau), ARTM, Asilo de Betania, Asilo Santa Maria, Caritas Macau, Cradle of Hope, Fountain of Hope, Escola São José de Ká Ho, Evangelist Fellowship Orphanage, Good Shepherd Centre, Lar de Jovens de Mong Ha, Lar de Nossa Senhora da Penha, Lar São Luis Gonzaga, Santa Lucia Ka Ho Centre and Star of Hope.