Locals' jobless rate stays at 2.4%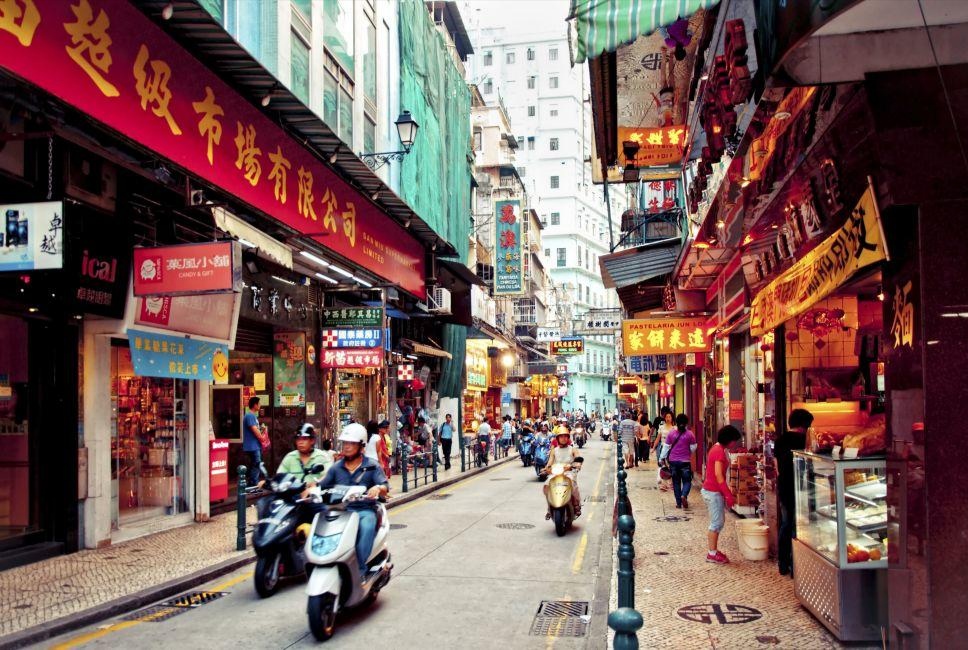 Local residents' unemployment rate remained unchanged year-on-year at 2.4 per cent in the May-July survey period, the Statistics and Census Bureau (DSEC) announced on Tuesday.
The overall unemployment rate – which comprises local and non-resident employees – stayed unchanged at 1.8 per cent.
However, both jobless rates rose by 0.1 percentage point compared to the previous survey period (April-June).
Macau's total labour force stood at 394,100 in the May-July period, when the labour force participation rate fell by 0.8 percentage points year-on-year to 70.3 per cent.
Total employment – comprising locals and non-locals – in May-July was 387,100, while the number of employed residents totalled 281,700, down by 100 and 600 employees respectively from the previous survey period.
According to the Macau Post Daily, while employment in the gaming and junket sector fell, the one in the wholesale and retail trade rose.
The number of unemployed stood at 7,000 up by 400 from the previous period. Macau's population stood at 672,000 at the end of June, according to a previous DSEC statement.
With fresh graduates entering the labour market, the proportion of new labour market entrants looking for their first job grew by 4.1 percentage points to 15.2 per cent of the total number of unemployed.
Meanwhile, according to statistics released by the Labour Affairs Bureau (DSAL) on Tuesday, Macau's number of non-resident workers rose by 824 month-on-month to 191,191 at the end of last month.
Mainlanders accounted for 62.2 per cent of the non-resident workers, mostly working in the hotel, restaurant, construction and wholesale and retail sectors. Other major import labour segments came from the Philippines (32,522) and Vietnam (14,981). Nearly half of the Philippine non-resident workers worked as domestic helpers.
The hotel and restaurant sector was the main employer of non-resident workers, 53,623, or 28.0 per cent of the total.