Locals' jobless rate dips to 2.4%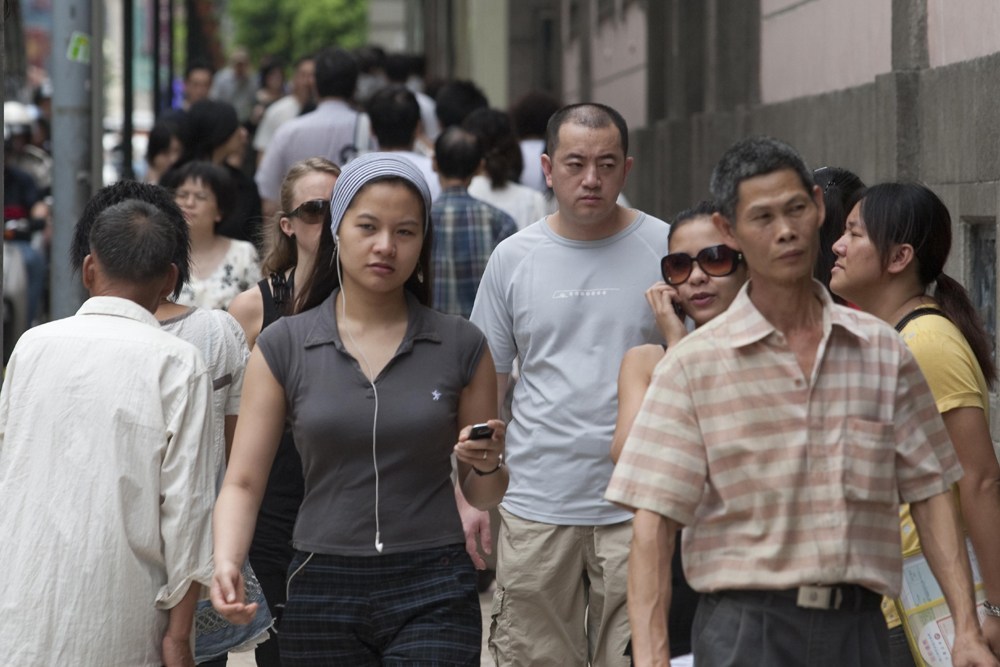 Local residents' unemployment rate stood at 2.4 per cent in the August-October employment survey period, down by 0.1 percentage point from the previous survey period of July-September, the Statistics and Census Bureau (DSEC) announced on Wednesday.
According to a DSEC statement, Macau's overall unemployment rate – which comprises local residents and non-resident workers – remained unchanged at 1.8 per cent.
The total labour force amounted to 394,300, while the labour force participation rate stood at 70.1 per cent.
Total employment was 387,300, an increase of 200 from the previous survey period. The number of employed residents totalled 280,800, down by 300.
According to the Macau Post Daily, while employment in hotels and restaurants decreased, gaming and junket businesses raised their number of staff.
The number of unemployed amounted to 7,000, down by 300 from the previous period.