Anti-smoking group calls for tax hike
Anti-smoking group calls for tax hike

Link copied
Upping tax to 75 per cent per pack is one of the best ways to get smokers to give up, and a raise is long overdue, argues SHLAM.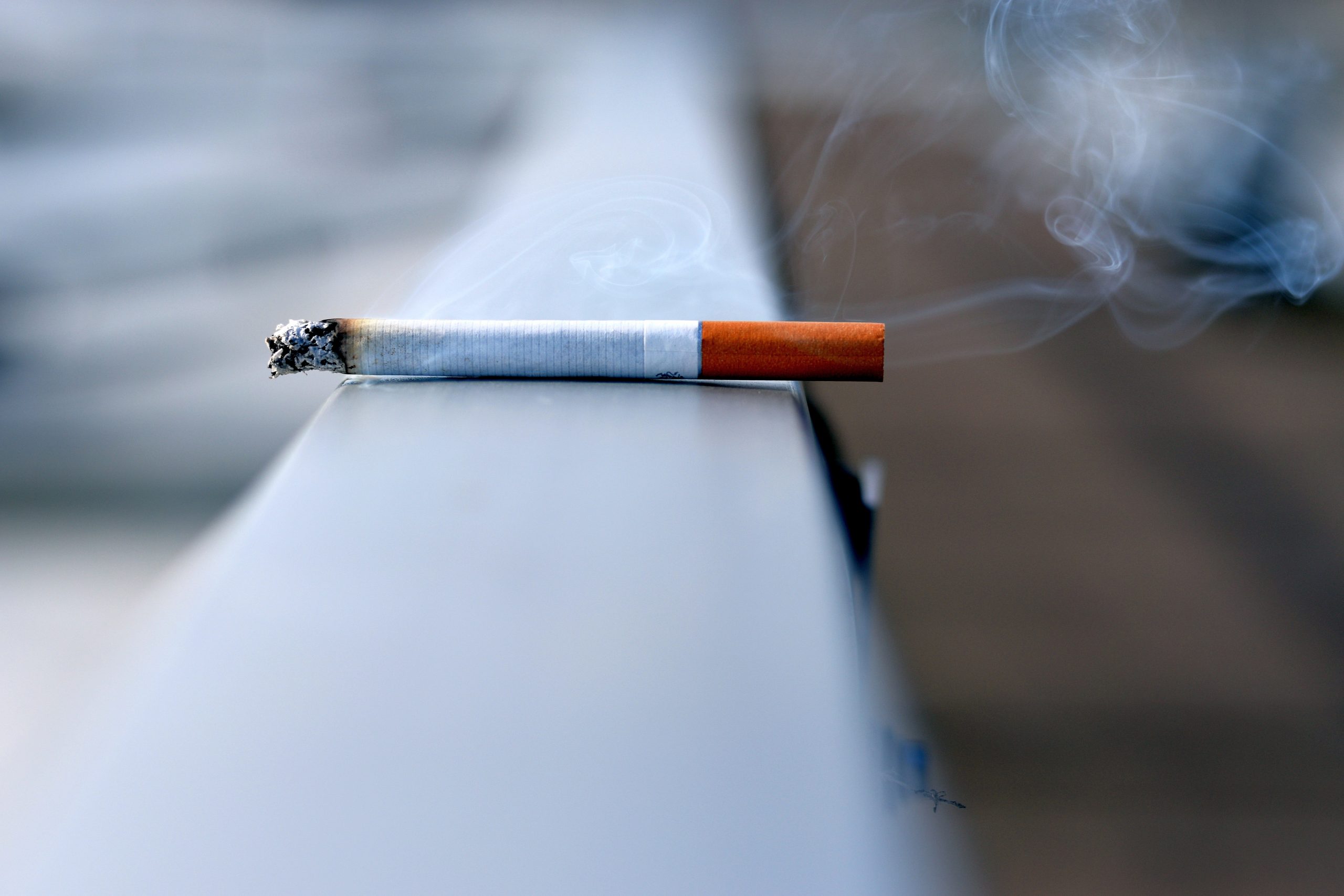 Smokers could be paying a lot more to indulge their habit as campaigners are calling for a 75 per cent tax increase on every pack. This would mean that a pack of 20 sticks at an average cost of MOP 50 would rise to MOP 87.50 with the suggested tax increase.
Brenda Chan, executive director of the Smoke-free and Healthy Life Association of Macao (SHLAM), said putting up the price is one of the most effective ways of discouraging smoking. Cigarettes are currently taxed at 60 per cent.
A review by the Health Bureau on the implementation of the current version of the counter-smoking law identified several areas for concern, including the importation and use of e-cigarettes.
Chan told the Macau Daily Times that, according to the WHO, raising the tobacco tax to 75 per cent is effective in discouraging 8 per cent from low-income groups, including young people, to smoke. On an overall scale, it can decrease smoking by 4 per cent.
Chan added that Macao last raised its tobacco tax in 2015. Combining the two factors, SHLAM finds it justifiable to raise the tax within the foreseeable future.
Chan also said that the tobacco tax in Macao is lower than that of other cities in the region, such as Hong Kong and Singapore.
SHLAM has been promoting alternative ways to discourage smoking starting with a "family appeal," stressing the importance of a family in its entirety and thus supporting a non-smoking approach.
The group also stresses hazards caused by second-hand smoke on family members living in the same household, especially younger ones.
"Older smokers do care more about their grandchildren," Chan admitted.