Air Macau offers deals to passengers grounded by NAT ruling
Air Macau offers deals to passengers grounded by NAT ruling

Link copied
Free cancellations or rescheduling are available after NAT validity switched to 48 hours; Macao-Chengdu flights cancelled in early August.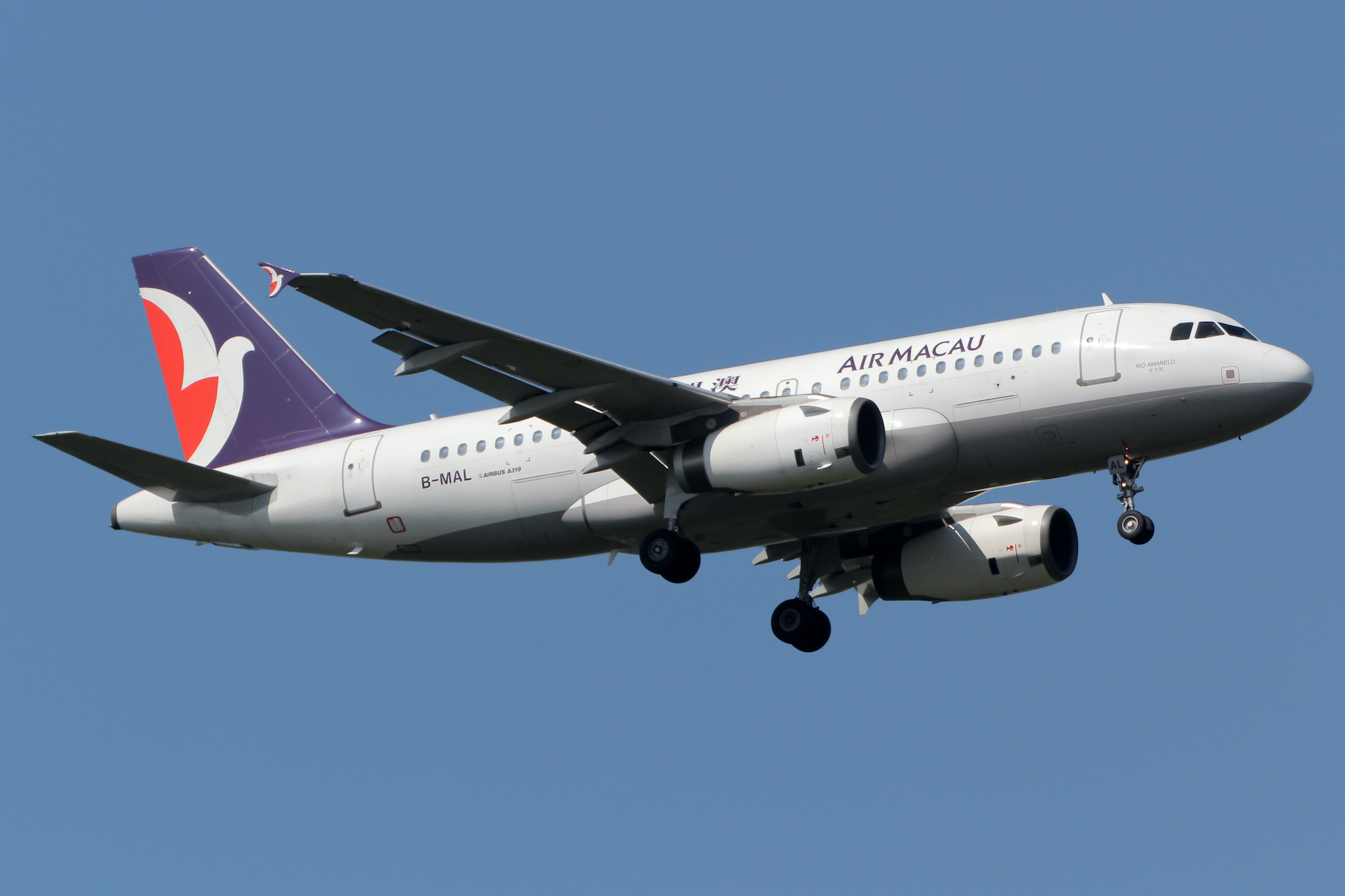 Air Macau passengers who are not able to board their flights due to the new 48-hour Nucleic Acid Test (NAT) validity restriction, can cancel or reschedule their tickets for free, the airline has announced.
Passengers are allowed to change their tickets to flights to the same destination anytime in 2021. Exact details are available from the airline.
Air Macau also announced that all flights from Macao to Chengdu, flight number NX9190, between 30 July and 12 August are cancelled. Similarly, flights from Chengdu to Macao with the flight number NX9189 between 30 July and 12 August and flights with the flight number NX197 between 30 July and 12 August are all cancelled. However other flights are available.
The airline reminded passengers that those whose flights have been cancelled can visit Air Macau's website or mini programme on WeChat and will have priority when rescheduling.