UAE companies show increased interest in Port of Nacala in Mozambique
UAE companies show increased interest in Port of Nacala in Mozambique

Link copied
Port regarded as having finest deep water harbour in Africa, is currently being modernised; principally used for coal exports from Vale and Moatize.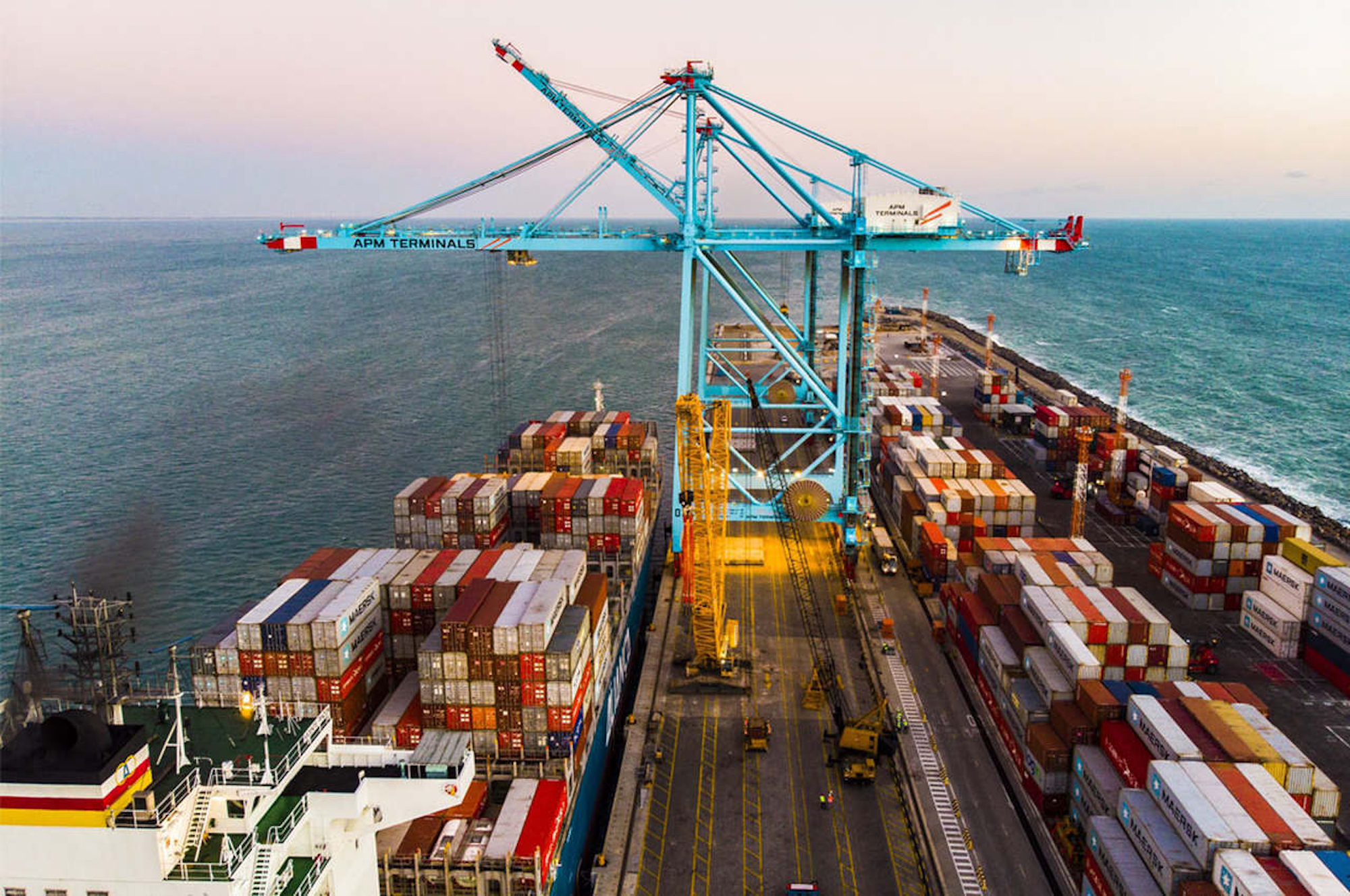 The Mozambican government is studying several proposals presented by port companies in the United Arab Emirates (UAE) that want to invest in the Port of Nacala in Nampula province.
President Filipe Nyusi said that the Port of Nacala offers numerous advantages due to its characteristics and location, and is considered the finest natural deep-water harbour in Africa.
In recent years the railway corridor network has been extended to Tete province in central Mozambique to link the port with the coalfields at Moatize, and Nacala is now the principal port for the export of coal from the Vale and other mining operations at Moatize.
Nacala port and railway is concessioned to Portos do Norte SA, a consortium that includes the Brazilian mining group Vale Moçambique. General cargo handled includes cement, petrol, grains, containers, as well as various construction materials for the railway and new port development.
"The Port of Nacala is now undergoing total rehabilitation. It will be a modern port in southern Africa, a port with naturally deep water and therefore highly attractive," said Nyusi.
The president also said that the Ministry of Transport and Communications is evaluating the proposals.
Nyusi also said that several airlines from the UAE are interested in operating in Mozambique.
Filipe Nyusi visited the UAE in October 2022 and signed two memoranda on defence and a third related to visas.