Rare pink diamond, largest in 300 years, found in Angola
Rare pink diamond, largest in 300 years, found in Angola

Link copied
'Rosa do Lulo' to be sold at auction, likely to fetch more than the US$71 million paid for precious stone in Hong Kong in 2017.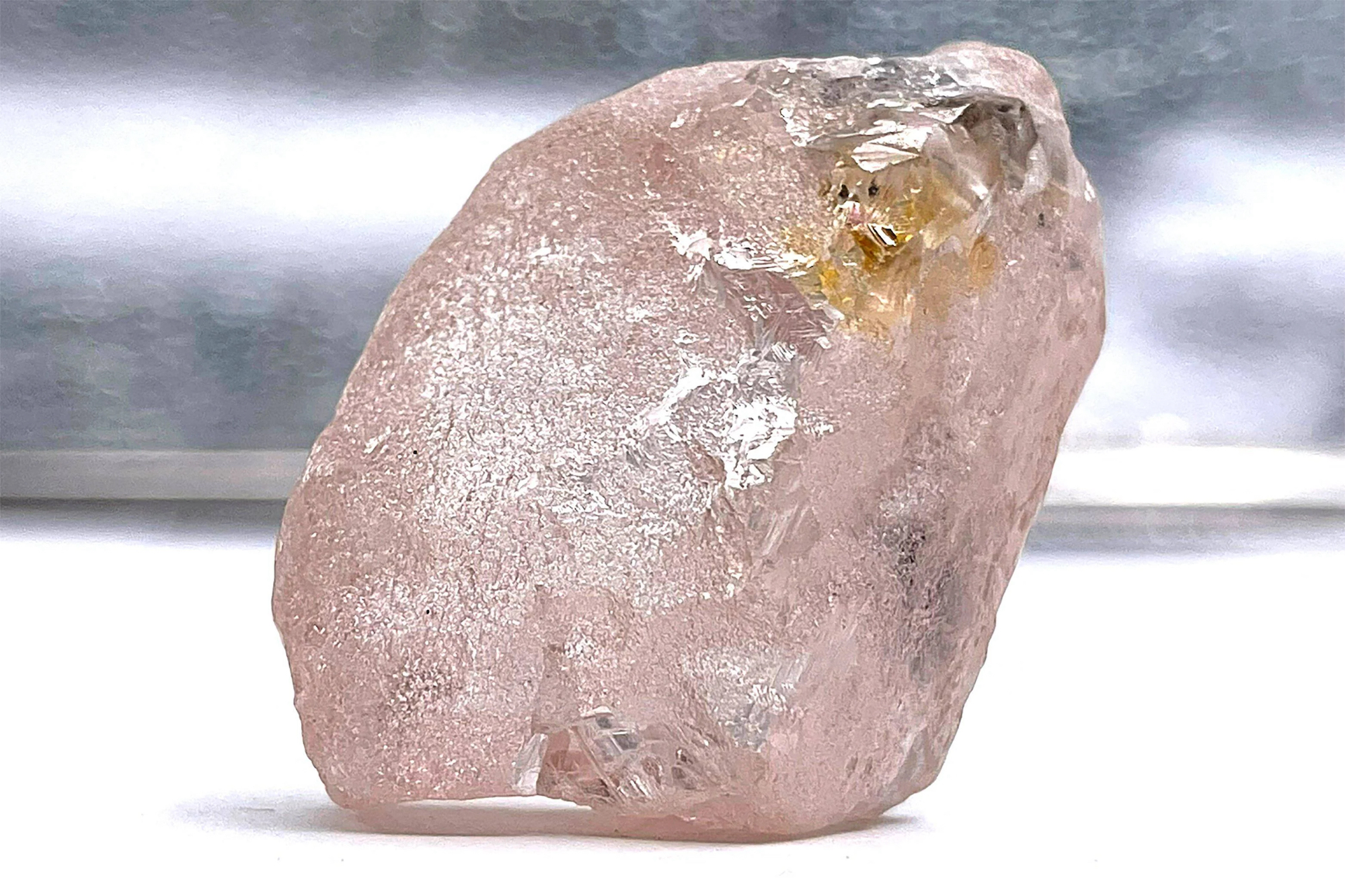 A pure pink diamond, believed to be the largest discovered in the last 300 years, has been unearthed at a mine in Angola.
The 170-carat diamond was found in the Lulo mine operated by the Lucapa Diamond Company in northeast Angola and has been named Rosa do Lulo.
The Lulo mine is among the richest in Angola. In recent years, it has yielded several diamonds weighing more than 100 carats, the two largest being white stones weighing 404 ct and 227 ct.
The discovery of this type of diamond, which groups together particularly rare and pure stones, was welcomed by the Angolan government.
"This record and spectacular pink diamond from Lulo continues to show that Angola is an important player in the world of diamond extraction," said the Minister of Mineral Resources, Diamantino Azevedo.
The stone will be sold at an international auction and is expected to fetch an extremely high price.
In 2017, the 59.6-carat Pink Star diamond was auctioned in Hong Kong for US$71.2 million, making it the most expensive diamond in history.