CRRC Tangshan bids to supply 117 railcars to Portugal
CRRC Tangshan bids to supply 117 railcars to Portugal

Link copied
Chinese manufacturer faces tough competition from five other international companies; CP expected to make decision by mid-April.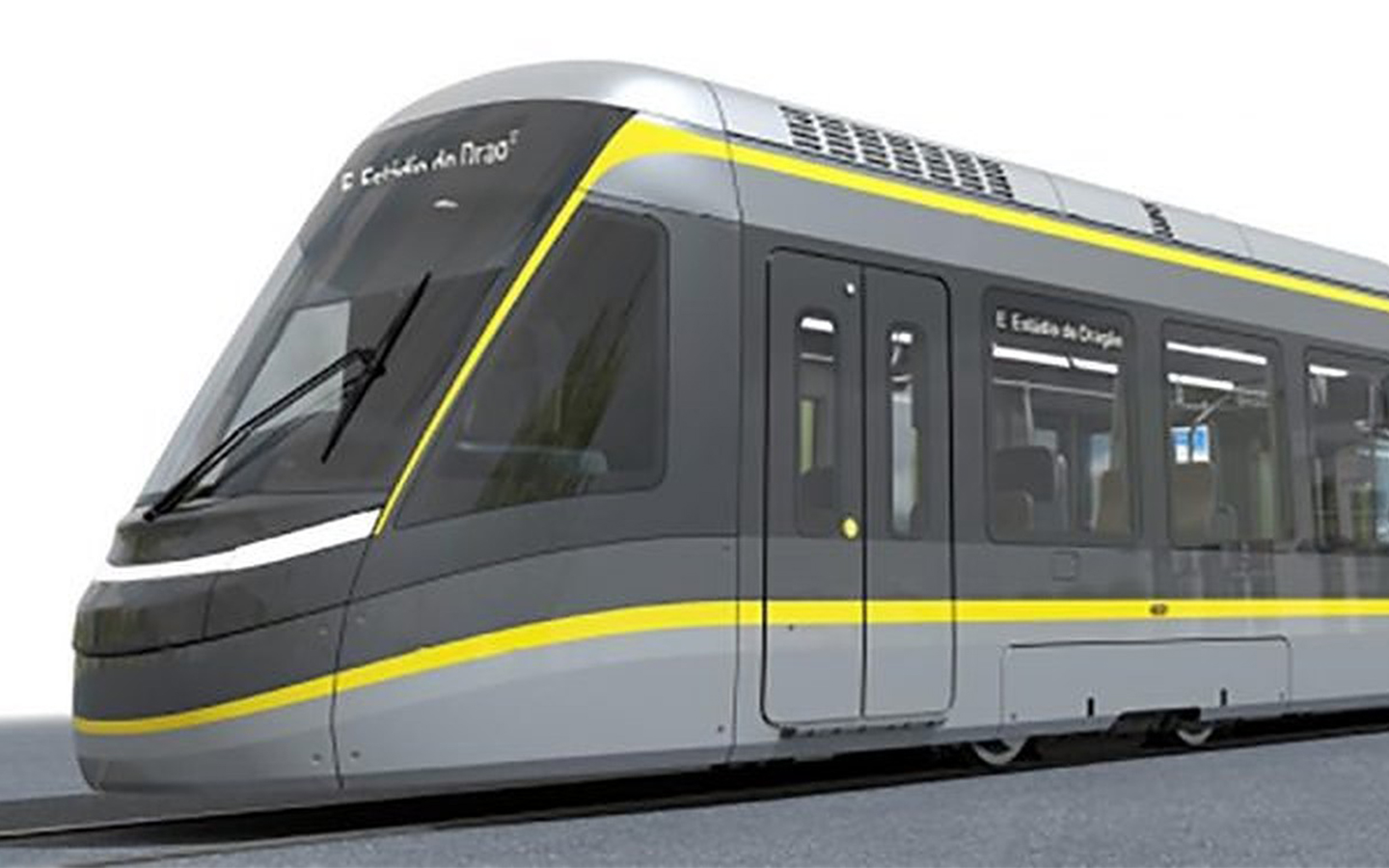 Hebei province-based train manufacturer CRRC Tangshan has made a bid in the tender by Comboios de Portugal (CP) for 117 railway carriages for regional and suburban services.
According to CP, six bids were received, including one from Hitachi Rail of Japan and another from Spain's Stadler Rail Valencia.
CP said that candidates who are accepted "will be invited, simultaneously, to submit proposals for the supply of 117 trains and construction of a rolling stock maintenance workshop".
The tender also attracted a group composed of Alstom Transporte, Bombardier Transportation Portugal (which is owned by Alstom) and Domingos da Silva Teixeira, and another which included the manufacturing and engineering unit of Construcciones y Auxiliar de Ferrocarriles and CAF Turnkey & Engineering.
The third group to enter the bid is formed by the Patentes Talgo and Siemens Mobility.
According to CP, "the competition jury will now proceed with the analysis of the bids with a view to their qualification, with all candidates who meet the technical and financial capacity requirements being admitted to the next stage".
CP will make a decision within 44 working days from 15 February, CLBrief reported.