Chinese oil majors to pay US$ 2.94 billion for Brazilian field exploration
Chinese oil majors to pay US$ 2.94 billion for Brazilian field exploration

Link copied
Regulatory approval has not yet been granted but the deepsea area under consideration is forecast to be highly lucrative.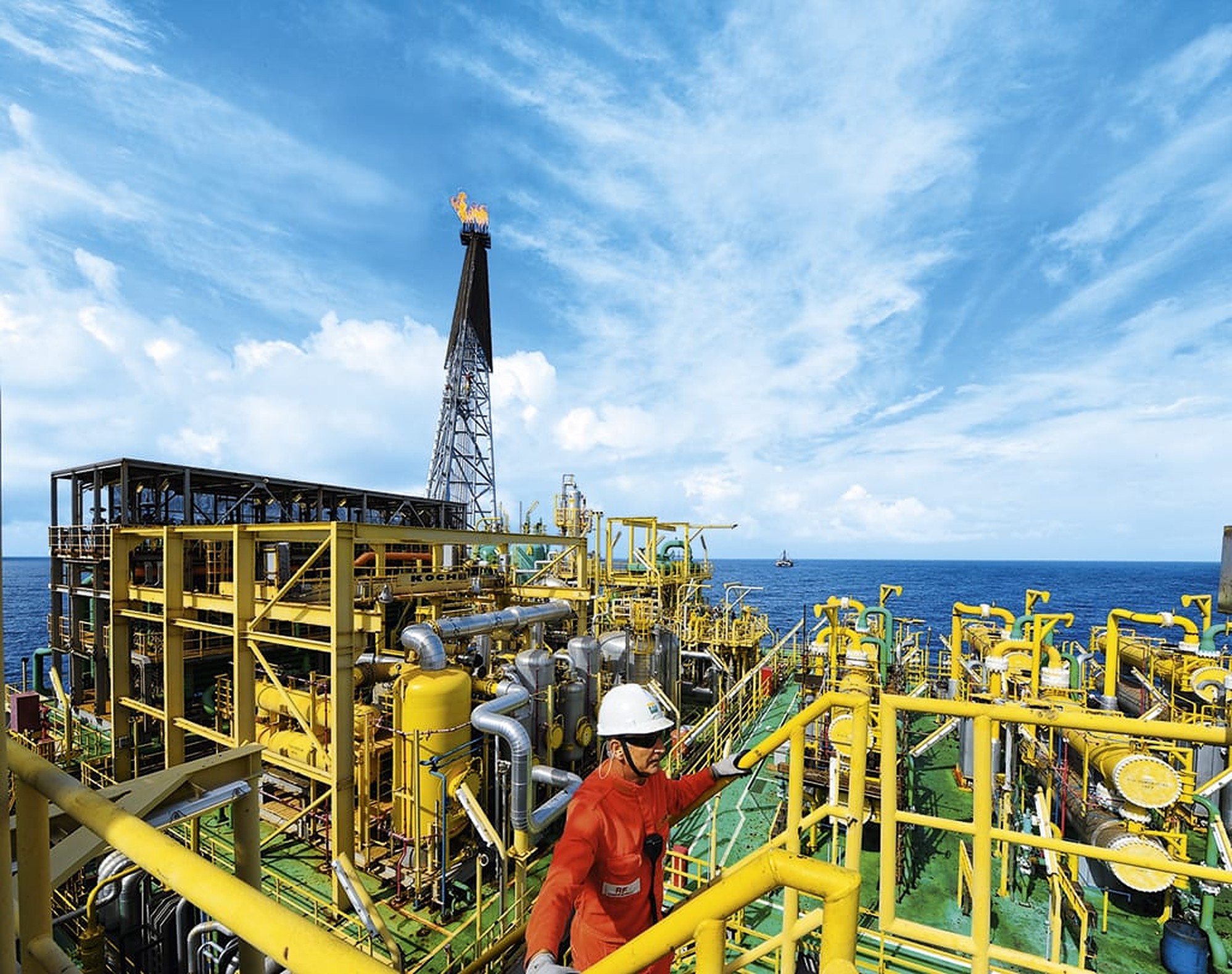 Two Chinese oil majors have agreed to pay US$ 2.94 billion for exploration in a Brazilian oil field, the country's state-run oil company Petrobras has announced.
Petrobras said that China National Offshore Oil Corp (CNOOC) and China National Oil and Gas Exploration and Development Corp (CNODC), its partners, in the Buzios "pre-salt" oil field, a 2,800-square-km zone off the coast of southeastern Brazil, will have to pay for its prior investment in exploration.
Petrobras said in a securities filing that Brazilian oil regulator ANP still has to approve the estimates of payment by CNOOC and CNODC which have a 10 per cent stake in the surplus output of the productive Santos basin field.
The Brazilian "pre-salt", a term referring to an undersea layer between 1,900 and 2,400 meters deep, has emerged as one of the world's most promising conventional oil propositions.
The area was defined in a 2010 deal between the government and Petrobras, when the company raised some US$ 70 billion in what was then one of the world's largest-ever share offerings.
A record auction of Buzios oil prospecting rights in November 2019 was won by a consortium led by Petrobras (90 per cent) along with CNOOC and CNODC (10 per cent).
The Chinese oil majors agreed to pay the Brazilian company for its investment in exploration that found the surplus oil, reported CLBrief.
Once the payment gets regulatory approval and is paid to Petrobras, the Brazilian company will have a 92.66 per cent stake in Buzios and its Chinese partners 3.66 per cent each, the filing said.