China National Cotton Exchange trade promotion arm opens up to Brazil
China National Cotton Exchange trade promotion arm opens up to Brazil

Link copied
In the 2020/2021 cotton harvest, Brazil reached a 29 per cent market share in China, only one place behind the US.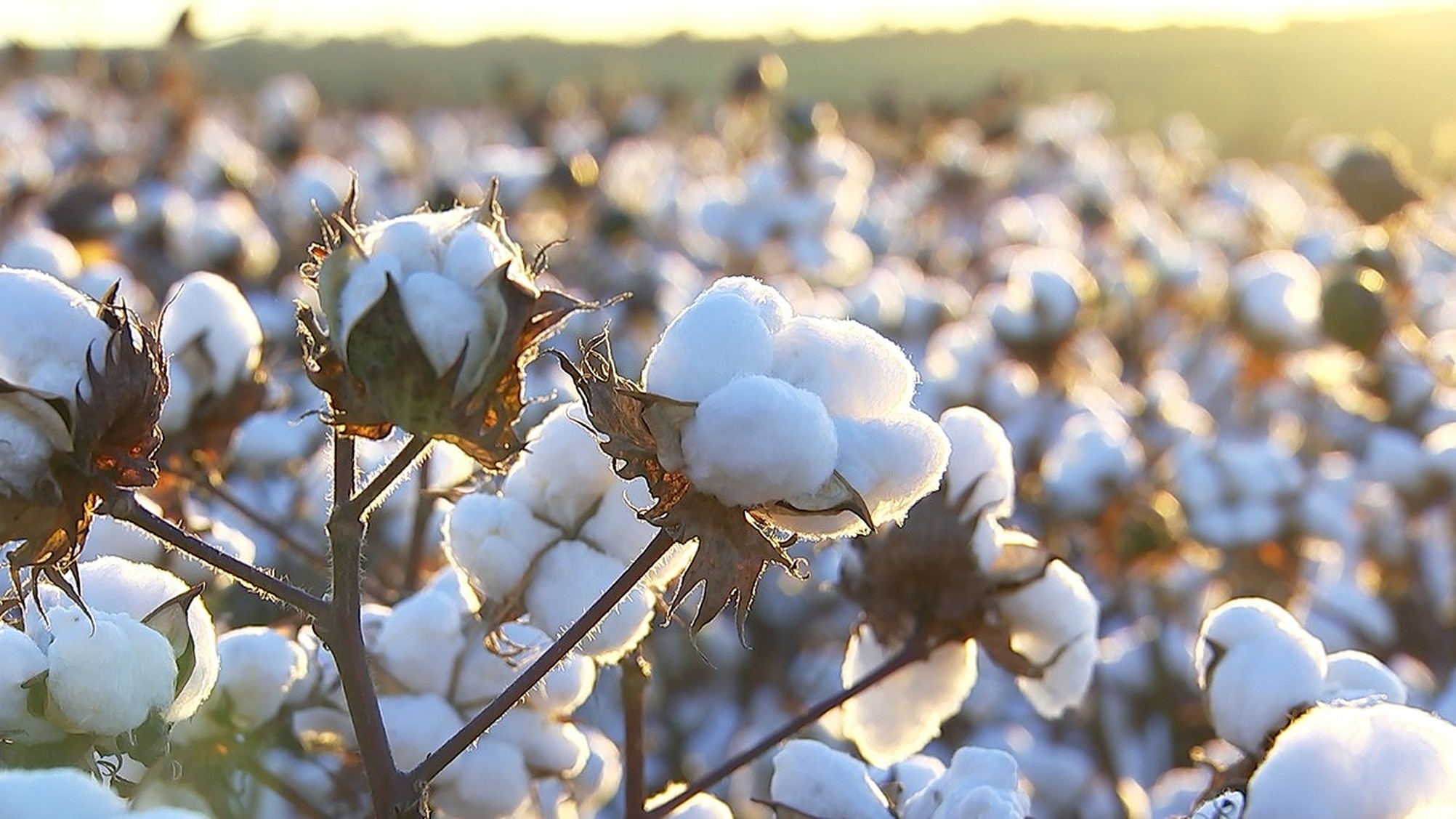 The access of Brazilian cotton to the Chinese market is to be boosted by a new agreement signed by the trade promotion arm of China National Cotton Exchange (CNCE).
The Brazilian Association of Cotton Producers (Abrapa) signed a technical-commercial cooperation agreement with the Beijing Cotton Outlook Consulting Co. (BCO), the trade promotion arm of CNCE, the main entity of the Chinese textile industry.
"China is the largest fibre consumer in the world and Brazil, in recent years, has established itself as the second-largest exporter in the world and still has great potential to expand foreign sales. They are nations with great complementarity", said CNCE's general director, Yang Baofu, quoted by the Brazilian press.
"With the platform we have at BCO, Abrapa will have no difficulties in promoting Brazilian cotton. CNCE accounts for 85 per cent of the Chinese cotton market," explained Yang Baofu. 
In December 2020, Abrapa and CNCE held the Cotton Outlook Forum in Qingdao, China. In September 2021, it was the turn of the "Cotton Brazil 2021 Harvest Roundtable" webinar and in October, a working meeting with China's customs brought together technicians from both countries to exchange information about each country's cotton classification systems.
 In March 2022, Brazilian cotton will be present at the CNCE Gala, in Beijing. 
According to Yang, Chinese businessmen are gradually expanding their knowledge of Brazilian fibre.
"We recognize the improvement in the quality and good price of cotton produced in Brazil. Even if the international political situation changes, it will be difficult for the space conquered by Brazilian cotton growers to diminish", said Yang.
"We want all Chinese textile mills and industries to know that we are a great and reliable supplier of quality cotton, produced in a sustainable way and free from contamination", highlighted the president of Abrapa, Júlio Busato.
In the last harvest (2020/21), China was the destination for 30 per cent of Brazilian cotton exports. With that, Brazil reached a 29 per cent market share in China, only behind the US.
Busato highlighted the investment that Brazil has made in quality and the intention to maintain the long-term partnership with China.
"Our priority is to put into practice, in 2022, the official system of voluntary cotton certification, with the approval of the Ministry of Agriculture, Livestock and Supply (Mapa), so that we can guarantee a market even in difficult years of production," he added.
The agreement signed last week between Abrapa and BCO was attended by Brazilian cotton growers and the president of the National Association of Cotton Exporters (Anea), Miguel Fauss. In addition, Brazil's agricultural attachés in Beijing, Fábio Coelho Correa de Araújo and Jean Carlo Cury Manfredin attended the event.