Brazilian exports to China fell by 11.5 % in the first half of 2022
Brazilian exports to China fell by 11.5 % in the first half of 2022

Link copied
Soybeans, iron ore and oil most popular items; researchers blame Zero Covid policy for poor performance which is expected to last until October.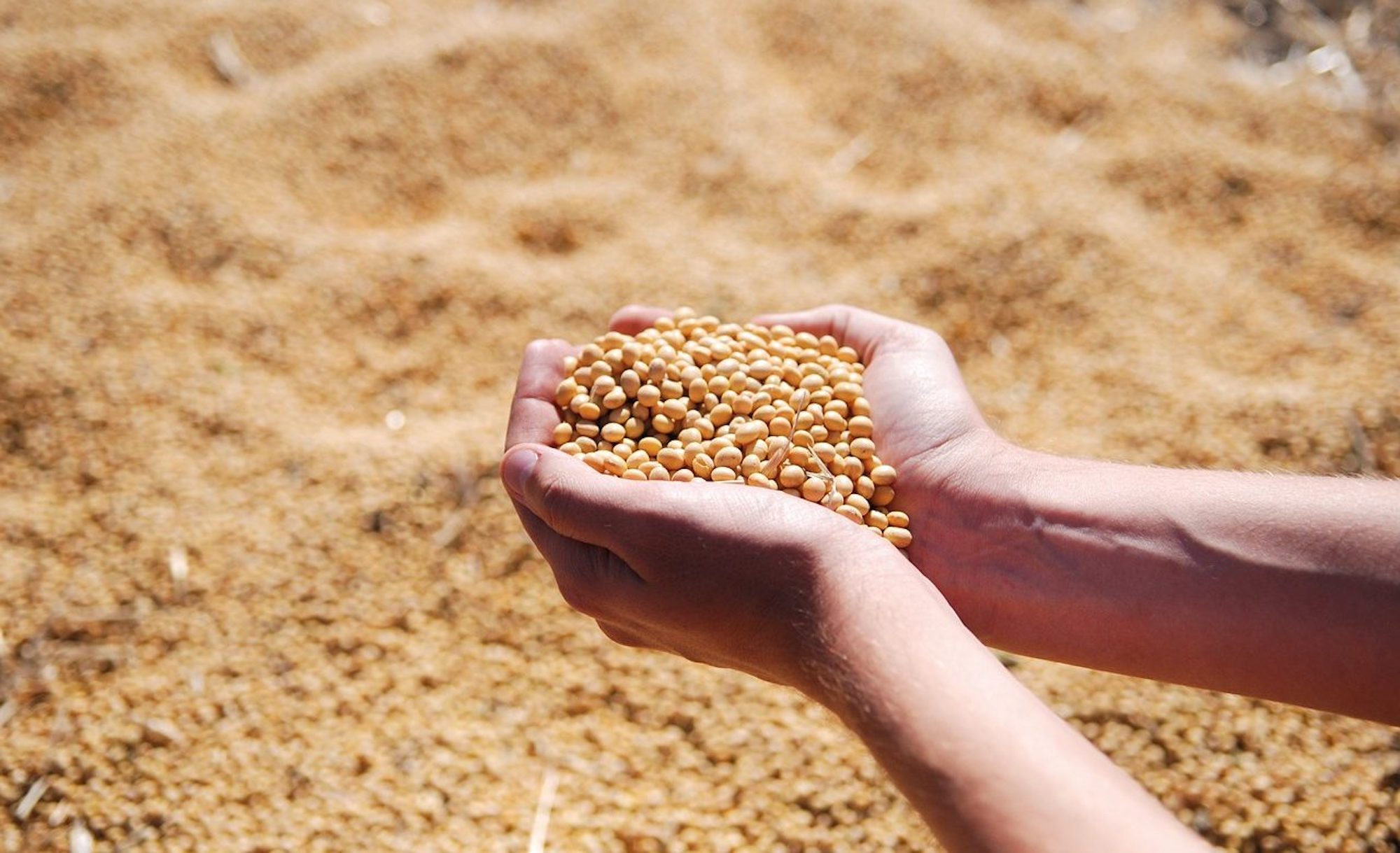 Brazil's exports to China in the first half of the year, compared to the same period in 2021, were flat in terms of revenue and fell by 11.5 per cent in volume, according to the Brazil-China Business Council (BCBC).
The fall in volume was the biggest in 12 years, while revenue grew by 0.3 per cent. In the same period, Brazilian exports worldwide increased by 20.5 per cent.
Director of research at BCBC, Tulio Cariello, underlined that the slight revenue growth shows that Brazil is benefiting from higher prices of the products exported, despite selling less to China.
"Soybeans, which represented 43 per cent of total exports to China in the first half of the year, are a product whose value is linked to environmental issues, for example," said Cariello.
BCBC data shows that the three most sold items for China in the last six months were soybeans, iron ore and oil.
Cariello added that exports to China are forecast to decline in the coming months, as the Zero Covid policy is expected to remain until at least October.
"It is a specific issue with China, because of this policy adopted by the government. For other countries, such as the United States and Argentina, for example, exports registered an increase of more than 30 per cent," Cariello added.
Imports from China by Brazil grew by 30 per cent, like Brazilian imports in general. Fertiliser imports from China increased 212 per cent in volume, CLBrief reported.