Angola Special Economic Zone boosted by new investor support office
Angola Special Economic Zone boosted by new investor support office

Link copied
Covering more than 4,700 hectares, the zone is the republic's largest such project and also contains a commercial hub and housing developments.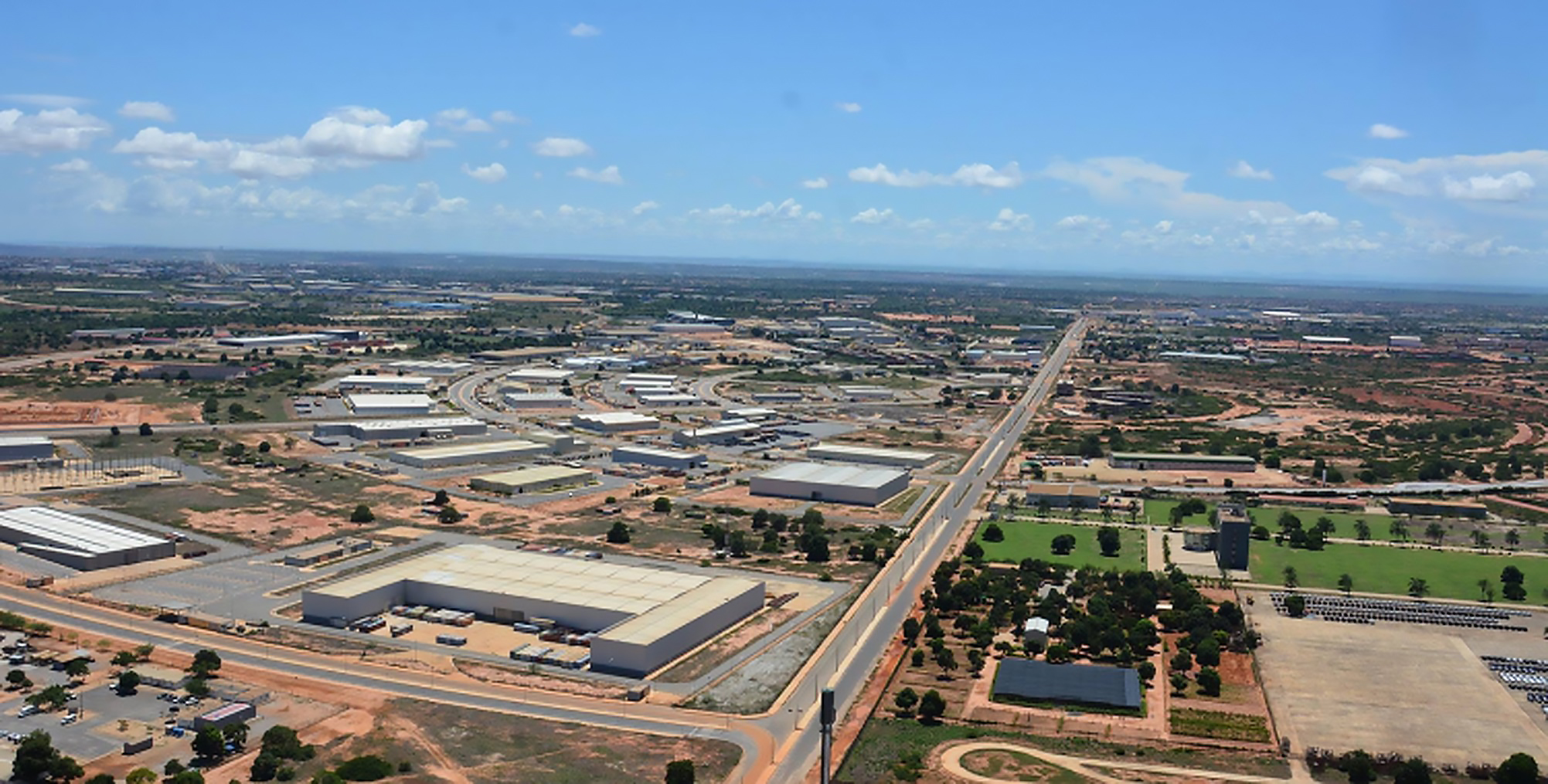 Angola's Special Economic Zone (ZEE) in Luanda has opened an Investor Support Office (GAI), providing new services to national and foreign investors to help them integrate into the zone's business environment.
Covering more than 4,700 hectares in the municipality of Viana and properly called the Luanda-Bengo Special Economic Zone, the area is earmarked for industrial occupation, constituting the biggest space in Angola for the implementation of such projects.  
"In addition to easing access for national and foreign investors, GAI will eliminate bureaucratic obstacles that can hinder those who want to access Angola's privatised assets or those businesses already established within the ZEE," a spokesman for the zone said.
The GAI will "reduce the time needed to resolve matters relating to the Angolan public administration, contribute to a significant increase in the number of companies based in the ZEE, expand domestic production and the export of goods generated by the Angolan economy, and increase foreign direct investment in Angola," the spokesman added.
The GAI will be physically accessible with facilities at the ZEE. Applications can also be made via various digital platforms and social network sites.
"The new economic reforms will facilitate improvements to the business environment and reinforce the attractiveness of the ZEE while the zone's new office will offer unique benefits to domestic and foreign investors," the spokesman concluded.
 The zone also contains a commercial hub, housing projects, services and other investments. The area has plenty of resources to boost the Angolan economy, CLBrief reported.