Angola sold US$ 28.7 million of diamonds at fifth 2022 auction
Angola sold US$ 28.7 million of diamonds at fifth 2022 auction

Link copied
Representatives from 37 companies from world's major markets bid online for diamonds representing 1,819.79 carats.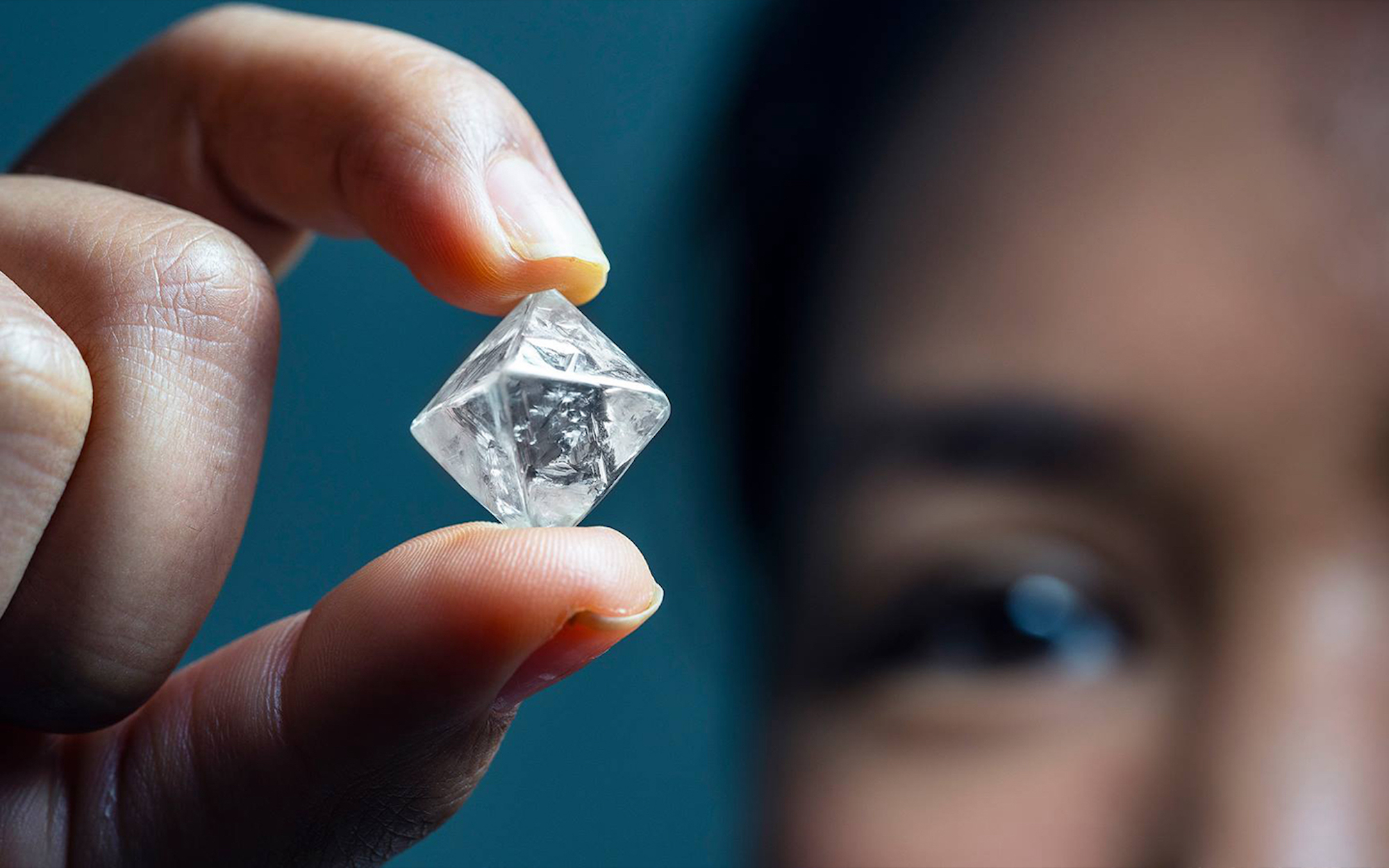 Sodiam, Angola's national diamond trading company, received US$28.7 million at the fifth diamond auction held this year.
The company said that special diamonds from the mining companies of Lulo, Catoca and Luele, representing 1,819.79 carats, were sold during the auction.
The fifth rough diamond auction in Luanda, which was held from 24 October until 14 November, was attended by 37 companies from the world's main diamond markets.
"The participating companies submitted their bids remotely via an online electronic platform created for the purpose, a model that generates greater transparency in the process and allows obtaining greater commercial value for special stones," said Sodiam.