US sanctions 'Broken Tooth' Wan Kuok-koi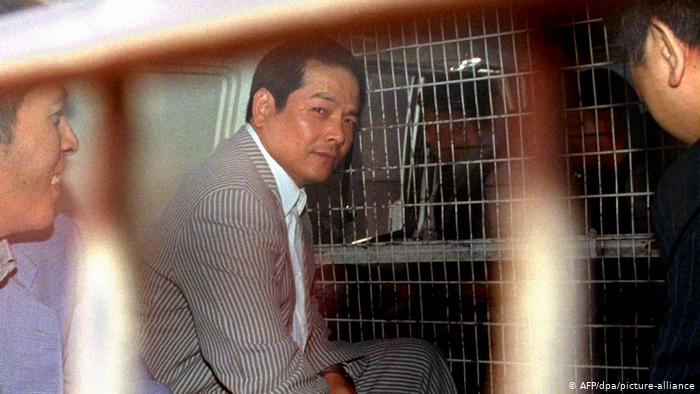 One of Macao's pre-1999 triad leaders, "Broken Tooth" Wan Kuok-koi, has been hit with sanctions by the United States.
Wan, who served a 13-year prison sentence from 1999 for a host of offences including organised crime leadership, is one of three people named on a US Treasury Department list of individuals to be sanctioned for "anti-corruption" purposes.
Dongmei Investment Group, a Hong Kong-based company controlled by Wan, is also included, as are organisations he is said to control based in Palau and Cambodia. Dongmei is involved in investments in Myanmar.
In a statement, the US Treasury described Wan as "a leader of the 14K Triad, one of the largest Chinese organised criminal organisations in the world".
It said one of the entities it sanctioned, the World Hongmen History and Culture Association, was being used by the 14K to "legitimise itself" and had "managed to co-opt elite figures in Malaysia and Cambodia".
Wan initially kept a low profile on his release from prison in 2012 but has since launched several ventures, including a cryptocurrency project.
The latest round of US sanctions also includes a lawyer from Liberia and an official from Kyrgyzstan.
(The Macau Post Daily/Macao News)