Macau office in Taipei set to open by the end of November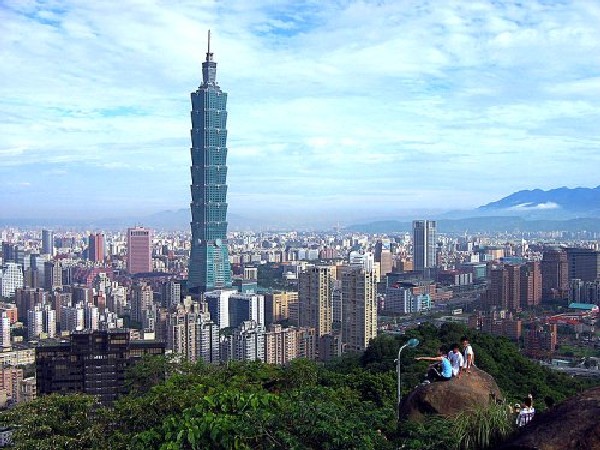 Macau, China, 7 Nov – Macau's quasi-official representative office in Taipei is slated to open by the end of the month, Alexis Tam Chon Weng, the local government's point man for relations with the island, announced at a press conference last week.
Tam also said during the press conference, held at Government House on Friday, that Nadia Leong Kit Chi, the current secretary-general of the government's Tourism Development Support Commission, would head the Macau Economic and Cultural Office. Leong attended Friday's press conference.
According to The Macau Post Daily Tam is the multitasking chief-of-cabinet of the office of Chief Executive Fernando Chui Sai On. He is also the government's chief spokesman and in charge of a raft of other important tasks, such as Macau's relations with Guangdong and Hong Kong .
Leong's appointment is scheduled to be gazetted this week and she will start her new job in Taipei as soon as the Taiwan authorities have issued her with a work permit.
The cross-strait agencies of Beijing and Taipei reached a deal in July on the opening of Hong Kong and Macau representative offices in Taiwan . Under the arrangement, Taiwan 's existing offices in Hong Kong and Macau were given the same name and status – Taipei Economic and Cultural Office. The future offices of Hong Kong and Macau in Taipei were given reciprocal status.
The press conference also revealed that Macau's office will have a staff of around 15, including five on secondment from their civil service posts in Macau .
Tam also said that the office premises consisting of two units on the 56th floor of the 509.2-metre Taipei 101 skyscraper cost 380,000 patacas (US$ 47.5 thousand) a month to rent, including parking facilities. The tower has 101 floors above ground and five basement floors. The first four months are rent-free to allow time for the offices to be decorated.
Tam signed the lease during a visit to Taipei earlier last week. He said that the government had chosen the Taipei 101 premises after checking a total of 20 offices in the island's capital.
Tam and Leong said that the office would look after the interests of around 4,000 students from Macau on the island and promote economic and cultural ties between the two sides, namely in the areas of tourism and creative industries.
Macau recorded 101,047 visitor arrivals from Taiwan in September, accounting for 4.7 percent of the total number.(MacauNews/Politics)