Macau government announces contingency plans for property management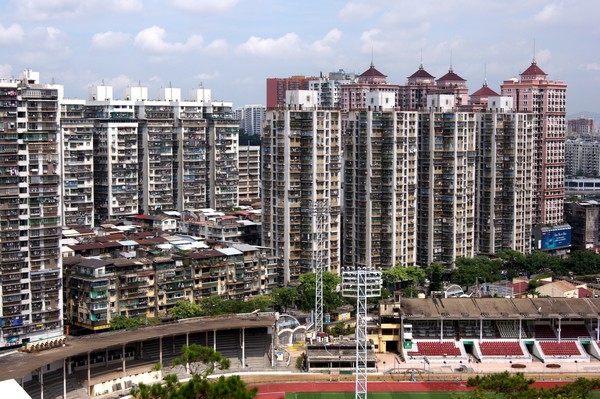 A contingency plan related to the implementation of the Law on Minimum Wage for Cleaning and Security Workers of the Property Management Industry came into effect on 1 January, according to a statement issued by the local government.
The announcement of this measure follows the controversy that arose when some property management companies raised their fees and suspended their services, alleging that the introduction of the minimum wage would add an extra cost to their services. Some of the residents that live in affected buildings have expressed concerns over security if the companies cease operating.
The government has stated that property management companies have been urged to discuss any update in their 2016 charges with the owners of flats in managed private buildings.
The Housing Bureau is able to assist flat owners via the Management Commission, if they decide to manage such private buildings independently through the provision of support during negotiations between newly formed commissions and former management companies. This support would exist to ensure the buildings' common areas remain under property management.
(macaunews/macaudailytimes)