Macao needs an extradition arrangement with the mainland: security chief
Macao needs an extradition arrangement with the mainland: security chief

Link copied
Deal is needed to provide a basis for the surrender of fugitives, according to Wong Sio Chak.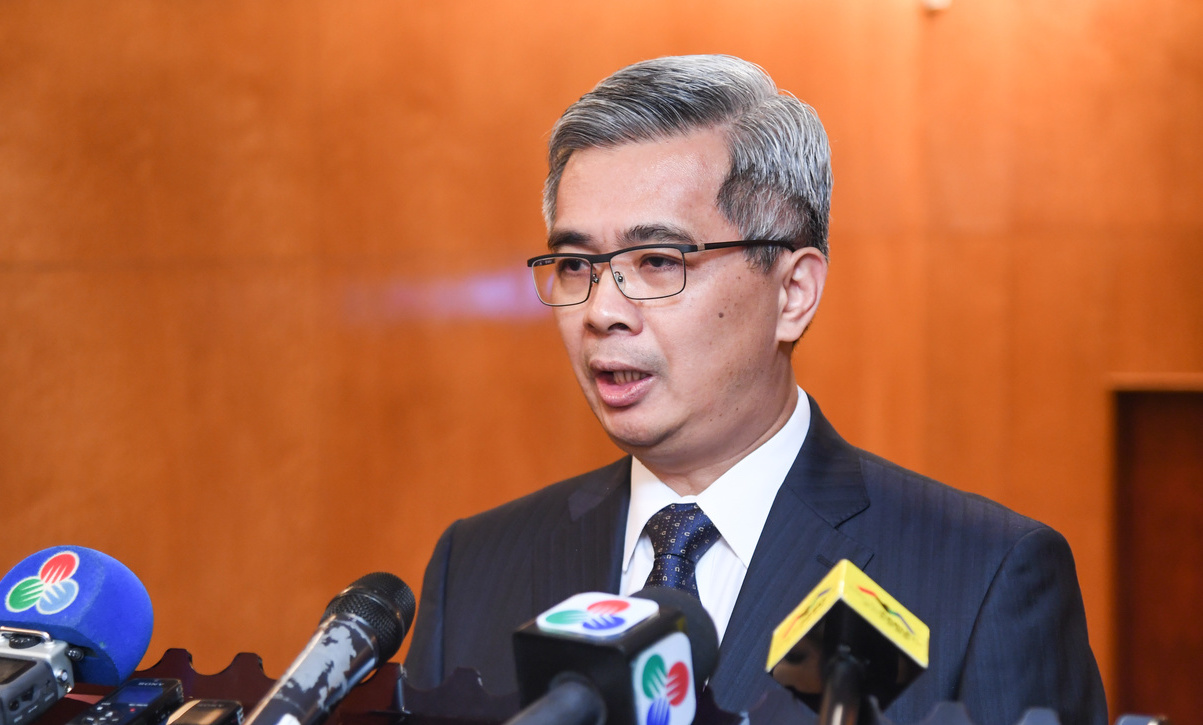 Wong Sio Chak, the secretary for security, says Macao must reach a judicial arrangement with mainland China that allows for the possibility of extradition.
He told TDM's Chinese language radio station that, with such an agreement in place, there would be "a basis for the surrender of criminals" as well as mutual recognition of evidence.
Wong added that the move was " very important in the long run."
[See more: Macao-Portugal extradition deal excludes political crimes]
The issue has come to the fore following the reciprocal recognition of driving licences between Macao and the mainland, according to Ponto Final. The Portuguese language news outlet says legal issues may arise if mainland Chinese drivers flee Macau after causing an accident in the SAR.
In 2016, the Legislative Assembly rejected a government proposal that would have made it possible to sign extradition treaties with Hong Kong and the mainland.
A bid to introduce a similar bill in Hong Kong in 2019 sparked months of violent social unrest that culminated in the imposition of a National Security law by the central government.