Macau chief executive to make official visit to S'pore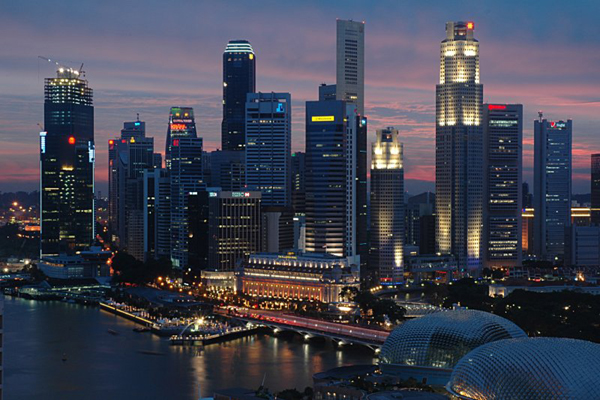 Macau, China, 10 Jan – Macau's Chief Executive Fernando Chui Sai On will make an official visit to Singapore from January 10-13 at the invitation of Prime Minister Lee Hsien Loong.
Singapore's Foreign Affairs Ministry said during the visit, Chui will meet with PM Lee, Senior Minister Goh Chok Tong, Minister Mentor Lee Kuan Yew, Foreign Affairs George Yeo.
Besides the bilateral meetings, Chui will also witness the signing of the Memorandum of Understanding between the Civil Service College and the Macau Public Administration and Civil Service Bureau.
Chui will be accompanied by the President of the Legislative Assembly, Lau Cheok Va and Secretary for Administration and Justice, Florinda Chan.
(MacauNews)