Inflation rate his 6.71 pct – highest since Nov 2008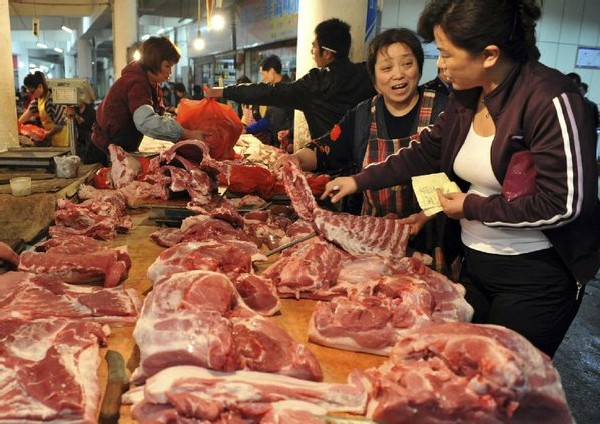 Macau, China, 21 Nov – Macau's inflation rate hit 6.71 percent last month, the highest rate since November 2008, according to official statistics.
A government statement attributed the "significant" increase in the composite consumer price index (CPI) to higher prices of petrol, eating out, gold jewellery, fresh fish and fresh pork, and food and non-alcoholic beverages.
However, the communication price index dropped 14 percent year-on-year.
For the 12-month period that ended last month, the average composite CPI rose 5.34 percent from the previous period.
Month-to-month, the composite CPI rose 0.58 percent in October.
The Macau Post Daily reports today that the composite CPI for the first 10 months of this year increased 5.62 percent on the same period of last year.(MacauNews/Politics)