Chorus of demands for patriots to govern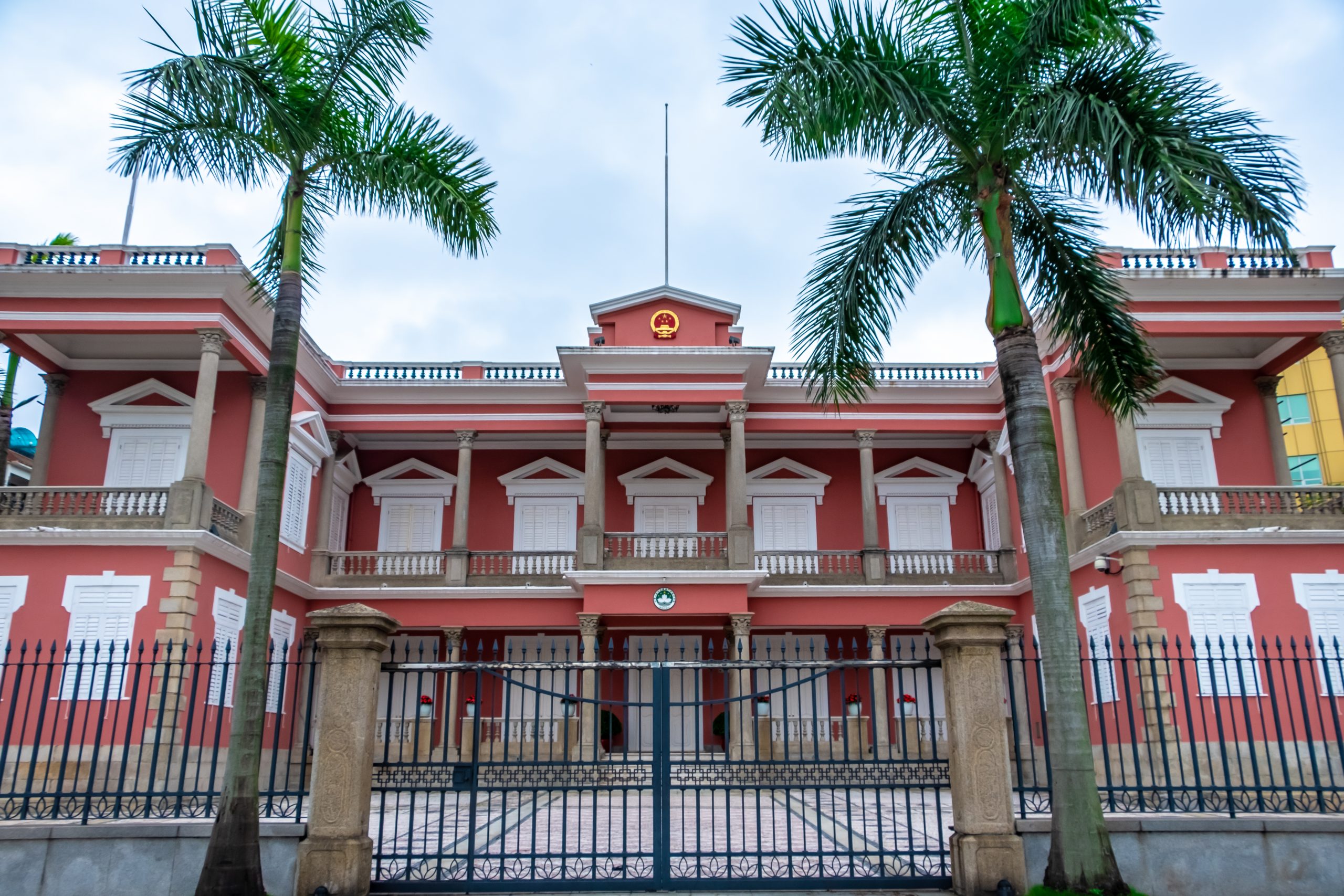 The government and numerous official bodies have called for "patriots" to govern Macao.
A formal statement released by the Macao Government Information Bureau said the government expressed its firm backing of, and support for the steps taken by the National People's Congress (NPC) to improve the electoral system in the Hong Kong Special Administrative Region. The NPC includes 12 deputies from Macao.
The statement's sentiments were echoed by similarly worded pronouncements from the Office of the Commissioner of the Ministry of Foreign Affairs of China and the Liaison Office of the Central People's Government in Macao.
The government statement added that ensuring that the powers stemming from a high degree of autonomy are in the hands of patriots is a crucial principle concerning the implementation of the 'One Country, Two Systems [principle].
Macao's next Legislative Assembly elections are slated for 12 September. Based on proportional representation, 14 lawmakers are directly elected by universal suffrage, 12 are indirectly elected by registered association representatives and seven are appointed by the chief executive. 
Four of the current assembly's lawmakers are generally regarded as non-establishment politicians.