"Good job!" New FM Commissioner gives Macao a pat on the back
"Good job!" New FM Commissioner gives Macao a pat on the back

Link copied
Macao has done well over the past two decades, especially in its battle to prevent and contain Covid-19, says commissioner.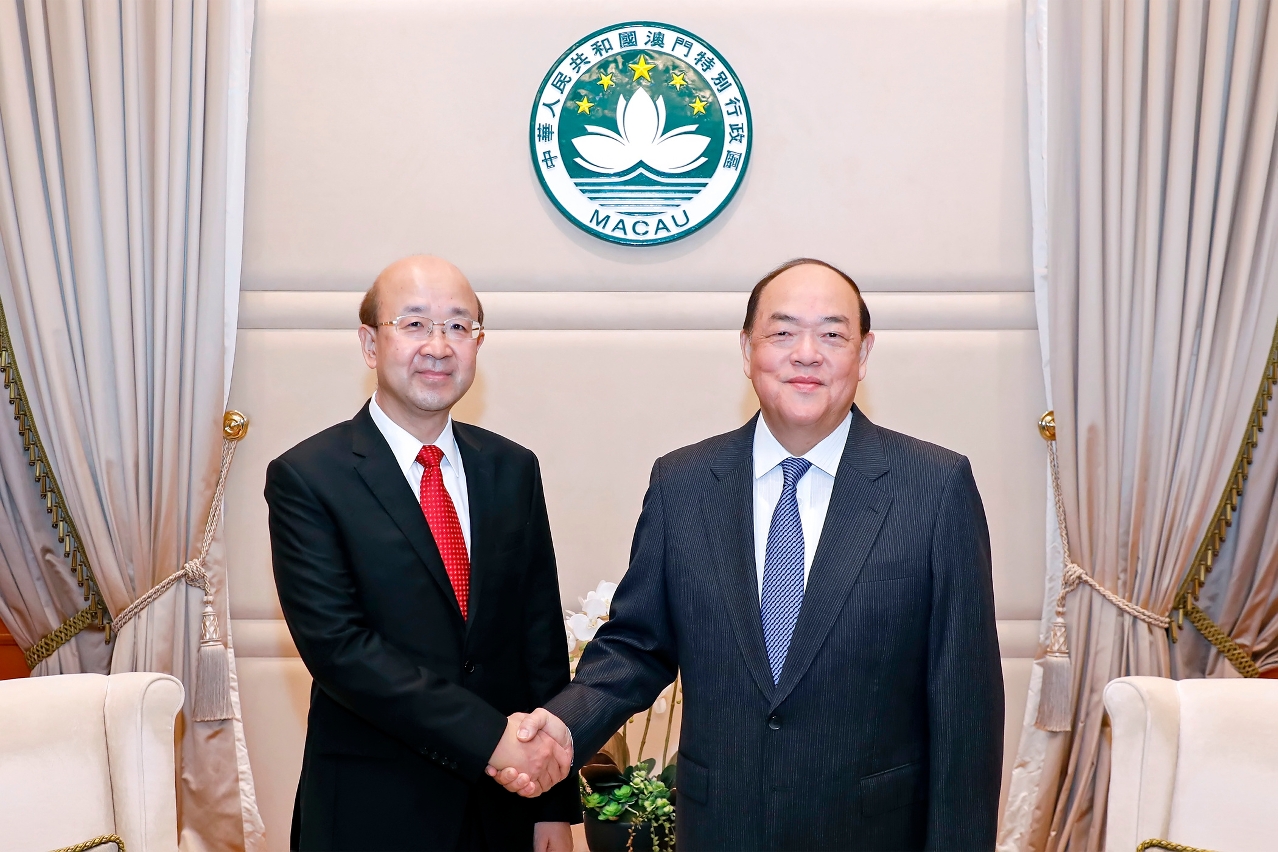 The new commissioner of the Foreign Ministry in Macao, Liu Xianfa, has praised the special administrative region's "great achievements" since its establishment in 1999 and the local government's "effective" measures to prevent and control Covid-19. 
Liu, 57, stressed that his office would continue to "resolutely implement President Xi Jinping's important instructions" concerning Macao's external relations. He also said that his office would "earnestly safeguard national sovereignty", actively support Macao's's external exchanges and cooperation, and "create a good external environment for the long-term prosperity and stability of Macau." 
Liu was appointed last month, replacing Shen Beili who became a vice-minister of the International Department of the Central Committee of the Communist Party of China last year. Since Shen's return to Beijing, the local office had been headed by Wang Dong as its acting commissioner.