Elderly woman dies of hypothermia as cold wave persists in Macau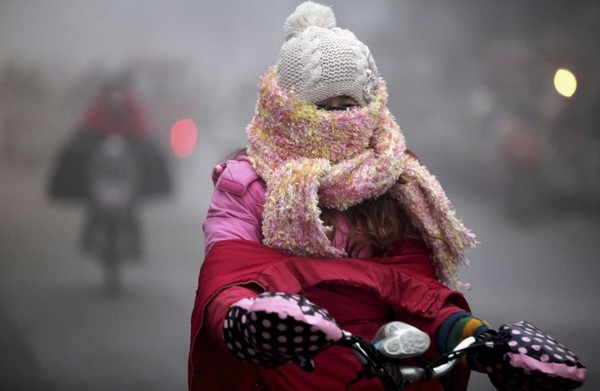 An 88-year old woman has died of hypothermia.
The Health Bureau issued a statement earlier this evening saying the elderly was hospitalized on Monday.
She was among five citizens suffering from hypothermia who sought medical assistance over the past 24 hours.
This happens as Macau continues to be under a cold front, with the mercury dropping a low of 3.6 degrees Celsius early this morning.
The freezing weather prompted the Education Bureau to suspend all classes in primary schools, kindergartens and special education.
The cold wave is set to last for at least another two days, but temperatures are already edging up slightly and classes will be resumed next Wednesday.
(macaunews/tdm)