2015 gold jewelry imports in Macau drop 3 percent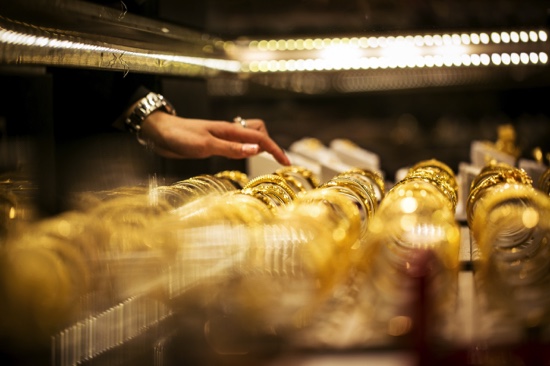 Macau's gold jewelry imports fell 31.2 percent year-on-year to 7.04 billion patacas in 2015, the Statistics and Census Bureau (DSEC) has announced.
Imports of watches – another item popular with mainland tourists – dropped 21.5 percent to 6.23 billion patacas.
Imports of cars and motorcycles decreased 23.1 percent to 2.85 billion patacas. Imports of handbags and wallets dropped 20.3 percent to 2.79 billion patacas.
Mobile phone imports rose 7 percent to 7.98 billion patacas.
Overall imports fell 5.9 percent to 84.66 billion patacas last year. Total exports rose 7.8 percent to 10.69 billion patacas. Re-exports accounted for 83 percent of all exports.
Macau's external merchandise trade deficit rose 7.6 percent to 73.97 billion patacas.
Most of the city's imports originated from the mainland (37.6 percent), Hong Kong (8.9 percent) and Switzerland (7.6 percent).
Most exports went to Hong Kong (59.2 percent) and the mainland (17.2 percent).
(Macaunews/macaupost)