Macau to launch free Wi-Fi at selected locations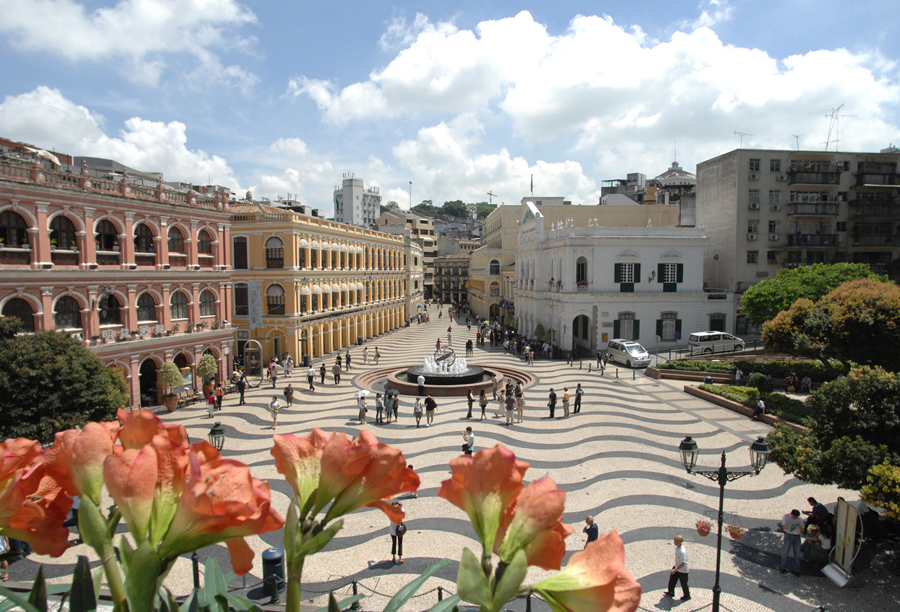 Macau, China, 17 Sept – Macau's telecommunication authorities said on Thursday that residents and tourists will soon enjoy free wireless Internet access at various selected public locations.
Wireless Broadband System, which uses Wi-Fi technology, has been installed at selected locations of the city such as government premises, public facilities and tourist attractions, Macau's Bureau of Telecommunications Regulation said.
The new "Wi-fi GO" service has underwent a trial run ever since June this year, and will officially enter operation on Saturday, according to the Bureau.
Users with Wi-Fi (IEEE802.11 b/g) supported equipment is able to wirelessly connect to the Internet for web browsing, email communicating as well as instant messaging, etc. through the "Wi- fi GO" service.
The free Wi-Fi service will add to Macau's growing reputation as an Internet friendly place.
According to a recently-released report from International Telecommunications Union (ITU), Macau has the cheapest broadband service in the world, with the fee being just 0.3 percent of a citizen's average monthly income in 2009.
Macau had a broadband penetration rate of 23.42 percent last year, the report also said.
(MacauNews)