Macao residents receive monetary subsidies until the end of the month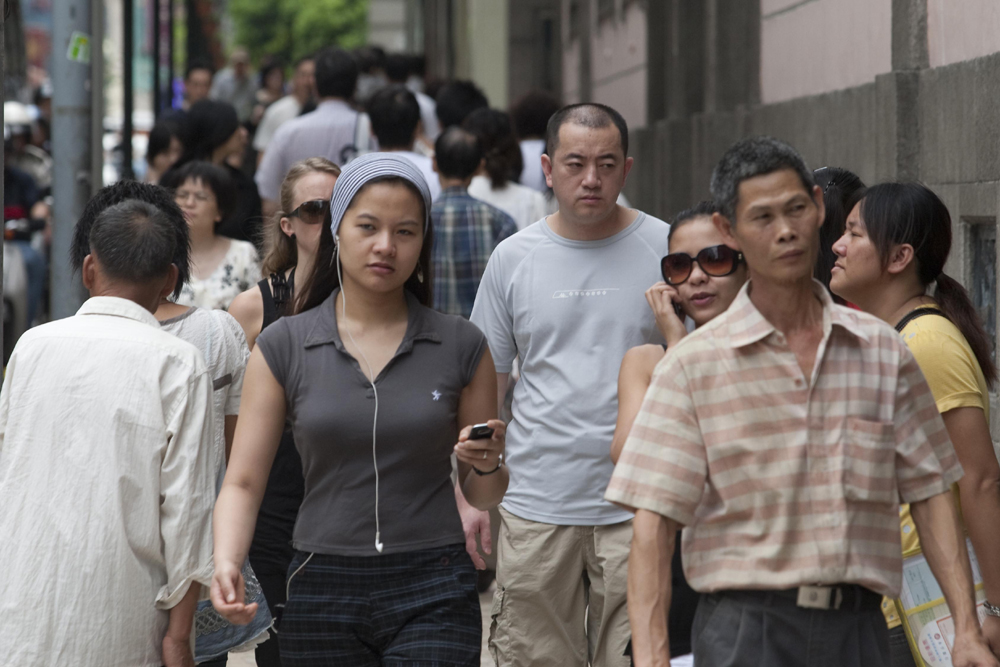 Macau, China, 7 Jul – The government of Macau Tuesday said that it will launch at the end of the month the 2010 "wealth sharing" and "medical subsidy" programs, from which local residents will benefit.
The Executive Council, the top advisory body of the government, has completed its discussion of the regulations concerning the two programs.
The subsidy will be delivered to 593 000 Macau residents.
According to the "wealth sharing" program, each local permanent and non-permanent residents will respectively received 6, 000 patacas (US$750) and 3,600 patacas (US$450), which was the same with last year.
The arrangement of this year's "wealth sharing" program will cost the government some 3.38 billion patacas (US$423 million).
The program was firstly unveiled in 2008, when the global financial crisis brought negative impact on local economy.
The Macau government has said that the program was aimed at sharing the benefits of Macau's gaming-led economic development, and boosting local consumption.
Meanwhile, each local residents will also received a medical coupon, with the denomination of 500 patacas (US$62.5), according to the government.
These coupons can only be used in local private medical institutions that are not funded by the government.
The medical subsidy plan was aimed at promoting family practice system, strengthening the cooperation between public and private medical institutions and enhancing the level of local medical service.(MacauNews)