Portugal's president dissolves parliament and calls snap elections
Portugal's president dissolves parliament and calls snap elections

Link copied
António Costa, who resigned after corruption investigators raided his official residence, will stay on as caretaker prime minister until new polls are held in March.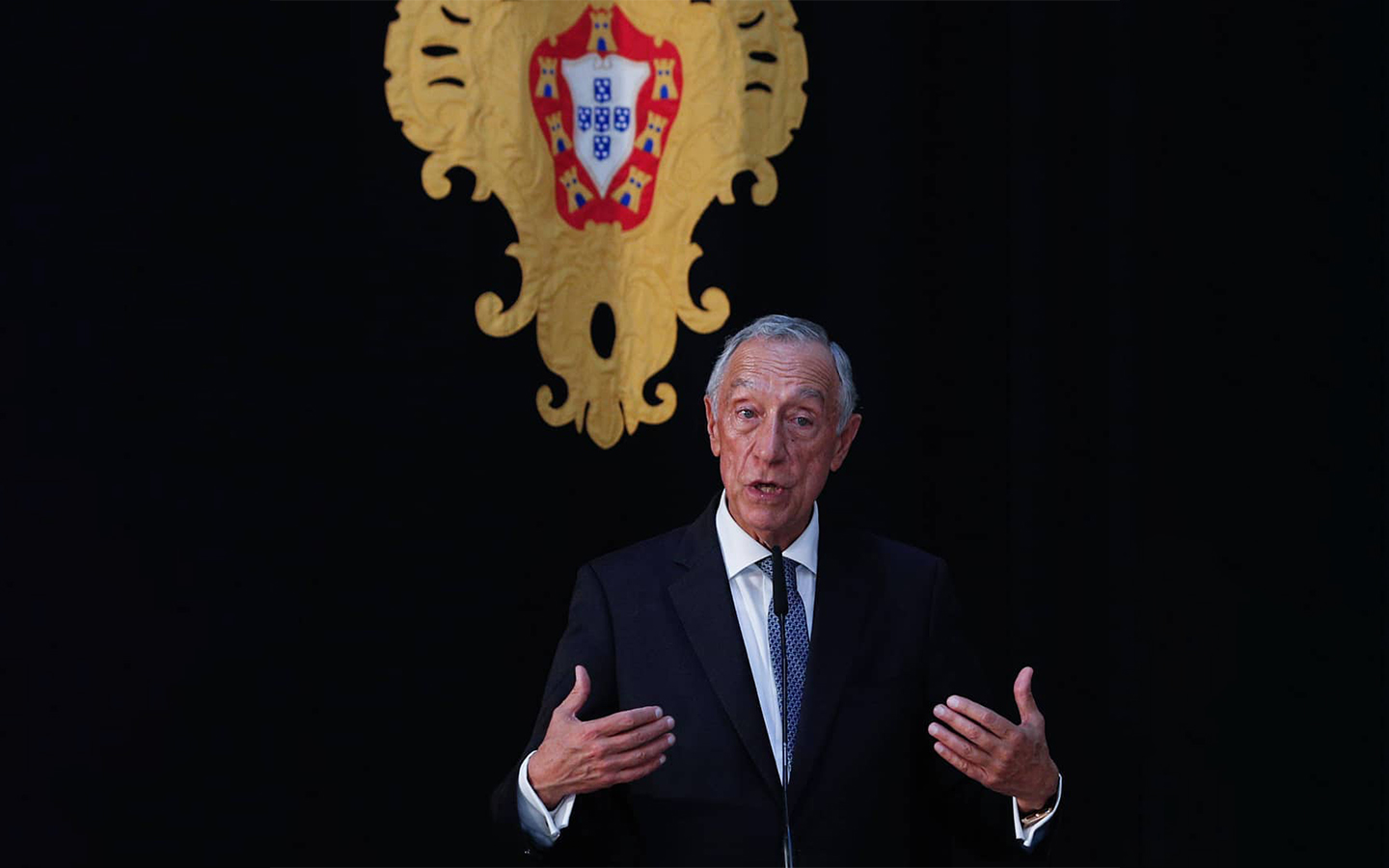 President Marcelo Rebelo de Sousa has dissolved Portugal's parliament and will be calling snap elections, according to multiple media reports.
The move comes after Prime Minister António Costa resigned after graft investigators searched his official residence during a probe into the allegedly improper handling of lithium exploration and hydrogen production contracts.
Rebelo de Sousa said during a televised address to the nation that the new elections would take place on 10 March. He made the decision after meeting with the Council of State.
[See more: Chief Executive Ho Iat Seng meets with Portugal's top leaders]
Costa, who has denied any wrongdoing, will act as a caretaker prime minister while his Socialist Party finds a new leader.
His chief of staff, Vítor Escária, was arrested as part of the investigation, which saw raids on some 40 premises including two ministries.
Costa, who came to power in 2015, won a landslide election last year but his government has faced mounting pressure over a housing shortage and the cost of living.