Chinese ambassador Zhao Bentang foresees rosy future for Sino-Portuguese relations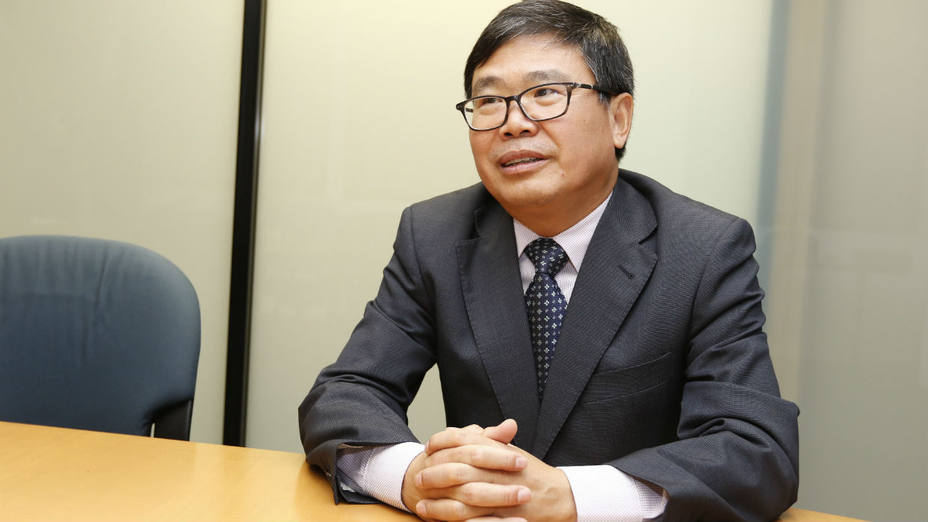 China's new ambassador to Portugal, Zhao Bentang, has said that the potential for cooperation between the two countries is very broad,  highlighting a number of areas for future growth.
In an article published in Diário de Notícias, entitled "Making joint efforts to build a bright future for Sino-Portuguese relations", Zhao emphasised that Portugal and China are global strategic partners, with "strong economic and technological ties" and "a very broad perspective for cooperation". The article focussed on energy, digital economy, health as areas of particular mutual interest.
"China is willing to create more synergy with Portugal in terms of development strategy, and to strengthen cooperation in economy and trade, energy, infrastructure, digital technology, health and green development," said Zhao, who succeeded Cai Run.
Zhao added that he aimed to make an even greater contribution to regional and international development and prosperity.