Brazilian coffee exports see significant growth in October
Brazilian coffee exports see significant growth in October

Link copied
The South American nation has dominated global coffee production and exports for more than a century and shows no signs of slowing down.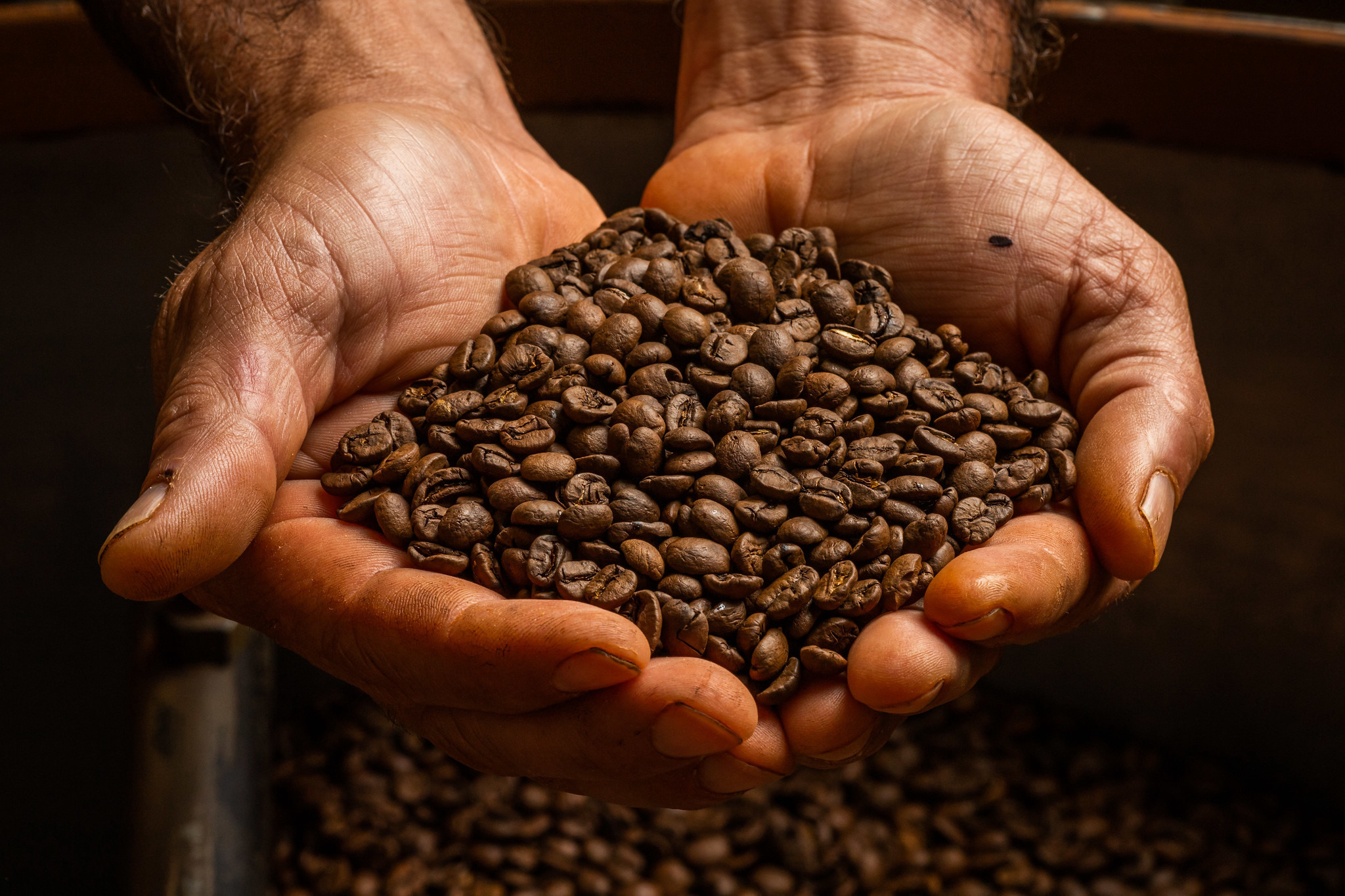 Brazilian coffee exports in October grew 24.5 percent year-on-year, fuelled by solid performances by both arabica and robusta varieties, according to reports.
Brazilian coffee exporter association Cecafé reported that 4.08 million 60 kg bags of green coffee shipped from Brazil in October, a positive performance particularly in light of an increase in logistical hurdles. The sector has faced everything from low availability of containers to recurring ship delays in recent months.
Arabica dominated the exports with 3.42 million bags, up 8 percent from the previous year. Robusta soared 479.5 percent to 662,051 bags, filling the gap as leading robusta producers like Indonesia and Vietnam reported lower yields.
[See more: Brazil sees massive growth in coffee exports to China]
Brazil has dominated coffee production and export for more than 150 years. While the crop no longer makes up the bulk of its exports, the South American nation still supplies the world with nearly twice as much coffee as its closest competitor, Vietnam.
In October, China edged into the top 10 buyers with the purchase of 669,292 bags, an increase of 132.5 percent year-on-year. Despite such growth, China remains well behind the US (4.36 million), Germany (3.15 million), Italy (2.04 million), Japan (1.7 million) and Belgium (1.43 million) in its thirst for Brazilian coffee.
Cecafé expects production in Brazil to increase to 66.4 million bags for the 2023-24 growing season, up 3.8 million over the previous season's crop.