Man gets 13 years for burning, blinding wife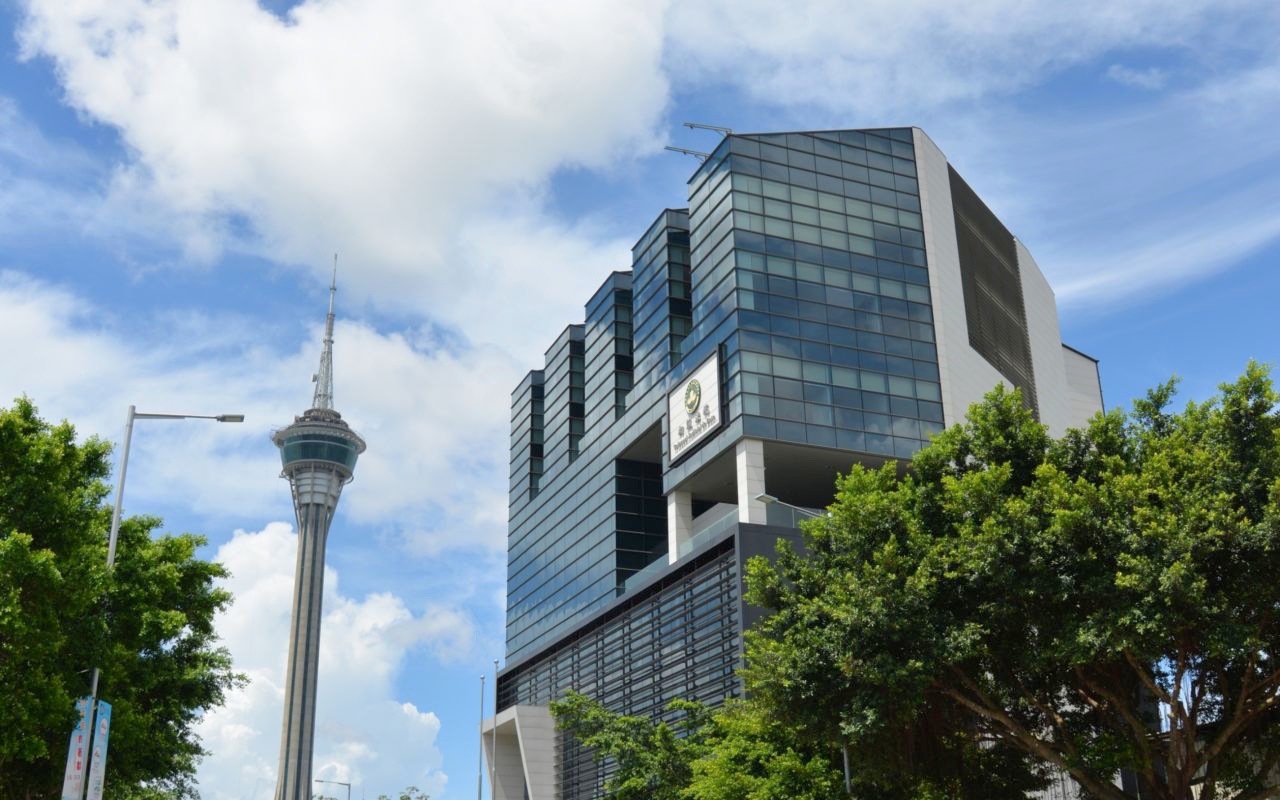 A local man was sentenced to 13 years' imprisonment by the Court of First Instance (TJB) on Thursday for burning and blinding his wife, just four months short of the maximum sentence for the heinous crime.
According to the ruling, the defendant was sentenced for causing grievous physical harm to his wife.
The case of domestic violence happened on July 12 last year. The victim, Lao Meng Ieng, sustained second- and third-degree burns to more than 40 percent of her body and suffered nearly total loss of vision.
In its sentencing, the court underlined the defendant's cruelty and also pointed out that neither did he ever confess to the "terrifying" crime nor did he apologise to his wife for the horrible suffering that he caused her, their young son and her family.
Wong Chi Kit was also sentenced to pay 12.8 million patacas in compensation. The 32-year-old victim had asked for 19 million patacas. According to the Macau Post Daily, the court urged Wong to try his best to earn money to compensate the victim.
The victim's family and legal team headed by lawyer Cheong Lai Wa welcomed the sentence. Speaking to reporters after the pronouncement, Cheong described the sentence as a "great lesson… for all those who consider committing domestic violence."
The defendant has 20 days to appeal.
The victim's campaign for justice and medical treatment has been supported by lawmaker Agnes Lam Iok Fong. Speaking to reporters, Lam said the victim's "family don't know if they will receive the compensation because they don't know whether the defendant will be able to pay [the 19 million patacas]." Lam said the victim and her husband still had to launch their divorce proceedings.
Wong, 41, an insurance agent, has been on remand since last year.
The couple's seven-year-old son has been taken care of by the Social Welfare Bureau (IAS) for 15 months. He and his mother have still not met since last year's horribly disfiguring attack.
According to previous media reports, the victim requires permanent assistance and is unable to earn a living. She is scheduled to travel to the United Kingdom in December for specialist eye surgery in an attempt to restore at least part of her vision. Lam held a donation campaign for the victim last year to help cover the considerable costs of the surgery.