The MGTO resumes its roadshow in the Greater Bay Area
The MGTO resumes its roadshow in the Greater Bay Area

Link copied
The cavalcade is the latest effort from local authorities seeking to boost tourism to the SAR in the wake of the Covid-19 pandemic.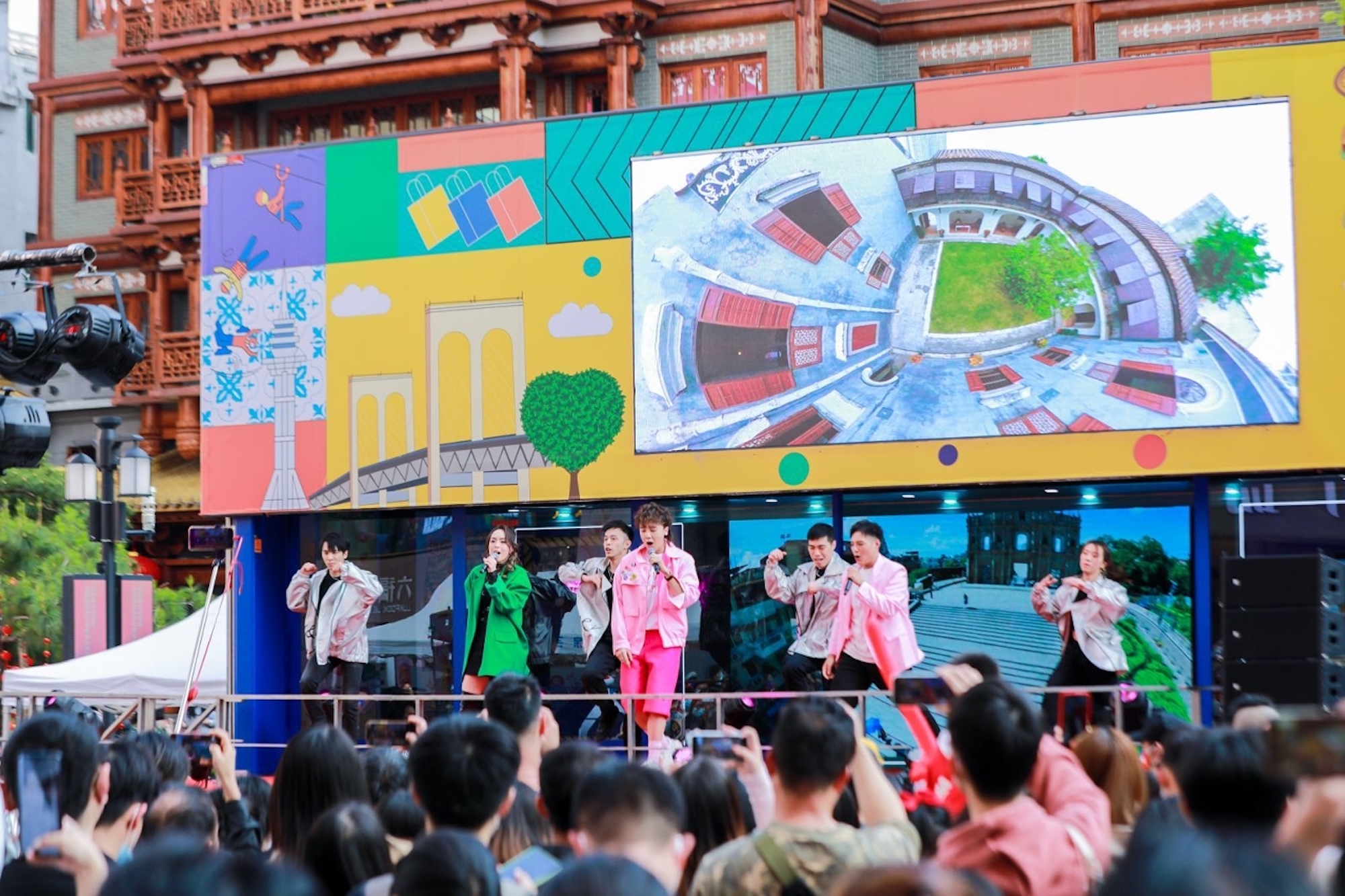 The Macao Government Tourism Office (MGTO) resumed its "Experience Macau, Unlimited" roadshow on Saturday, with an event in Guangzhou. 
MGTO Director Maria Helena de Senna Fernandes opened the spectacle in the city's pedestrianised Beijing Road. Passersby were treated to performances, an exhibition and activities at various booths, TDM reported.
In an MGTO statement cited by Macau Post Daily, the tourism chief said she hoped that the resumption of people-to-people exchanges between mainland China, Hong Kong and Macao would increase the GBA residents' willingness to visit Macao.
[See More: MGTO launches multi-media tourism blitz in mainland China]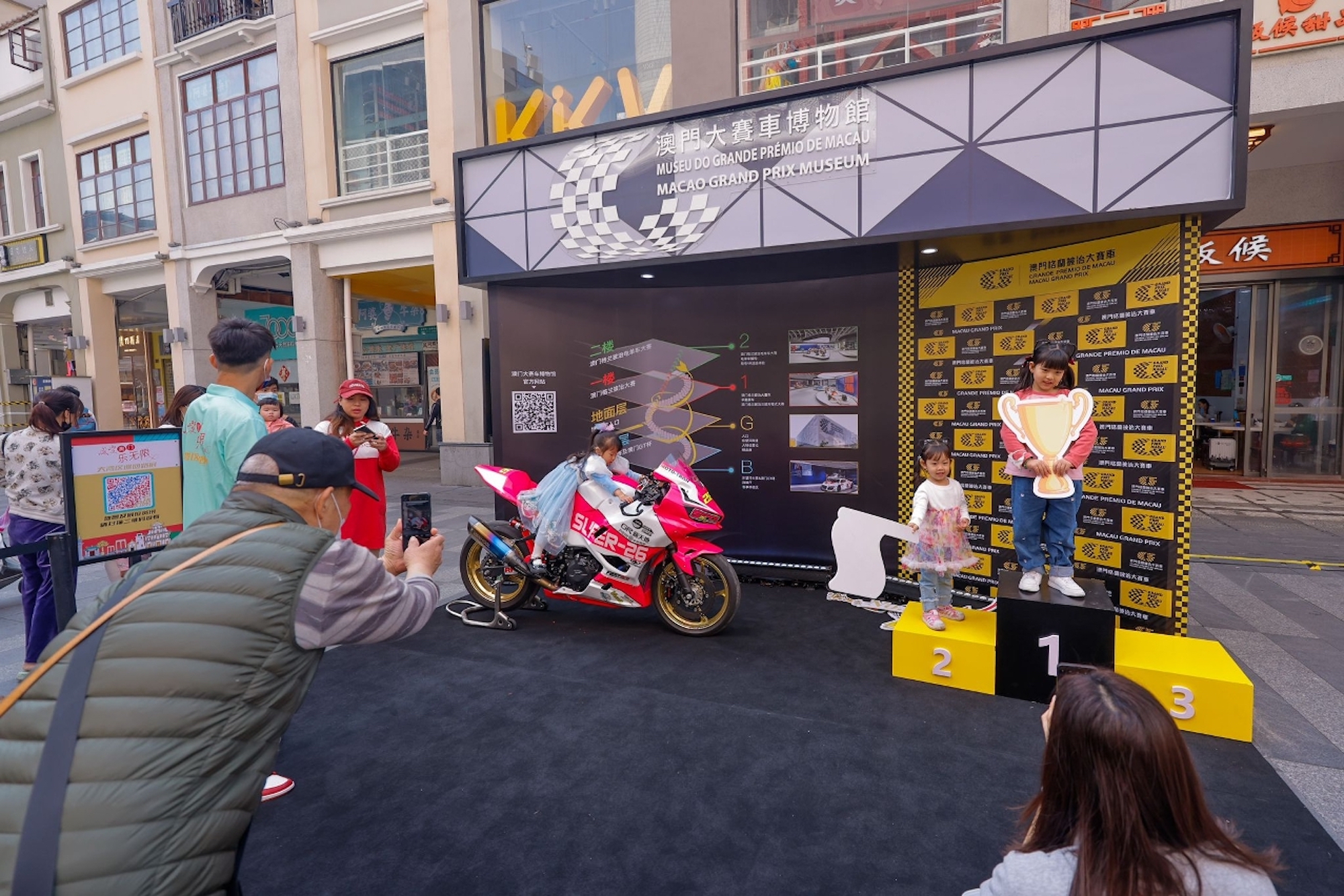 After calling at Zhuhai and Zhongshan, the roadshow stalled last year because of pandemic restrictions. Its revival comes as local authorities ramp up efforts to lure back tourists in the wake of the pandemic.
New figures show that some 6,000 business travellers visited the SAR this month alone.
In another boost for Macao's recovering tourism sector, the latest Forbes Travel Guide 2023 showered the city's hotels with awards. Last week, the publication assigned the maximum five stars to 22 hotels in Macao – more than London, which has topped the list for the past four years.