A prestigious Portuguese club reemerges from the pandemic
A prestigious Portuguese club reemerges from the pandemic

Link copied
Harsh Zero Covid policies in Hong Kong sparked an exodus of Portuguese speakers from the city, with Club Lusitano feeling the impact.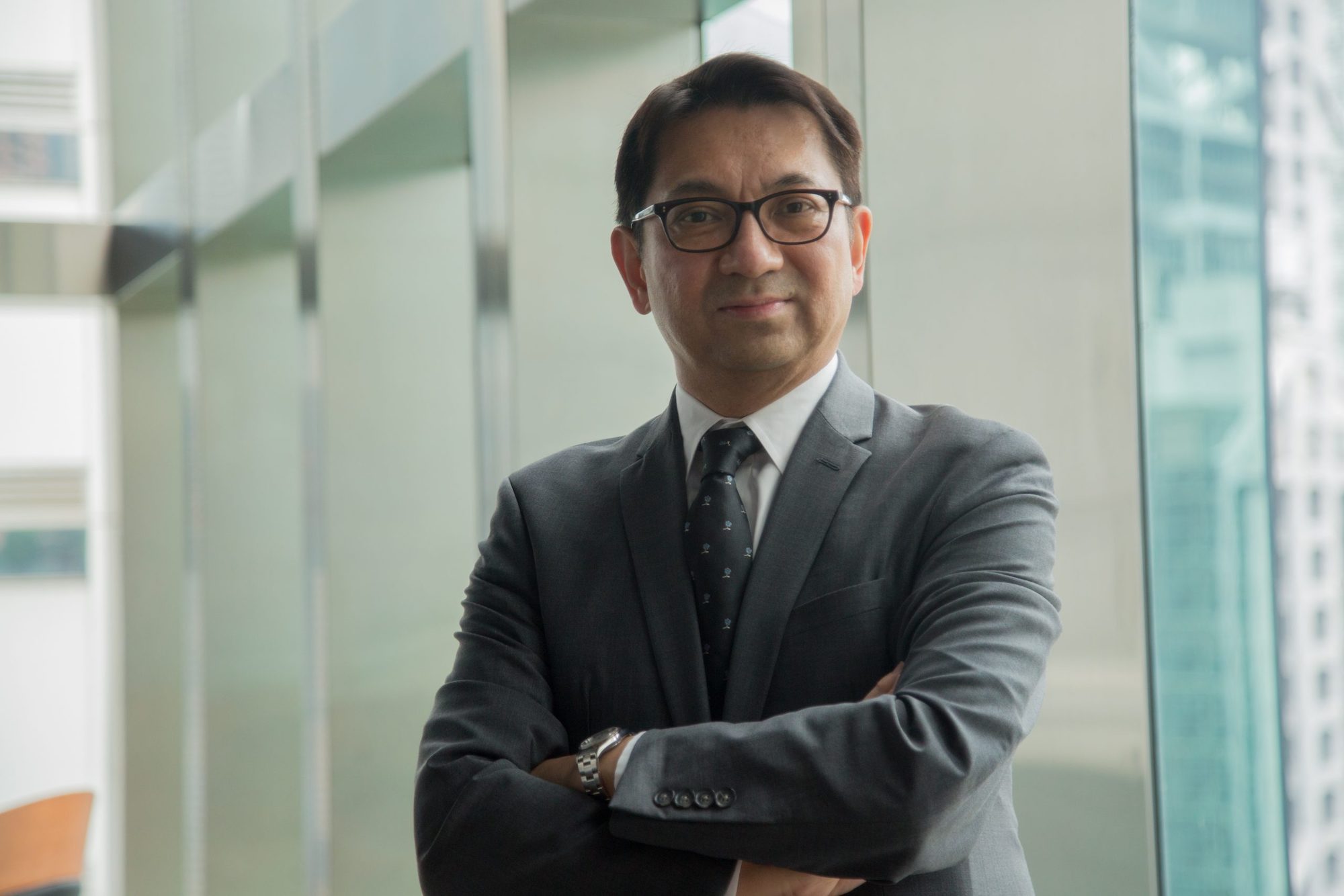 Hong Kong's Portuguese club, Club Lusitano, saw a decline in membership during the pandemic and hopes to increase the number of members from the current 390 to 500, its president says.
In an interview with Portuguese news agency Lusa, Patrick Rozario says the historic club – located in Hong Kong's central business district – "probably lost about ten Macanese families who left [to go] abroad" as a result of Hong Kong's Zero Covid policies.
Many Portuguese expats also left. "Some lost their jobs, for others the isolation became too much", Rozario told the news agency. 
[See more: 10 of the most influential Portuguese contributions to the world]
The exodus impacted the finances at the club, which was founded in 1866. "We had the usual expenses, but no income", Rozario said.
However, Club Lusitano is now operating profitably again and receiving inquiries from prospective members, who have to be of Portuguese nationality or extraction.
 "We are a very diverse club, we have old Macanese families, Portuguese and Brazilian expatriates, Chinese with Portuguese nationality, Goans and [Sephardic] Jews" Rozario told Lusa.
The pandemic saw a net outflow of people from Hong Kong. Some 113,200 residents left between mid-2021 and mid-2022 alone, the South China Morning Post reported.