MGM China's Q3 EBITDA loss up 40% from previous quarter
MGM China's Q3 EBITDA loss up 40% from previous quarter

Link copied
Gaming operator's EBITDA in third quarter negative HK$535.5 million; total revenue HK$687 million, down 37.54 per cent from second quarter.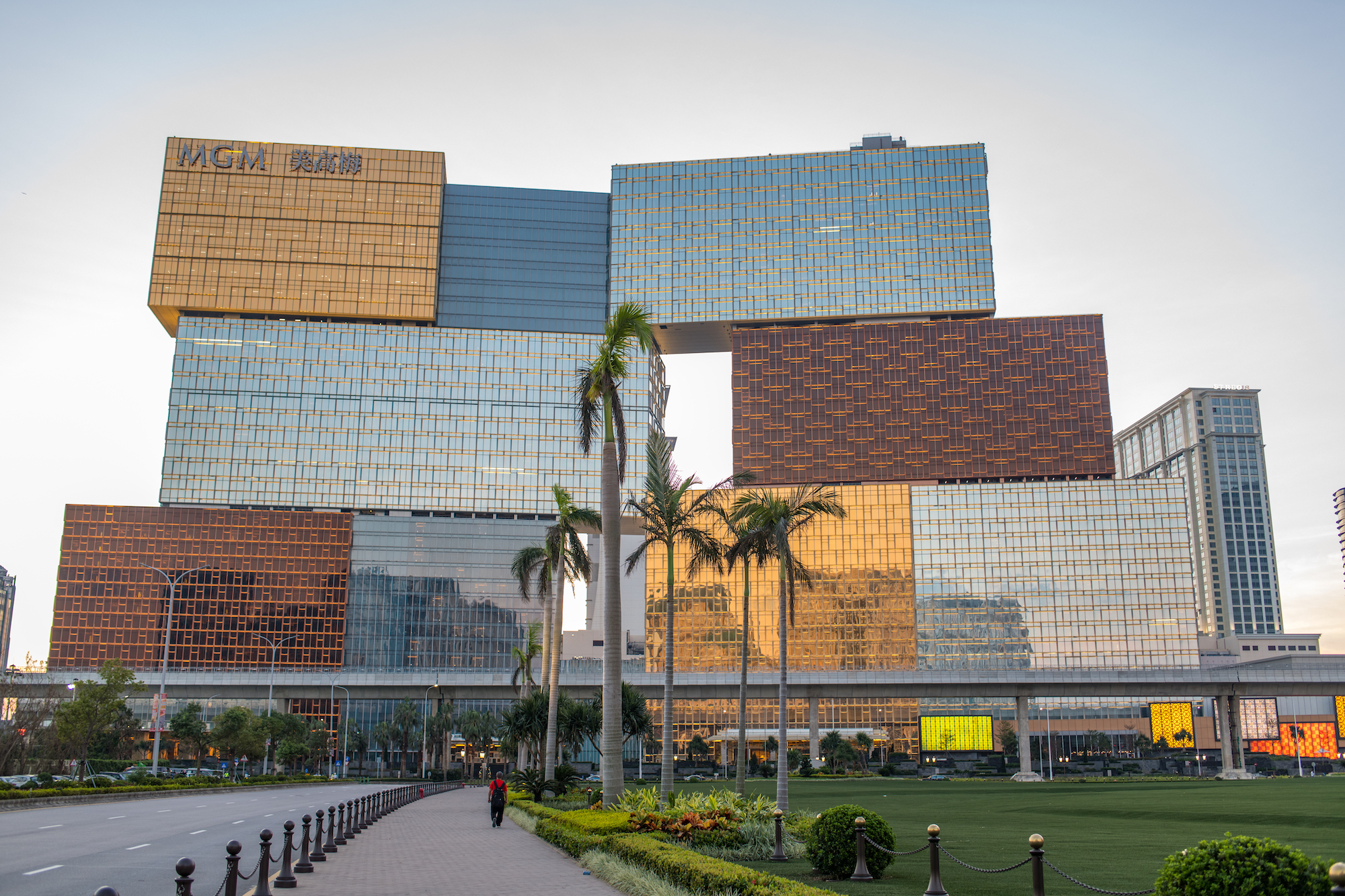 MGM China's adjusted earnings before interest, taxation, depreciation and amortisation (EBITDA) loss in the third quarter of this year was recorded at negative HK$ 535.5 million, a 40 per cent increase from the previous quarter's negative HK$ 382.4 million, the gaming operator announced. 
In comparison, the company's adjusted EBITDA in the third quarter of last year was positive HK$ 100.5 million. 
During this year's third quarter, MGM China recorded a total revenue of around HK$ 687 million, down 37.54 per cent from the second quarter's revenue of HK$ 1.1 billion. 
The company pointed out the Covid-19 pandemic situations in mainland China and Macao, particularly the city's June outbreak that included a 12-day citywide partial lockdown, have severely hampered visitor arrivals to Macao, which in the third quarter decreased by around 44 per cent from the second quarter. 
MGM China's hotels' occupancy in the third quarter was 21 per cent, compared to the 25.6 per cent in the second quarter. 
However, the group maintained a healthy financial position with total liquidity of about HK$ 9.9 billion, as of 30 September, comprising cash, cash equivalent and undrawn revolver. 
The company has welcomed the mainland Chinese government's recent announcement of the e-visa issuance resumption for mainland visitors to travel to Macao. 
"We expect the travel relaxation measures will drive a gradual recovery in visitation. We look forward to participating in the future development of Macao," said MGM China President, Strategic & Chief Financial Officer Kenneth Feng.